Max Verstappen wary of 2023 battle: 15-win season 'will be very hard to replicate'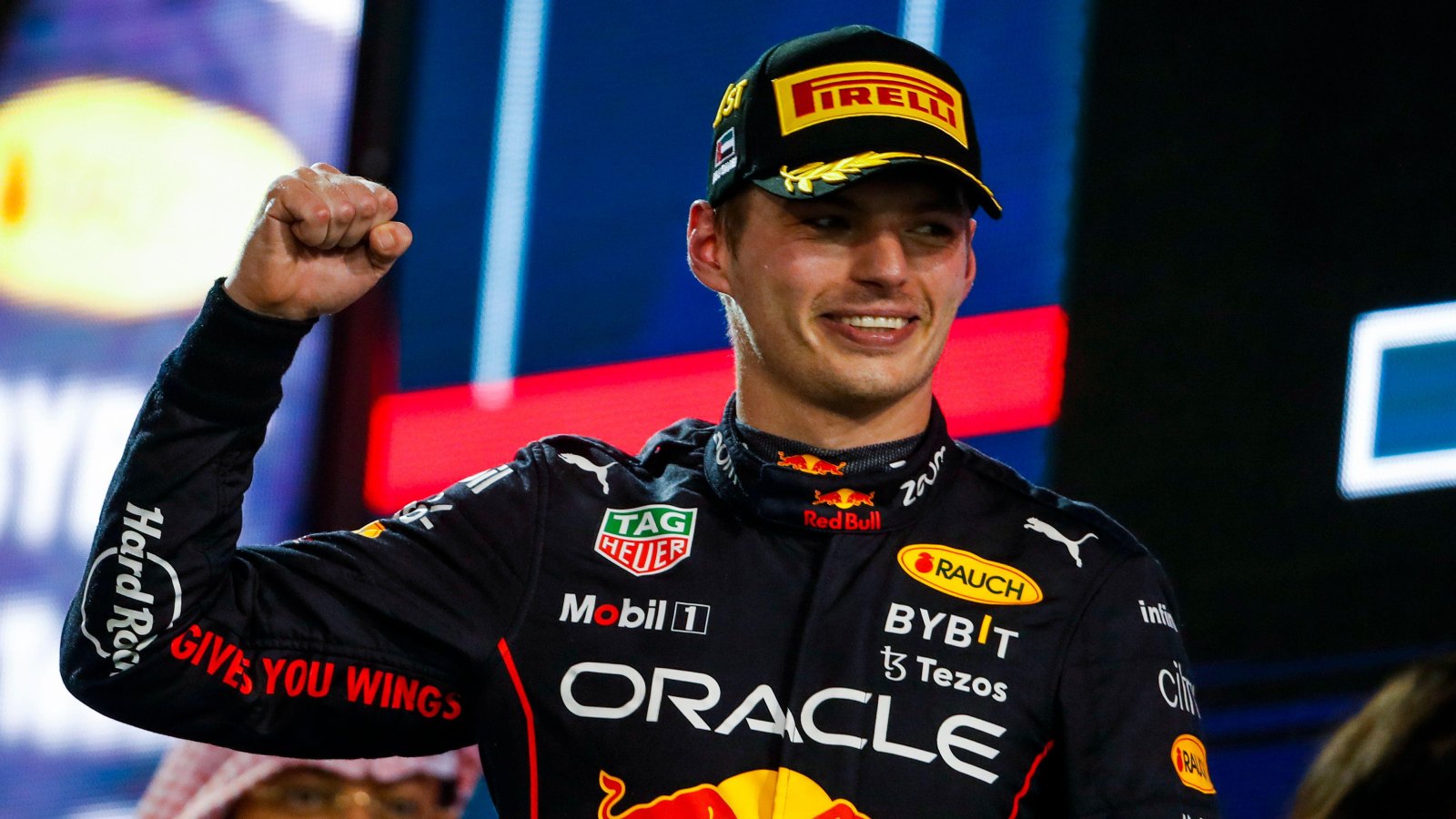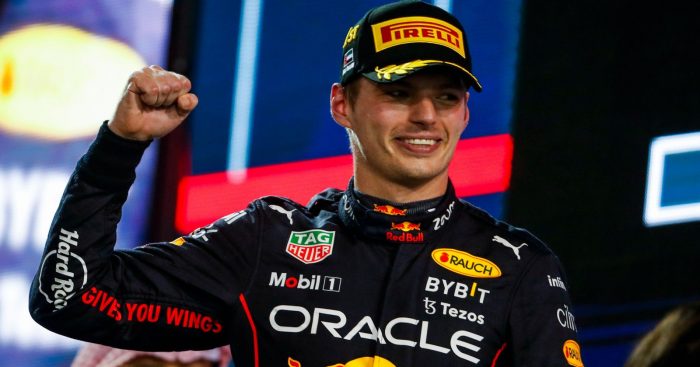 Following a record-breaking season, Max Verstappen has predicted it will be very hard to replicate it in 2023.
The Dutchman ended the season with his 15th win of the campaign meaning all but seven races saw the number one car cross the line first.
He finished 2022 146 points ahead of his nearest competitor Charles Leclerc and secured the record of the most race victories in a single season.
But as the dust settles on this season, Verstappen has already cast an eye towards next year where he will be aiming to make it three World Championships in a row.
The 25-year-old described his 2022 campaign as "really enjoyable" but predicted that it will be "hard to replicate" in 2023.
"It's been really enjoyable to work with the whole team and to be able to achieve something like this this year," Verstappen said.
"I know it's going to be hard to replicate something like this but it's also very good motivation to try and do well again next year."
Verstappen has achieved 759.5 points in the past two seasons alone and his drive in Abu Dhabi was yet another reminder of his talent.
He soon broke clear of the chasing pack and in the end, the only battle he had was with tyre degradation as he managed to eke out a set of hards to complete the one-stop strategy.
The Dutchman admitted as much and stated that the race was about tyre management, going on to say he had to look after the hard tyre from lap one.
"It was a good race, [it] was all about time management," the two-time World Champion said. "I think we looked after the the mediums well and then on the hard tyres, [I] was managing from lap one to the end but incredible to win again here and 15th win of the season is unbelievable."
It was not the perfect weekend for Red Bull though as Sergio Perez missed out on P2 in the Drivers' Championship to Charles Leclerc.
The Ferrari man opted to do the opposite of whatever strategy Red Bull and Perez chose and it proved a smart decision with the Mexican unable to make up the ground following his second pit stop.
Read more: Race – Max Verstappen wraps up his record-breaking season with win 15 in Abu Dhabi