Verstappen wary of Merc's 'top speed advantage'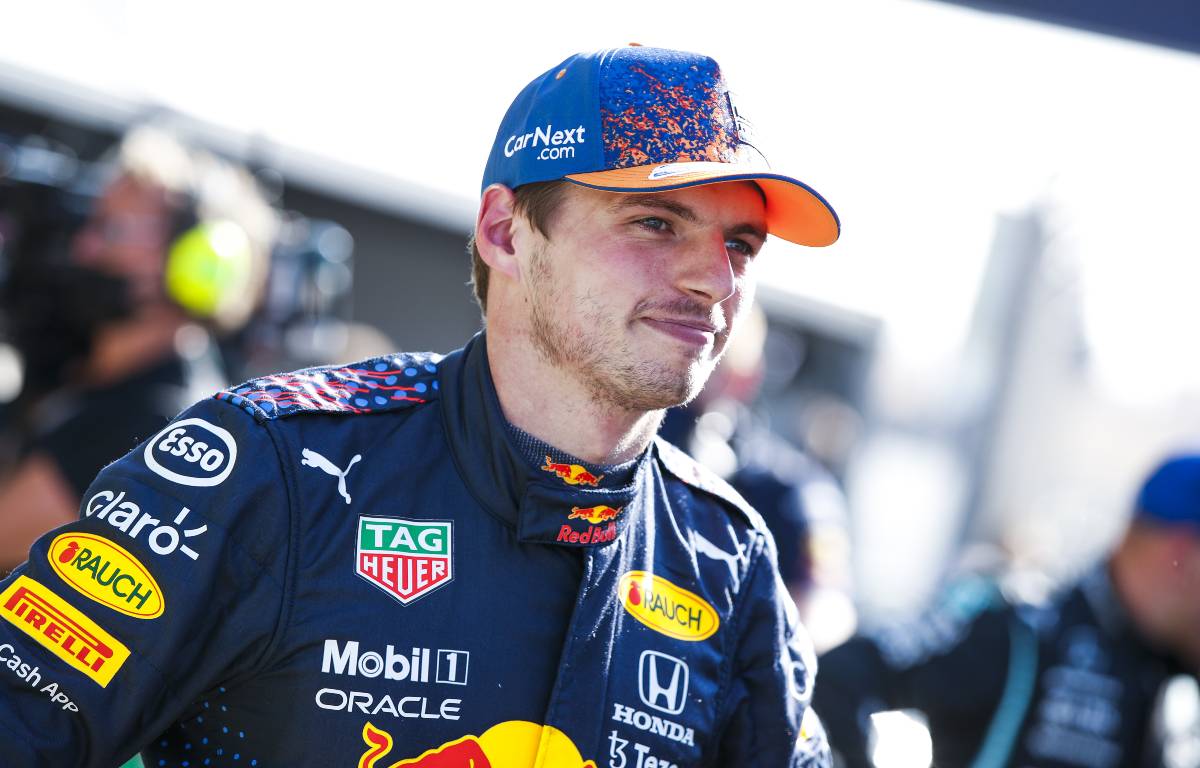 Max Verstappen has put the favourite tag on Mercedes heading to Monza, saying his rivals should have a "top speed advantage".
Red Bull have not won the Italian Grand Prix since 2013 with Mercedes taking five wins at the Monza circuit in the following seasons.
That, though, is not to say Red Bull's engine partner, Honda, haven't won at Monza with Pierre Gasly in the AlphaTauri P1 at last year's chaotic red-flagged race.
This year Verstappen reckons it will be Mercedes who are back in the pounds seat with a power advantage over Red Bull and its Honda engine.
"I expect Monza to suit Mercedes as it hasn't been our best track for the last few years, but this year we are more competitive so you never know," said Verstappen.
"If we continue what we have been doing, working well together as a team, and nail every little detail then we can be competitive but Mercedes might have a top speed advantage on us."
But while the Dutchman believes Mercedes are the favourites for Monza, he reckons in general there is not much between Red Bull and Mercedes.
Last time out at the Dutch Grand Prix he took the race win ahead Lewis Hamilton and Valtteri Bottas to regain the lead in the Drivers' Championship by three points.
It is, however, Mercedes who hold the advantage in the Constructors' standings.
Verstappen added: "I don't think either us or Mercedes have a big advantage over the other.
From Zandvoort to Italy 📍 Bonjourno @Max33Verstappen! 👋 pic.twitter.com/WDXLadNoF0

— Red Bull Racing Honda (@redbullracing) September 7, 2021
Red Bull merchandise is available to purchase now via the official Formula 1 store
"At Zandvoort you could see in qualifying and the race that both of our cars are super close and Lewis was applying pressure for the entire race which meant we couldn't afford to make any mistakes on the track, in the pit lane or on the pit wall, and we didn't.
"I think it's the finer details where you can make a difference. When you enter a race weekend you have to work hard as a team on the set-up and fine tuning the little details, that's where the gains can be made."
Team boss Christian Horner also feels Monza, along with the Sochi Autodrom that follows the Italian Grand Prix, will both play into Mercedes' hands.
After that, though, he reckons the rest of the season will bounce between the two teams.
"I think their car and engine package has always been historically very strong at those two venues and they've been weaker venues for us," said the team boss.
"So I expect them to have the advantage at the next two, but then after it should be nip and tuck, I would certainly hope.
"The next two weekends for us are about trying to limit the damage as much as we can and extract as much from the car as we can."