Verstappen: Wins nice, but you have to be realistic
Max Verstappen says that, while he wants to be on the top step of the podium, he's happy to settle for less given Mercedes' dominance.
The Dutchman has been one of the drivers of the season, constantly getting the most out of his Red Bull. However, he only has one win to show for his efforts.
This is due to how strong Mercedes is, and given the German team's dominance, Verstappen is happy finishing in P2 and P3 at the moment.
"It's the most enjoyable, of course, on the top step, but you also have to be realistic about whether that's possible or not," he said on the Talking Bull podcast.
"Sometimes I'm happy when I'm second or third just because you know that you got the best out of it and the other team is just too dominant to beat.
"So you just have to always appreciate being on the podium for sure. It's always good to spray the champagne."
So far in his career, Verstappen has finished on the podium 38 times, getting a trophy for each of them. Looking at the collection at Red Bull's headquarters though, he can't help but feel jealous.
"To be honest, I think the trophies were better 10 or 15 years ago," he added.
"If I look at the trophy wall at Milton Keynes, I think the trophies were a lot better back in the day. I think sometimes now they're a bit boring.
"But at the end of the day, I don't mind too much about the trophies. It's more important that you get the result. I have them at home, but I prefer to just remember the moments."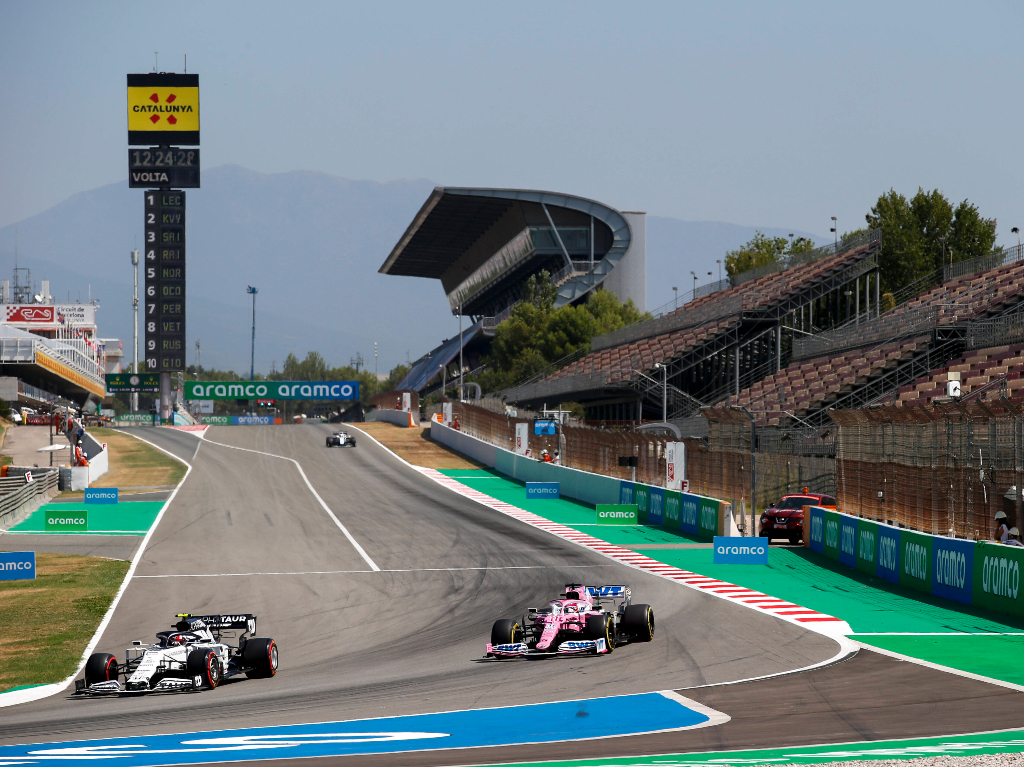 A major difference during podium ceremonies and the rest of each race weekend in 2020 has been the lack of fans. As far as Max is concerned though, it doesn't make much of a difference.
"Not really, to be honest. I think it's good that we put a helmet on. We are on our own in the cars so, once I go out, I personally feel the same," he said.
"I miss the atmosphere when I'm on the grid before I jump in the car, and I have to say in Russia and a little bit in Mugello, we had a few fans around which was very nice, but once I put my helmet on and was sitting in the car, I just focused on my race.
"At the end of the day, the same thing is happening. There are just not people watching you in the grandstands, they're watching on TV."
Follow us on Twitter @Planet_F1, like our Facebook page and join us on Instagram!