Verstappen: We need to start winning races now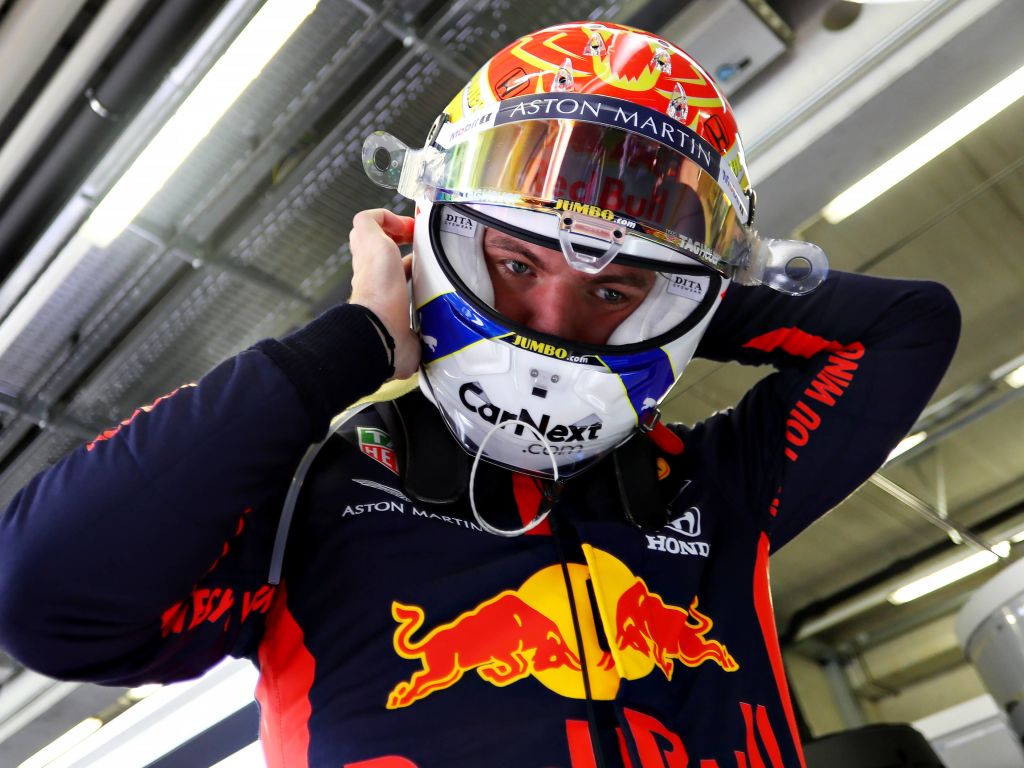 Max Verstappen fears time is not on his side in his championship quest, saying he must start winning grands prix "now".
Two races into the new season, of which only 10 grands prix have been confirmed, and it already looks as if Mercedes is racing away with the titles.
Valtteri Bottas clinched the victory at the Austrian Grand Prix with Lewis Hamilton leading home a Mercedes 1-2 at the Styrian race.
Such has been Mercedes' performance that the Brackley squad is sitting on 80 points with McLaren second on 39 and Red Bull third with 27.
In the Drivers' standings, Bottas is leading on 43, six ahead of Hamilton, while Verstappen is only sixth with 15 points.
The Dutchman insists that doesn't mean he is out of the fight.
Acknowledging that his DNF at the Austrian GP didn't help his cause especially given that F1 is facing a shortened season, Verstappen has vowed not to give up.
"We made it difficult for ourselves with that one retirement in the first weekend," he said.
"More and more grands prix are being confirmed but it will not be a full calendar.
"So if we really want to take part in the championship, we really need to start winning races now because we are quite some points behind.
"We'll see. I won't give up.
"It will not be easy but it's not in me to give up already."
The Dutchman, though, is well aware of the massive task that both he and Red Bull are facing.
Mercedes has not lost a championship since 2014, racing to six successive doubles.
Ending their reign won't be easy.
I gave it my best and pushed as hard as I could. To score a podium is good, but we still have a lot of work to do #KeepPushing 🇦🇹 #AustrianGP pic.twitter.com/rKeoPfBHLp

— Max Verstappen (@Max33Verstappen) July 12, 2020
Official F1 Shop: Black and white face coverings
"Clearly they are ahead of us," Verstappen said.
"I wish I was closer and everybody is working flat out. We need to work hard to close the gap.
"I think there is always room for improvement, but we also have to be realistic.
"When you are that dominant, like Mercedes, I think they will be quick on every track.
"It's going to be hard to beat them here but I always give it my very best."
Verstappen could receive a helping hand this weekend from Mother Nature with rain forecast for the entire Hungarian GP weekend.
There is a 24 percent chance of rain during qualifying while for Sunday's grand prix is, at least for now, it is at 50 percent.
"Maybe the weather is also going to play a part and create a bit of chaos as well, but on pure pace, it will be very hard to beat Mercedes," he added. "We'll find out."
Follow us on Twitter @Planet_F1 and like our Facebook page.