Verstappen 'won't risk his life' entering Indy 500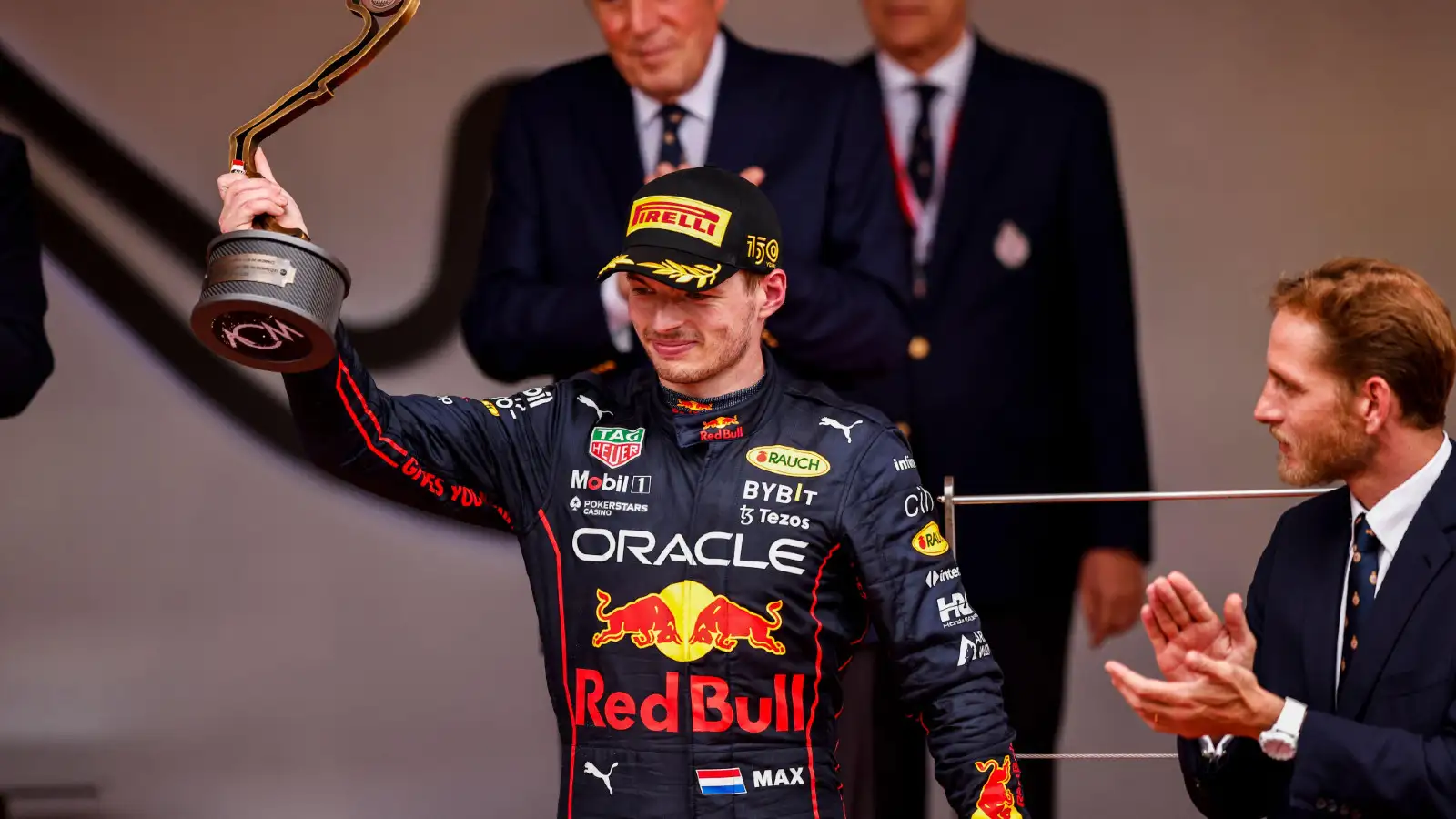 Max Verstappen has ruled himself out of ever chasing the famous 'Triple Crown' of motorsport, due to his fears about the Indy 500.
Reigning Formula 1 World Champion Max Verstappen isn't likely to ever appear at the Indianapolis 500, with the Red Bull driver outlining his fears about the prestigious race that forms one of the three races that make up motorsport's 'Triple Crown'.
Formula 1's Monaco Grand Prix (which Verstappen has won), IndyCar's Indy 500, and the World Endurance Championship's Le Mans 24 Hours make up the Triple Crown, which remains elusive for all current racing drivers. The last (and indeed, only) driver to ever achieve the Triple Crown was Graham Hill.
Two current racing drivers have ticked off two of the three races. Fernando Alonso is a Monaco winner, as well as claiming victory with his team-mates in the Le Mans 24 Hours with Toyota in 2018 and 2019. However, despite two starts in the Indy 500, that race eludes him.
Juan Pablo Montoya has won the Monaco Grand Prix, as well as two Indy 500s, but Le Mans remains out of his reach. The Colombian has won the race in the LMP2 class – a hugely impressive feat in itself – but this doesn't count as overall victory.
Verstappen, as a Monaco winner, was asked about whether he'd have any interest in participating in the Indy 500, with the world's most challenging oval race taking place on the same day as the Monaco GP.
"I've no desire to chase the Triple Crown – at least, not IndyCar," he responded.
"I appreciate what they do. It's insane. These drivers… I have a lot of respect for what they achieve there but, for me, especially after now being in F1 for such a long time already – I don't need to risk my life there and potentially injure myself, your legs, whatever…
"It's just not worth it anymore, let's say like that."
But the reigning World Champion, who has entered the Virtual Le Mans 24 Hours (he crashed out of the 2021 edition), has indicated he'd be up for a real-life attempt.
"Maybe Le Mans! I do like endurance races, so I will probably do some – hopefully soon," Verstappen said.
"But for me, it doesn't really matter. I, of course, try to be good in F1 – I try to be good in whatever I do, but that desire of the Triple Crown or whatever – not interested."
The 2022 Indy 500, held in the hours after Monaco, was won by former F1 driver Marcus Ericsson.
Appearing alongside Verstappen at the Monaco press conference were his team-mate Sergio Perez and Ferrari's Carlos Sainz.
The Spaniard, who doesn't have any of the three races under his belt, bluntly said "No thanks", when asked about his interest, while Perez also said his family life means any post-F1 racing isn't likely.
The Mexican welcomed a third child after the Miami Grand Prix, and said his family will call him home after F1.
"I have no interest, to be honest," he explained.
"On endurance, I don't know if I'll do that one day. I don't think so. I think, once I am done with F1, I need to look to go back and look after my kids. I already have three! So yeah, I'll be quite busy!"
Torquing Point: Monaco Grand Prix review
Henry Valentine, Jon Wilde, Oliver Harden and special guest James Mackenzie are on board to discuss all things Monaco.