Max Verstappen still won't spill on reason behind Sao Paulo team-mate snub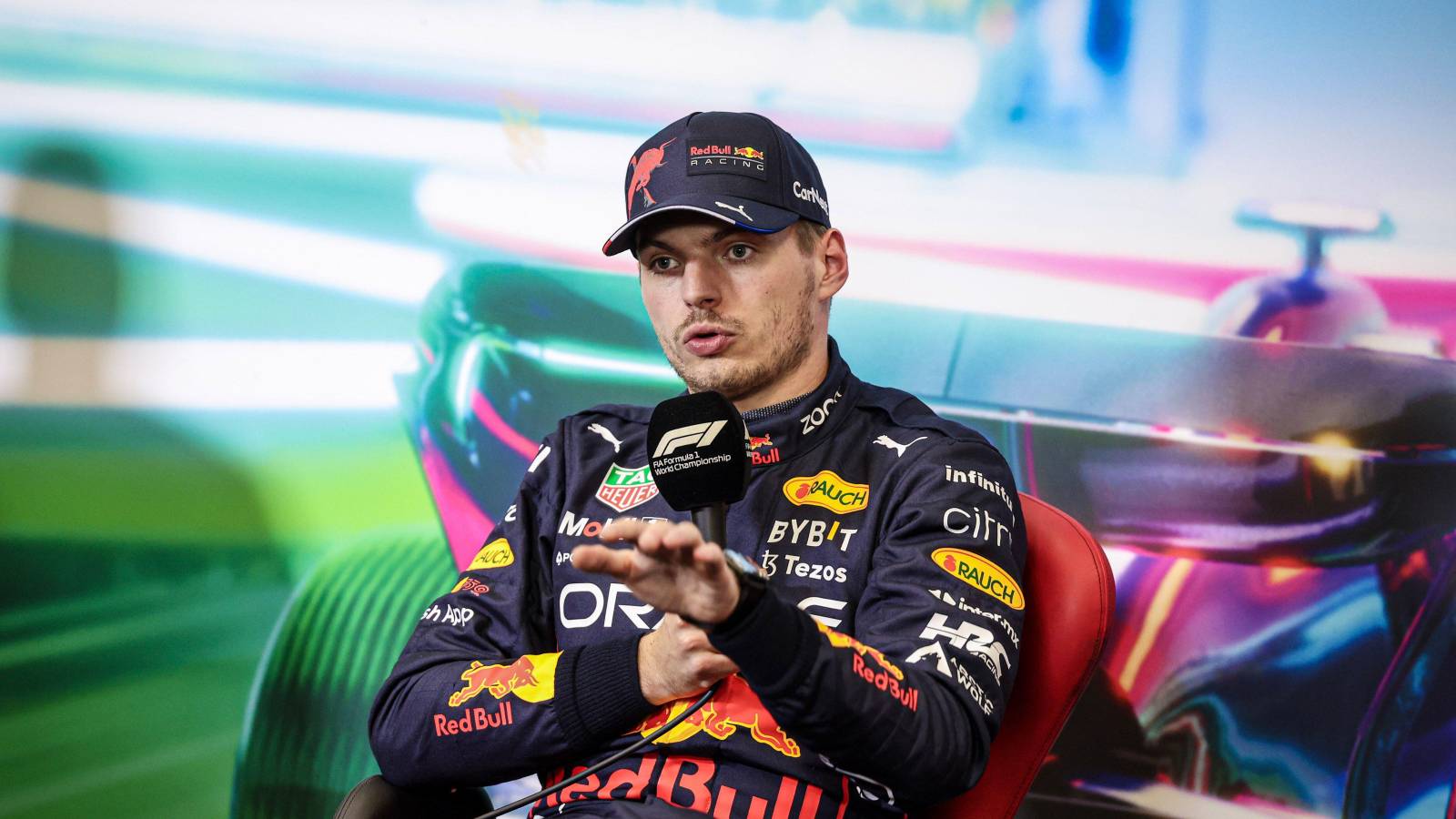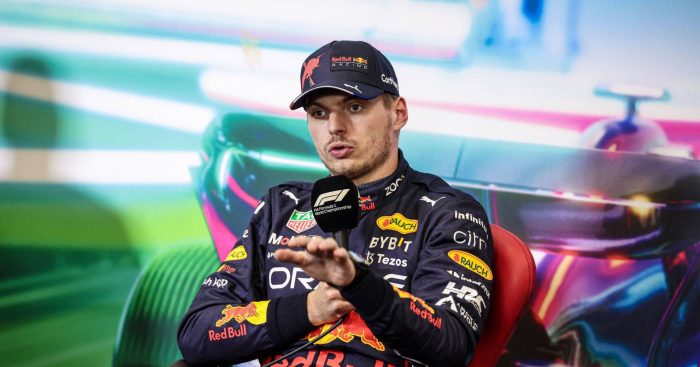 Max Verstappen is still refusing to go in the background of his Sao Paulo team-mate snub, the reigning World Champion saying "people would still not understand".
Racing at the Interlagos circuit in the penultimate round of the championship, Verstappen shocked many in the paddock when he ignored a team order to give sixth place to his team-mate Sergio Perez.
Asked more than once, he maintained his silence until he crossed the line ahead of the other Red Bull when he was asked what happened.
He replied: "I told you already last summer, guys. Don't ask that again to me, okay? Are we clear about that? I gave my reasons and I stand by it."
It was almost immediately suggested by pundits that the matter related to Perez's crash in qualifying at the Monaco Grand Prix, a shunt that meant Verstappen wasn't able to improve his lap time.
With the Dutchman acknowledging that "yes" it had something to do with the past, he was asked point blank about Monaco and replied: "You have to decide that for yourself."
Both Verstappen and his Red Bull team boss Christian Horner were questioned about that in their respective press conferences at the next race in Abu Dhabi. Both side-stepped it, insisting the matter was closed and the Red Bull team-mates were again on the same page.
He asked by Viaplay in a post-season interview why he won't share the details.
"I think if I did that people would still not understand," he said as per Motorsport.com. "People also don't understand what goes on behind the scenes during the season.
"Somehow people think I'm not a team player while I'm always very open.
"People don't see it, but during a season everyone is busy with its own set-up. Together with GP [Gianpiero Lambiase, Max' engineer] and the other people, we are generally quite good at finding the right direction."
"Usually," he added, "that is also copied by the other side.
"Of course, things like that are never said and you don't have to. However, all those things do weigh in on the team.
"I never hold back. I am very open about what we are going to do and indicate what can be tried. Somehow people don't understand that, but of course you can."
With Red Bull once again showing off big smiles at the Yas Marina circuit, the hatchet seemingly buried and not in each other's backs, Verstappen was asked if F1 is an individual game or a team sport.
"Team sport!" was the adamant reply.
Pointed out to him that it is the individual driver who scores the points, he said: "That's right, but of course a lot of people work on your car in the factory and on the track. Everything also has to be prepared.
"It's about two cars of course. As a team you want to score as many points as possible. It is definitely a team sport. Of course I'm alone in the car, but there is a lot involved."
But while the 24-year-old was fine with some sections of F1's fanbase criticising him for his actions, he reiterated that bringing his family into it and threatening them was taking it too far.
"If people don't agree and don't like me, that's fine," he said. "I hope it makes them sleep badly.
"But if they touch my family, then it's a problem.
"I can easily dismiss things like people who are angry with me. Those people just don't get it either. But if they send threatening messages to my sister, mother or girlfriend, I think that is really going too far."
Read more: Jos believes Max Verstappen 'a bit done with everything now' after record season