Youngest champ is 'special' but Max just wants title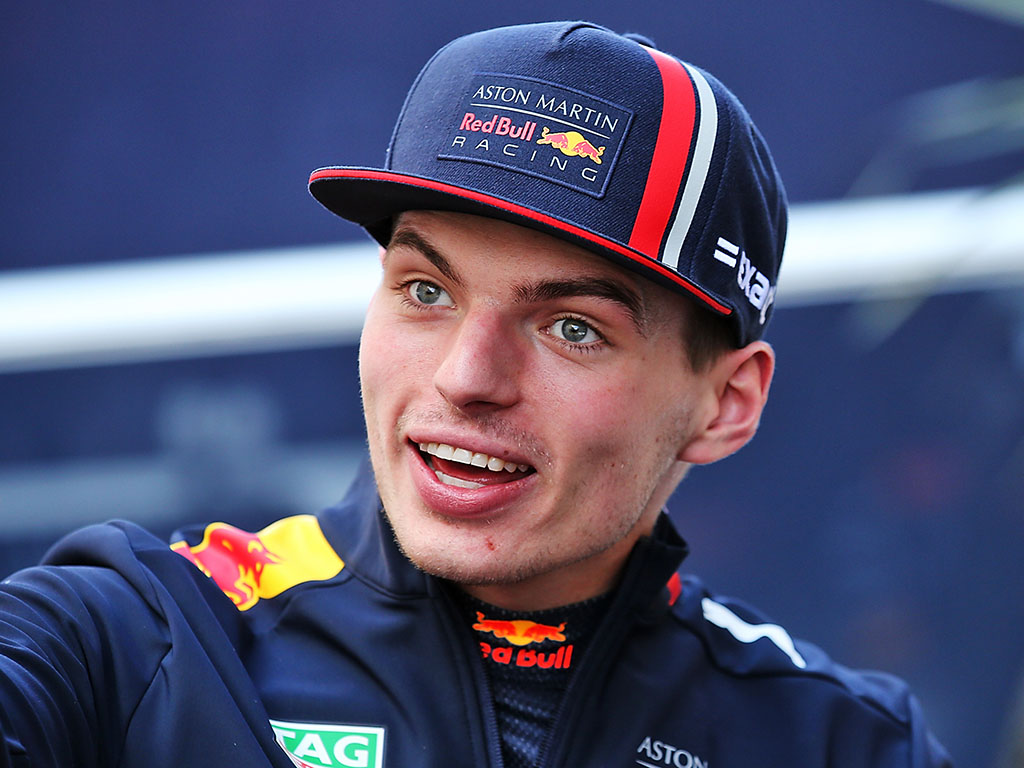 Max Verstappen is happy to see plans are progressing to get the 2020 season underway as it is his last year to take the title of youngest ever World Champion.
He believes he has the package to do it.
Last year Verstappen claimed a career-best third in the Drivers' Championship but, despite that, was over 100 points off the pace of championship winner Lewis Hamilton.
This year the Dutchman believes Red Bull and Honda have what it takes to see him challenge the Mercedes driver for the crown.
Although the 2020 season has yet to get underway, plans on shaping up for a July start with a double header at the Austrian Grand Prix.
Verstappen was happy to hear the news as 2020 marks the final year in which he can bag the title of youngest ever World Champion.
That, though, is not his ultimate goal.
"It would be amazing and special to achieve that, but I want to win always, every race, every year," he told Sport am Sonntag, an Austrian sport talkshow on ORF.
"The car worked well during the winter tests in Barcelona, but we'll have to wait and see.
"The team is motivated and wants to challenge for the title.
"I'm confident that we have a good package, together with Honda."
Verstappen will head to the Red Bull Ring in July chasing a third successive Austrian Grand Prix weekend.
A week later he could chase fourth if the cards fall in his favour.
"I love to drive races and hopefully I can jump in the car soon," he added.
"I also like the track; it's our home race and that's a big motivation.
"As a team we've had a good car and strategy the last couple of years.
"And if we can make it all work, we can maybe win the race again."
Follow us on Twitter @Planet_F1 and like our Facebook page.