Max: New tracks can learn from old-school Zandvoort
Max Verstappen feels there are lessons to be learned in track design from the mistake-punishing Circuit Zandvoort.
One year later than planned, the Dutch Grand Prix finally made its return to the Formula 1 calendar in 2021, and in doing so the series welcomed back an old friend in Zandvoort.
The track is not quite as Formula 1 remembered it though, with the introduction of banking at Turn 3 and the final corner proving popular, although it is still a tight, challenging circuit with walls and gravel leaving little margin for error.
Tracks which heavily punish driver error have become a rarity, but Verstappen believes Zandvoort demonstrates what a circuit used in Formula 1 should be like.
"I think it's all about the idea behind run-offs because, at one point, all the tracks went to full tarmac, it definitely takes a bit of the character away from the track," Verstappen told Channel 4.
"Even kerbs – different kinds of kerbs on this track [Zandvoort] on the inside or outside, that makes a difference.
"There are definitely a few things where, for new tracks, they can learn from. This track is a bit like Suzuka, it's unforgiving in some places.
"If you make a mistake, it's penalising you."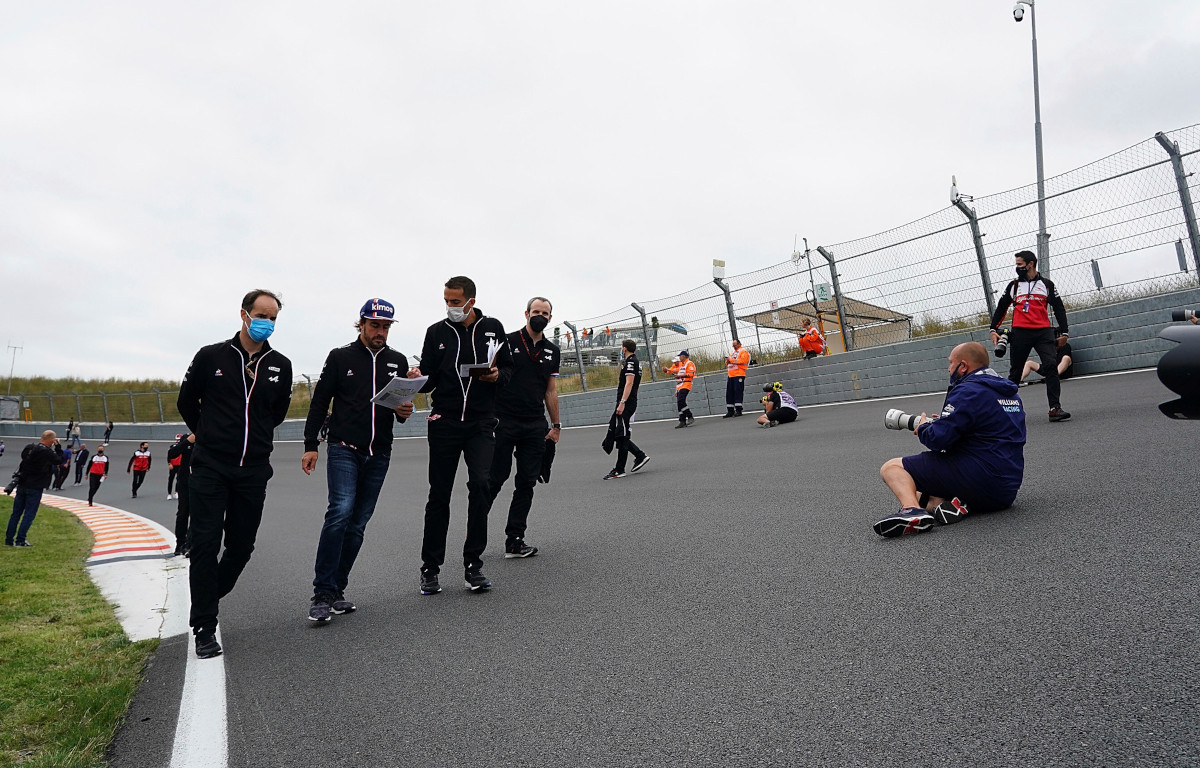 Check all the latest 2021 teamwear via the official Formula 1 store
Formula 1 motorsports managing director Ross Brawn said he was delighted with how the renovations at Zandvoort had turned out and, focusing particularly on the banked corners, hopes the venue has provided a philosophy that the series can run with in the future.
"We worked on the design, increasing the banking in several corners," Brawn wrote in his column on the F1 website.
"It adds a feature which drivers love and it's great for fans and spectators, so it's something we are very pleased with. The circuit architects, Dromo, did a great job executing it. It was fantastic the promoters had the confidence and conviction to do it.
"I am extremely pleased with how the circuit worked out and hope it gives us confidence to continue with the philosophy and culture for circuit design which we have been evolving the last few years.
"It's a tight track to overtake but possible – as we saw several times on Sunday – and I'm hopeful and optimistic that next year, when we can extend the DRS activation zone to prior to the banking of the final corner, and we have new cars, we can create a bit more opportunity to pass."