Verstappen delivered on crowd's 'high expectations'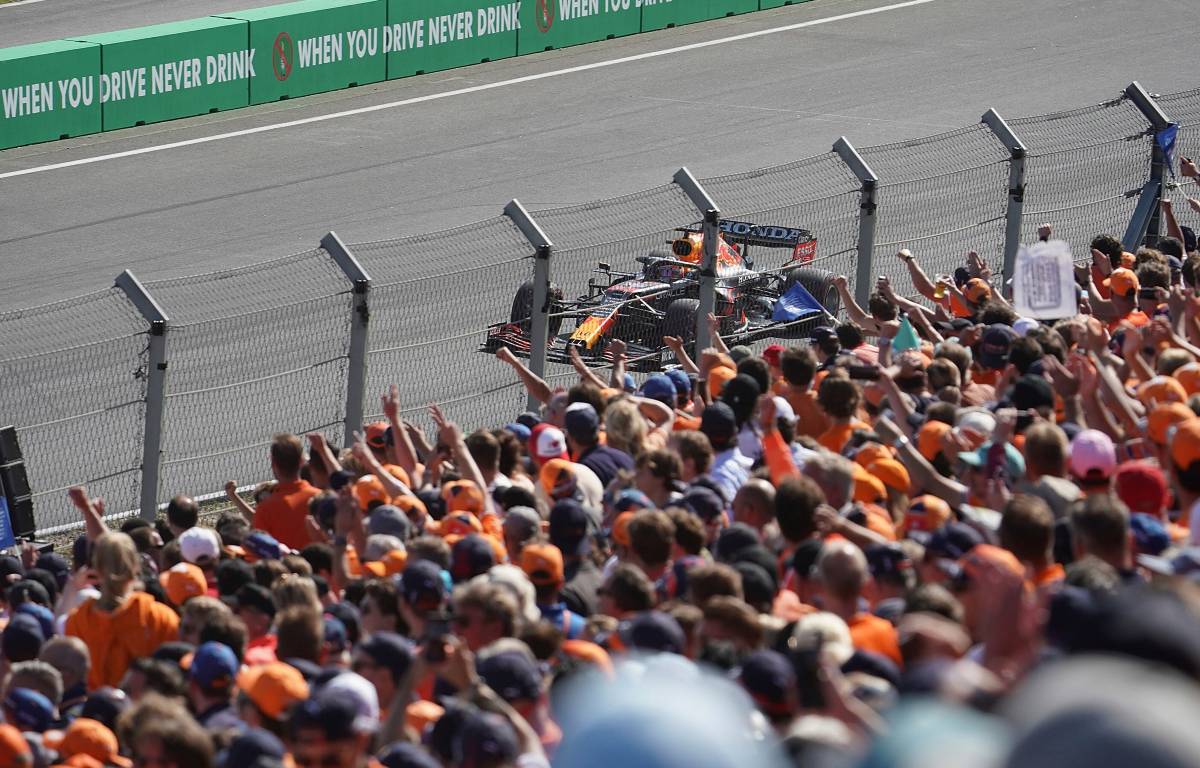 Max Verstappen knew exactly what his home crowd at Zandvoort expected of him – and delivered that victory in style.
It is common for a driver to attract a strong following in their home nation, but Verstappen is rather unique with his army of Dutch fans following him from race to race.
And so when a grand prix is put together in your home country, simply as a focus for that support, it becomes rather mindboggling to consider the pressure Verstappen was under.
But he did not cave in, instead he excelled, taking pole position and from there seeing off the brave challenge of Mercedes' Lewis Hamilton to claim victory, and in the process regain the lead of the Drivers' Championship.
"I know the fans always have high expectations when you come here," Verstappen reflected, quoted by Motorsport.com.
"They of course want you to win, but it's never that straightforward before you get here.
"I think you have seen this whole year already, when Mercedes and us have been really close to each other, and yeah, [you have] to deliver at the end of the day.
"Of course I'm very satisfied already with pole, but then also to win the race.
"What was crucial today was first of all the start, and then throughout the race just managing that gap that they couldn't undercut us.
"But an incredible feeling, of course, to win in front of the fans, but also the King was watching with the family. Just an amazing day.
"I know I have to focus on the driving, that's been quite straightforward, but of course naturally there are more distractions – especially when you are on the grid and drive out, there is more of a crowd.
"I think we are professional enough to just focus on our job once we are in the car."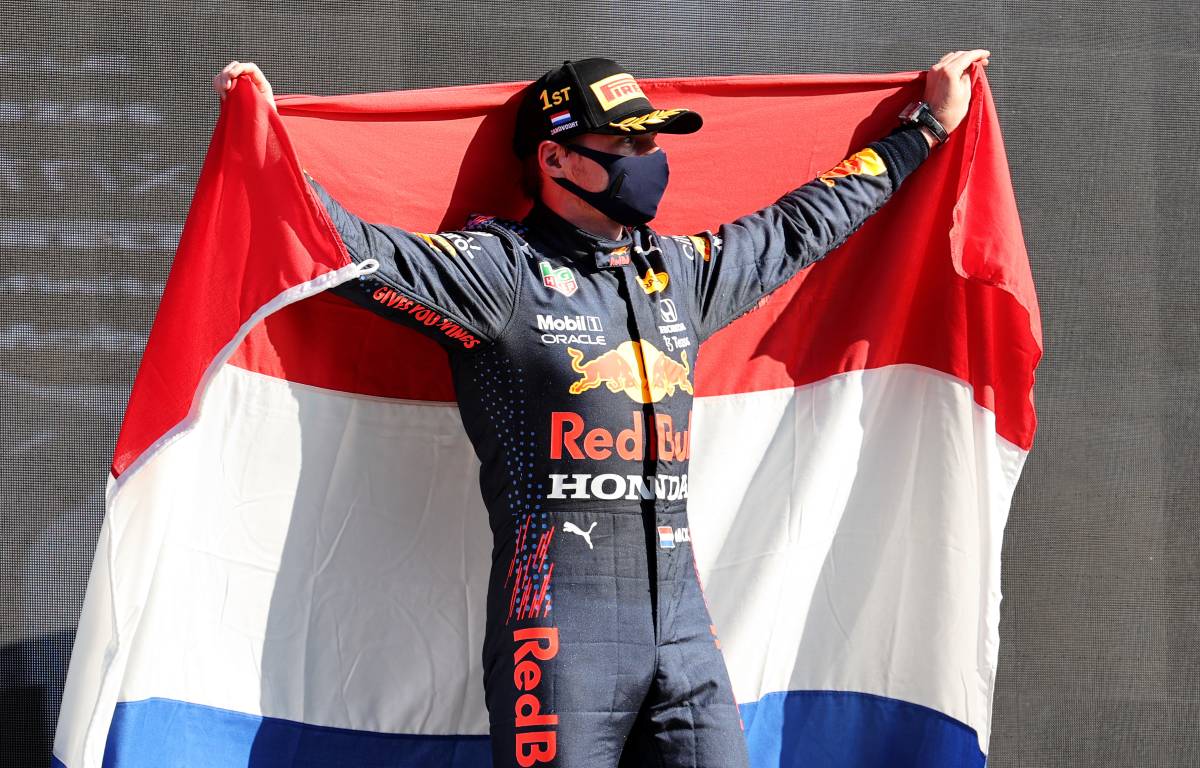 Check out all the latest Max Verstappen merchandise via the official Formula 1 store
While Hamilton was unable to get into an overtaking window against Verstappen, he nonetheless remained within close range of the Dutchman until pitting for a fastest lap attempt with a few laps to go.
And Verstappen said he was very much feeling the pressure from his title rival.
"The whole race, it was quite close between myself and Lewis, he was really putting the pressure on, putting some great laps," Verstappen explained.
"I think also after the final stop, I think at one point on the medium tyre and I was on the hard tyre. But luckily it was enough in the end.
"72 laps around here pushing, it was satisfying. Yeah, it was cool."
PlanetF1 verdict
Max Verstappen looked like a World Champion in waiting
At his home race, Red Bull driver Max Verstappen looked like a World Champion in waiting.