Max felt more pressure at Zandvoort than Abu Dhabi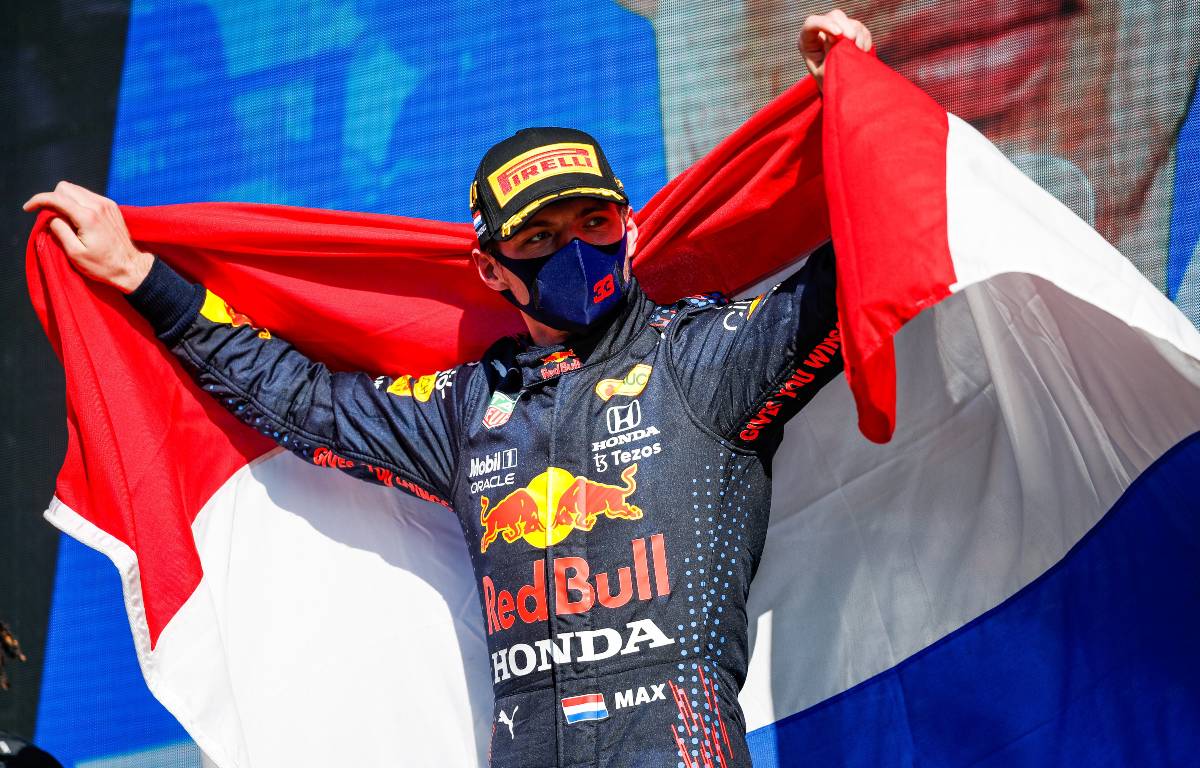 Max Verstappen said he felt more pressure at his home race, the Dutch Grand Prix, than the title decider in Abu Dhabi.
Finally in 2021 Red Bull provided Verstappen with machinery which could contend for the World Championship, the big question then was whether he could deliver in the key moments and get over the line.
Ultimately that is exactly what he did, with his first home race in Formula 1 at Zandvoort the biggest major checkpoint before Abu Dhabi, as a crowd almost exclusively made up of Verstappen fans decked out in orange, watched in expectation of the Dutchman winning an event effectively held for him.
Verstappen duly delivered the win to delight his home crown, a dominant victory at that.
And after a thrilling battle with Lewis Hamilton over the 2021 title, the big crescendo then arrived in Abu Dhabi, where a late Safety Car and gamble to switch Verstappen to fresh soft tyres paid off, as the Dutchman completed a last-lap overtake on Hamilton to clinch his first World Championship.
As it turns out though, the pressure of Abu Dhabi was no match for what Verstappen felt on home soil.
"There I felt the pressure, even more than the Abu Dhabi GP. Everyone expected me to win, including the fans," Verstappen told his sponsor CarNext.com of his Zandvoort experience, as quoted by Corriere dello Sport.
It really was the ideal race weekend for Verstappen, who took pole before converting that into an assured Dutch Grand Prix win.
Mercedes did all they could through strategy with Hamilton, including trying to use Bottas as a block after both Verstappen and Hamilton had pitted – that lasted all of one lap.
Even using a set of mediums compared to Verstappen's hard tyres did not do the trick for Hamilton after their second stops, with the Briton ultimately stopping again in the closing stages to go for fastest lap, which he achieved.
But it was a weekend which gave Verstappen great pride, one where he withstood everything that Mercedes had to offer.
"I just wanted the whole weekend to be just perfect and we couldn't have done better," he said.
"They really tried to do everything to hinder me, but in the end I won and when I crossed the finish line I was relieved."
Andretti: Verstappen can relax now
Mario Andretti states that Max can fully relax now after winning his first World Championship.