No burnouts, perhaps 'bungee jumping' Max jokes
After his warning for celebrating victory in Styria with a burnout, Max Verstappen had a few sarcastic ideas for the FIA.
The Red Bull driver was on dominant form at the Styrian Grand Prix, turning pole into a victory after a race he dominated with Lewis Hamilton and Mercedes powerless to stop him.
And after such an impressive victory a celebration was very much in order, and Verstappen decided to do that in the form of a burnout.
FIA race director Michael Masi was not happy about that though, and warned that such actions would not be tolerated again.
So if burnouts are out of question, then the drivers are probably going to need a different celebration method, and Verstappen had some fantastic suggestions.
Asked if he felt that the FIA should come up with other celebration ideas for drivers, Verstappen joked: "Yeah, bungee jumping, or cage fighting, it would be great. Backflips with the car?
"I don't know if the FIA likes that, you think or not? Maybe we can improve it. Maybe get some bonus points as well, that would be great – the best celebration."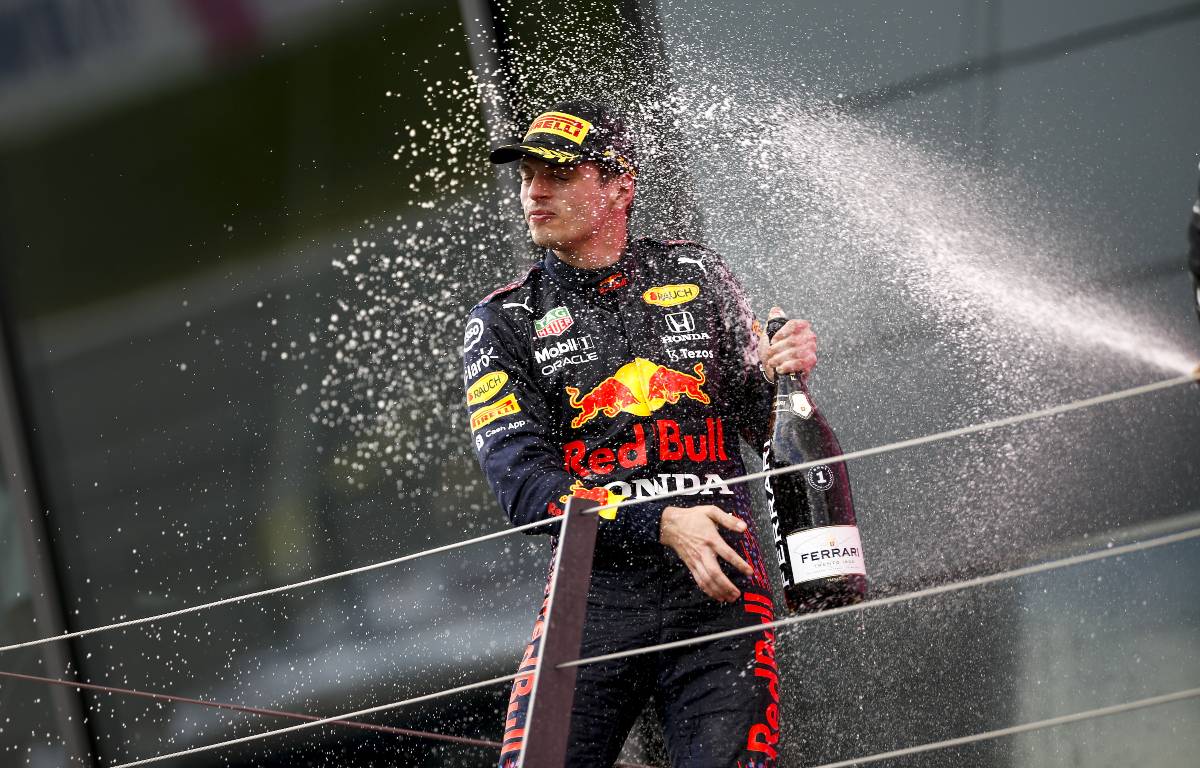 Check out all the latest Max Verstappen merchandise via the official Formula 1 store
In all seriousness though, Verstappen is well aware of his responsibilities to act in a safe manner on the race track, but did not feel that his burnout was dangerous in any way.
"I understand of course about safety, but I looked in the mirror, went all the way to the right, and took it easy," he explained.
"I mean everyone was on the left, and I just did a burnout. Okay, if it's not allowed, I wouldn't do it again.
"At the time I thought it was really funny and safe, but of course I understand they don't want to see this happening again, which is fine for me."
For Verstappen all focus now switches to the Austrian Grand Prix as he goes in search of another masterclass around the Red Bull Ring, part two of Formula 1's double-header at the circuit.
The 23-year-old boasts an 18-point lead over title rival Lewis Hamilton in the Drivers' Championship.
Follow us on Twitter @Planet_F1, like our Facebook page and join us on Instagram!