Maximum of 25 races, race weekends shortened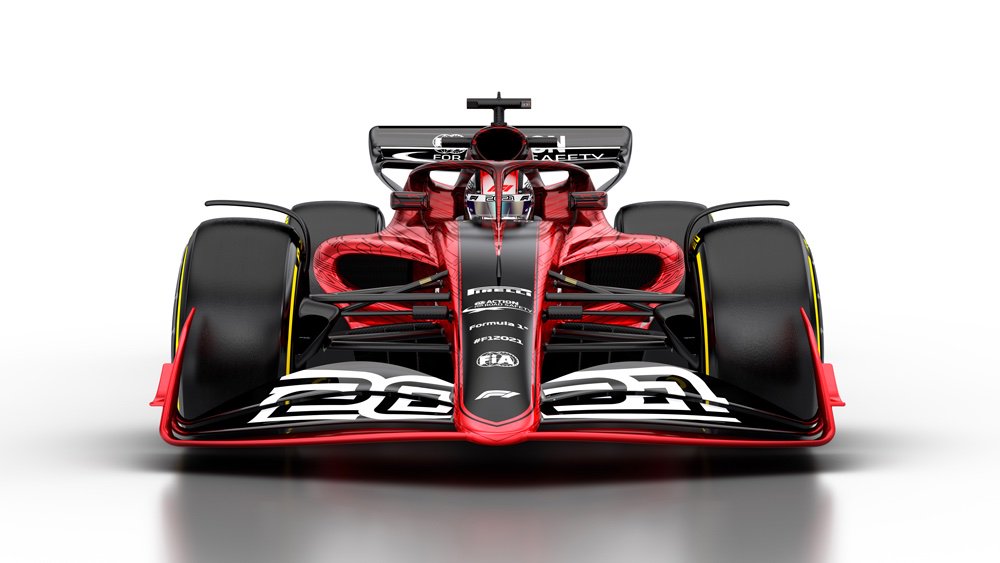 Formula 1 has announced as part of their big 2021 reveal that a maximum race calendar will be set, whilst race weekends themselves will be shorter.
October 31 marks the latest waypoint on the roadmap to 2021, where Formula 1 and the FIA have been tasked with creating a new vision for the sport as the current Concorde Agreement ends once the 2020 campaign has concluded.
Potential car designs and and insight into the Technical Regulations have been revealed and, following on from those, more details were drip-fed to the public on what other changes we can expect to see from 2021.
Many concerns have been raised about the logistics of the ever-expanding calendar and the resulting burn-out teams would face, but the new sporting regulations will see a maximum cap of 25 races in as season.
To attempt to help with added races, the weekend will be condensed from four days (Thursday, Friday, Saturday, Sunday) to three days (Friday, Saturday, Sunday) with media day and FIA scrutineering moving to Friday.
There is expected to be minimal changes to the actual race weekend format.
"Some of the key changes [to the Sporting Regulations] are the maximum number of races will be set to 25," Ross Brawn said in the grand reveal.
"But in correspondence with that, we are changing the format of the race weekend. Promoters rely on a three-day race weekend, but we are changing the format of a Friday so all the activities that take place on Thursday will be condensed into a Friday.
"So for instance, scrutineering will take place on Friday morning and there will still two practice sessions, possibly shorter, in the afternoon.
"We'll still get pretty close to same amount of track time but it will make it more efficient.
"The teams have been very co-operative on this process and most feel they can come to a race weekend at least one day later than they currently do."
Follow us on Twitter @Planet_F1 and like our Facebook page.