McLaren unable to test before opening race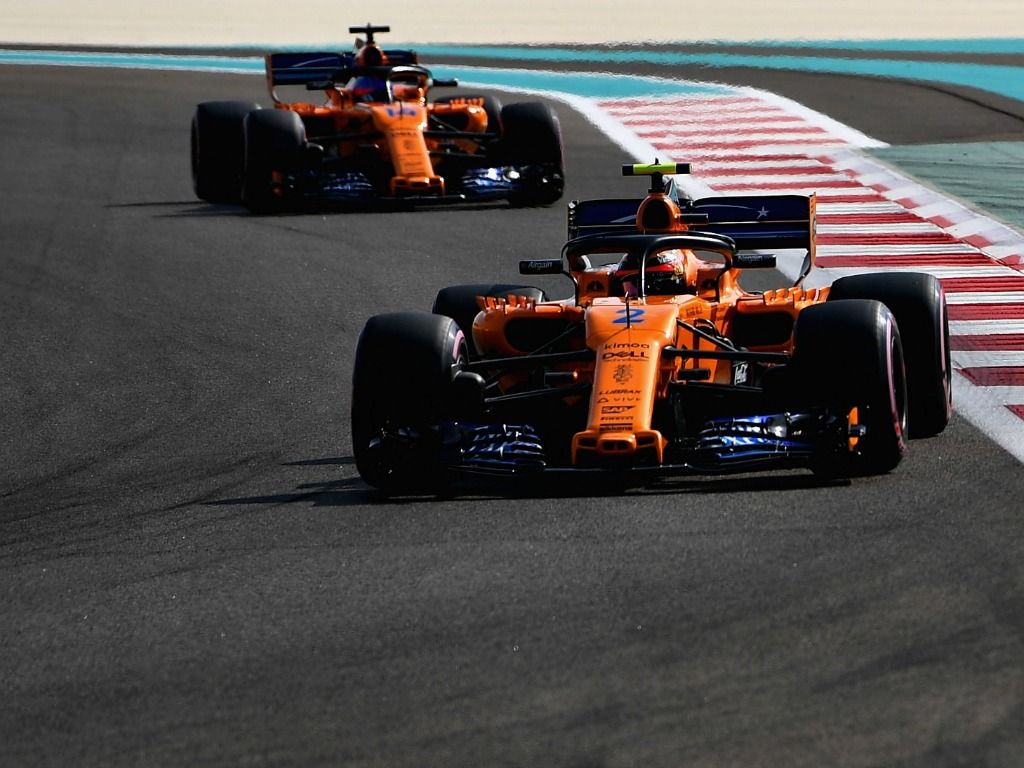 Carlos Sainz and Lando Norris won't be able to drive a two-year-old car to prepare for the upcoming season, McLaren has confirmed.
Mercedes has already confirmed that their drivers will be driving the team's 2018 cars for two days at Silverstone. Although they've yet to confirm a date or location, Ferrari look set to follow suit. Old cars are being used as regulations forbid teams from using their 2020 machines.
Speaking to Sky Sports' F1 show, McLaren's Team Principal, Andrea Seidl, stated that, due to engine changes, the British team are unable to do the same.
"On the driver side, unfortunately we don't have this possibility of having a car that is two years old that we could operate because of all the powertrain switches we had here in recent years," he said.
"But as you have seen already, Lando was doing some karting and the free testing [in an F3 car] and we look into the same thing also with Carlos to have the drivers ready.
"Of course, we will do some simulator work as well with them."
Due to social distancing rules being implemented when the 2020 season gets underway, teams will have to operate differently than usual. Seidl says that this is something the team is already preparing for.
"We started the race team again last week so we are preparing the cars at the moment and to try and to go through a lot of procedures and processes in the garage under these new circumstances with all the social distancing etc," he added.
"With what we know now with the process that has been outlined from FIA and Formula 1 in terms of how we actually execute the race weekend in Austria, we have clarity there.
"Now it's simply important to focus on preparation in the next three or four weeks and then hopefully we have a good start in Austria."
Follow us on Twitter @Planet_F1 and like our Facebook page.