McLaren Racing CEO Zak Brown believes the midfield battle in 2021 could involve up to five teams separated by no more than 0.2s.
Despite not having the third-fastest car for large portions of the season, McLaren were able to snatch P3 in the 2020 Constructors' Championship from Racing Point at the season-ending Abu Dhabi Grand Prix.
Ultimately McLaren claimed P3 by seven points over Racing Point, with Renault 14 further back on 181 points.
But now Brown expects an even fiercer midfield battle in 2021.
"When you see where [Charles] Leclerc ended up in the Championship, and if they [Ferrari] had a more consistent second driver, I don't think they would have finished sixth," he told Racingnews365.nl.
"That is why I think that with their resources in 2021 they could definitely pose a threat to third place.
"Racing Point [now Aston Martin], in my opinion, had the best car in the midfield most often. There, too, however, you had two drivers who did not always drive at the same level.
"I think [Sebastian] Vettel, as a four-time World Champion, definitely has it in him. Ferrari wasn't a great environment for him anymore, for whatever reason.
"You have to assume he can pick up where Sergio Perez left off at Aston Martin, if that's a good environment for him. With Aston Martin you have to take this into account, especially since they still have the third fastest car in the field when things go good.
"Renault was the third fastest car every now and then last year and Fernando is faster than he's ever been. He'll also drive at the front of the midfield. Esteban Ocon had a tough time in the early 2020s, but at the end he wasn't far off the level of Ricciardo."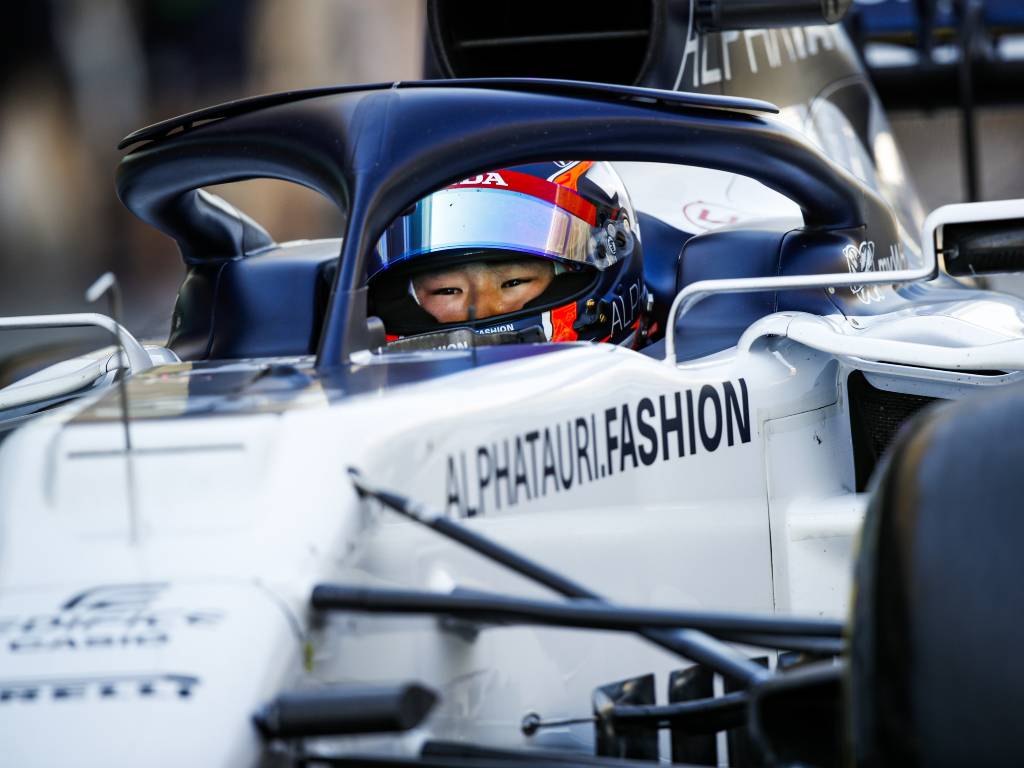 Brown also believes Pierre Gasly and Yuki Tsunoda could bring AlphaTauri into contention.
"You can't count them out. They always want to race, but in 2020 they didn't really have a consistent driver duo," he said.
"I don't know much about Yuki Tsunoda, their new driver, but he seems to be very good. Gasly has always been good at AlphaTauri, so you definitely have to take them into account.
"I think there will be a maximum of one or two tenths of a second between those five teams. It's going to be a great fight for third place."
Follow us on Twitter @Planet_F1, like our Facebook page and join us on Instagram!