More upgrades for McLaren after summer break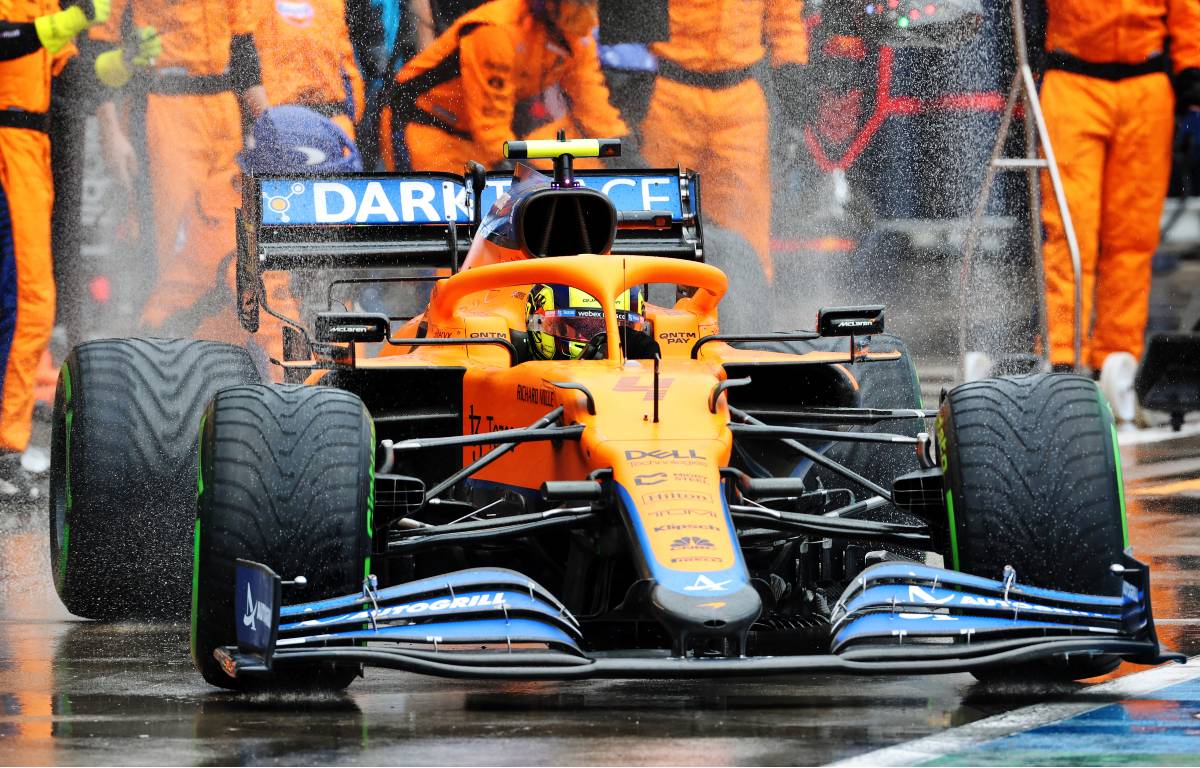 McLaren plan to continue upgrading their MCL35M into the second half of the season, according to racing director Andrea Stella.
McLaren went to the Hungarian Grand Prix armed with several upgrades to boost their low and medium-speed performance but as it turned out, they did not get the chance to assess their work in race conditions.
Lando Norris was punted out at the start by Valtteri Bottas, marking his first DNF and point-less race of the season, while Daniel Ricciardo was also caught up in early drama.
And perhaps that was the only chance both drivers had with that spec, for Stella has confirmed the upgrades for the MCL35M are not finished yet.
"They will not be the last upgrades for this season simply because when you release upgrades then it takes some time to produce them and learn them trackside, so there will be a few more," said Stella, quoted by Crash.net.
"Also, in Formula 1 you always keep acquiring some information once you test the parts at trackside, because you never get a perfect correlation with the development tools. So once you test some upgrades trackside, you normally get information for further fine-tuning which doesn't necessarily require to go past the wind tunnel.
"You simply can adapt based on some runs in CFD, for example, associated with what we've learned testing parts trackside.
"The upgrade in Hungary isn't the last one, there will be some more tweaks that will be tested in future races. Nothing major, but some further will come."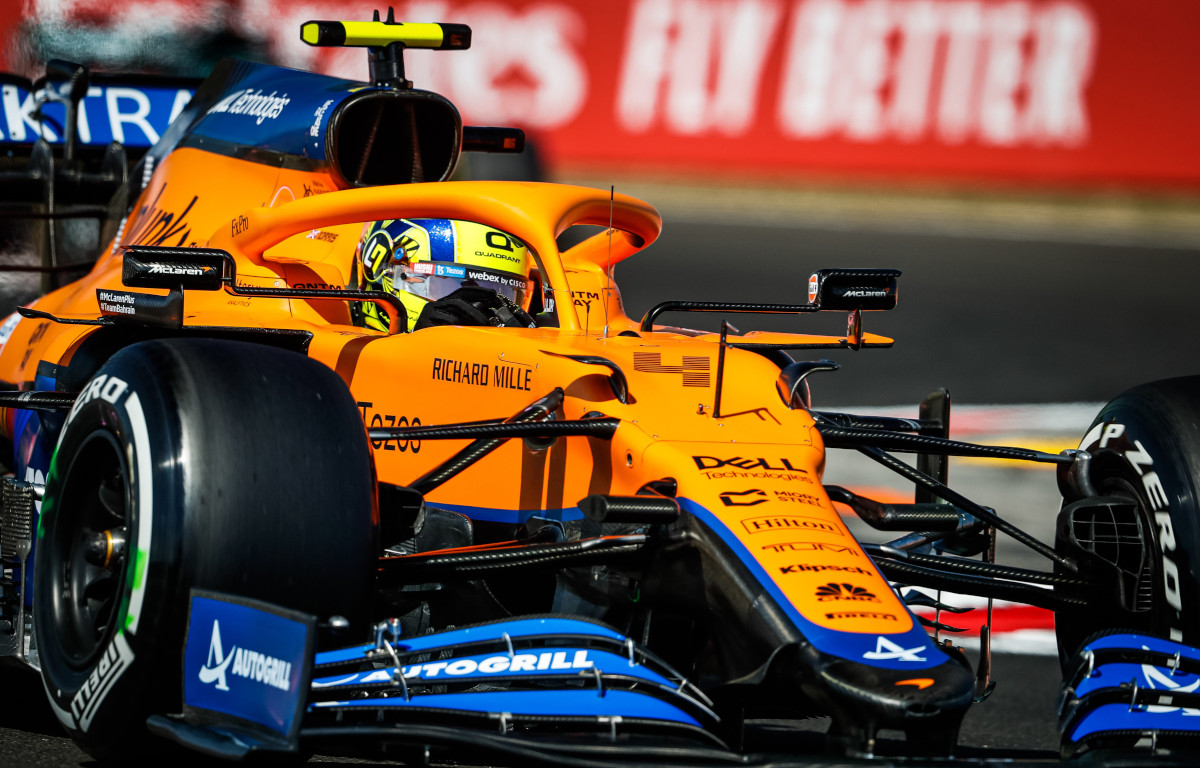 Stand out from the crowd with McLaren merchandise via the official Formula 1 store
The current campaign also saw a major regulation change, with the floor of the challengers receiving attention to reduce downforce levels.
It has meant much of 2021 has been about clawing back that performance and understanding what was lost.
And in those departments, Stella has been very pleased with the progress.
"We are relatively happy we've achieved what we've been able to achieve in this aspect," Stella confirmed.
"The first step was recovering as much as possible from the loss caused by the change of technical regulations for the 2021 cars. Then what we realised pretty soon was that in doing so, even if we achieved a decent level of aerodynamic efficiency of the car, what we kept is some characteristics of our car which makes it relatively special to drive.
"I have to say, which in a way we saw even with the experience Daniel is going through because he came from the opposite hand in terms of how you drive a Formula 1 car.
"Our car requires some special adaptation. While we worked to improve this aspect, I think it's no secret that our car is good in high-speed corners, for example. It might not be the best car when you have to roll speed in mid-corner, as another example.
"So while we are trying to adjust some of the characteristics to make it a bit more natural to drive, at the same time the most important thing is to deliver aerodynamic efficiency, so the focus has always been on improving aerodynamic efficiency even if we could necessarily improve these aspects in terms of balance and in terms of extrapolation of the car."