McLaren braced for exploitation of 2022 regulations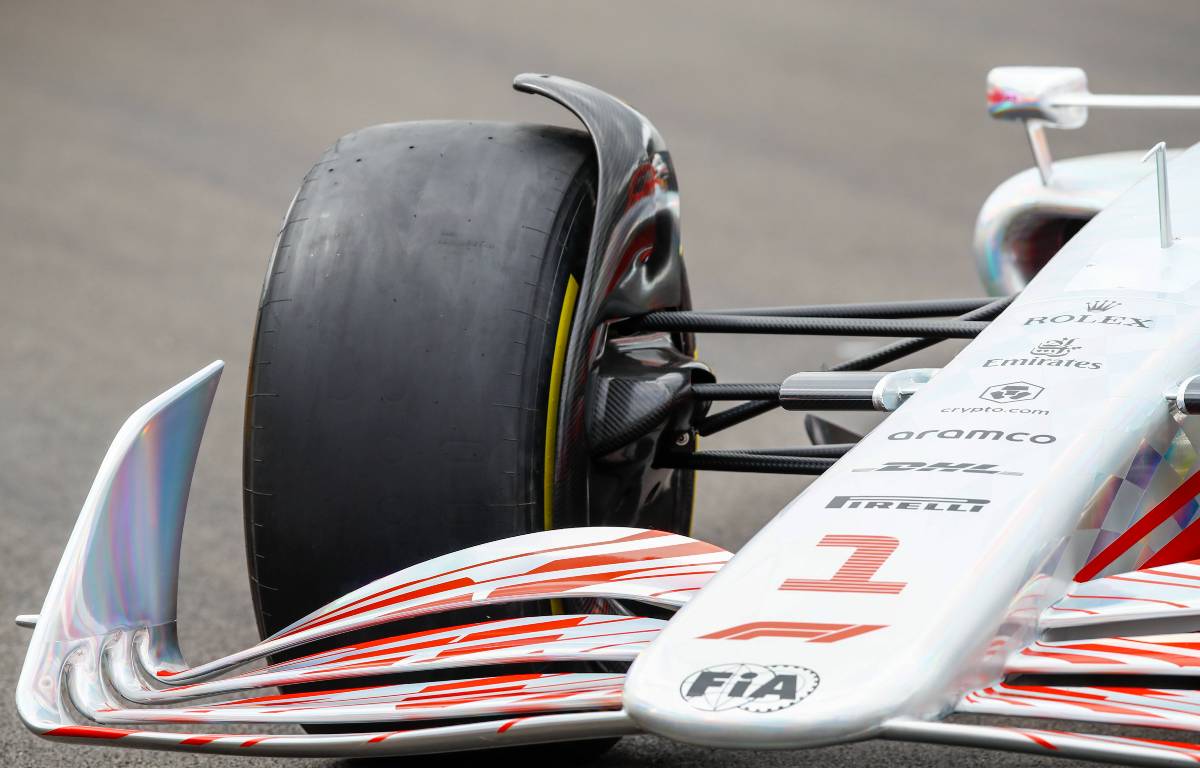 McLaren technical director James Key thinks that despite the restrictive 2022 car regulations, there are still "subtleties" to be "exploited" by the teams.
The arrival of new cars in Formula 1 usually heralds a time of innovation from the teams too, with breakthroughs to be found in how best to use the regulations to their advantage.
Due to the overall aim of the 2022 cars being to produce closer racing, the rules to which the teams have to abide are tighter than they have been in previous years.
Even though there are still "traps" for the teams to fall into if they take the wrong path, Key feels they will have to be clever if they are to make the most of the rule changes next year.
Holy mac and cheeseballs…it's race week! 🤠🇺🇸 #USGP #F1 pic.twitter.com/HaR1U7mRVq

— PlanetF1 (@Planet_F1) October 18, 2021
Stand out from the crowd with McLaren merchandise via the official Formula 1 store
"You could argue a more restrictive car has less wrong alleys to go down, so the chances of that are maybe less than you'd have with more complex regs right now," said Key, quoted as per GPFans.
"Having said that I think there are a lot of subtleties, too, to be exploited and that's going to be the journey in '22.
"You're not going to see double diffusers and that kind of huge innovation with these regs. They're too restrictive for that.
"But there will be other clever ideas and ways of approaching things we will begin to spot as these cars get released.
"There are traps there. It may be your platform isn't as optimum as someone else's once you look at how someone has lined out their car for example.
"That's a job for next year. That's definitely not doable in season."
With the new cost cap in Formula 1 taking hold and the cap lowering slightly in 2022, restrictions are now in place on spending the teams can do for developing their new car which, in turn, could limit how much teams can invest on improvements next year.
Despite the blank slate of rules and improved performance, Lando Norris admitted that he and McLaren are unlikely to challenge for the World Championship in 2022, as there some things the team "just don't have" yet.
However, Key added that how the teams use their budget will go a long way in terms of how much they can put into upgrading next year's cars.
"As far as the cost cap is concerned, yes, clearly if you're working at the cap then you are going to be watching the numbers very closely," he said.
"But I suppose it's the shape of your budget which really counts there, how much of that budget is a push into car development and so on. It's probably a bit different from team to team."
McLaren still looking for hangover cure after Monza
McLaren need a strong performance at Austin to keep Ferrari behind.