McLaren sure teams will find loopholes next year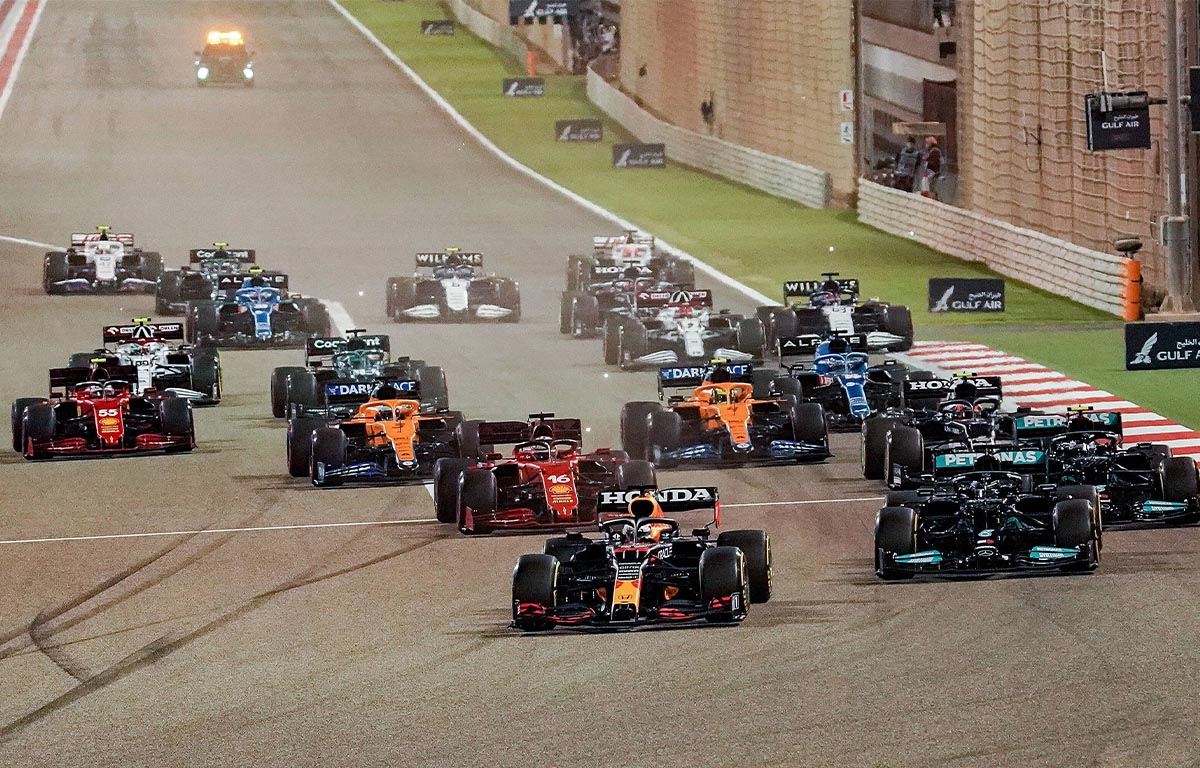 McLaren technical director James Key is sure teams will find loopholes in the 2022 regulations, but to a lesser extent than before.
The widespread regulation changes that were originally supposed to come into play this year and finally being introduced in 2022 after being delayed due to the impact of the pandemic.
When there have been rule changes in the past, teams have gained an advantage by finding a loophole, such as Brawn in 2009.
Key is confident that this will happen again, but doubts it will be so extreme.
"There has always been a very strong awareness that as soon as Formula 1 teams get going on these regs, new things will be discovered because that is obviously our job and that is the nature of how this works," he said.
"As soon as F1 teams get hold of it, you're going to find new ways and ideas to generate performance which isn't quite always in line with what they had hoped for.
"But I think there are going to be a lot of clarifications – and there already are. I'm sure in year two they will be tweaked a bit to try and get back to the original intent if it has drifted a bit.
"But it has been a good effort put in to try and keep them contained, to try and give us a car which is perhaps a bit easier to race in '22. That is the hope anyway.
"I don't think it's one of those attempts which will fail at the first hurdle. There is a reasonably solid foundation to achieve what the goal is at the end of the day.
"But for sure, we are going to find performance that wasn't even thought of a few months ago."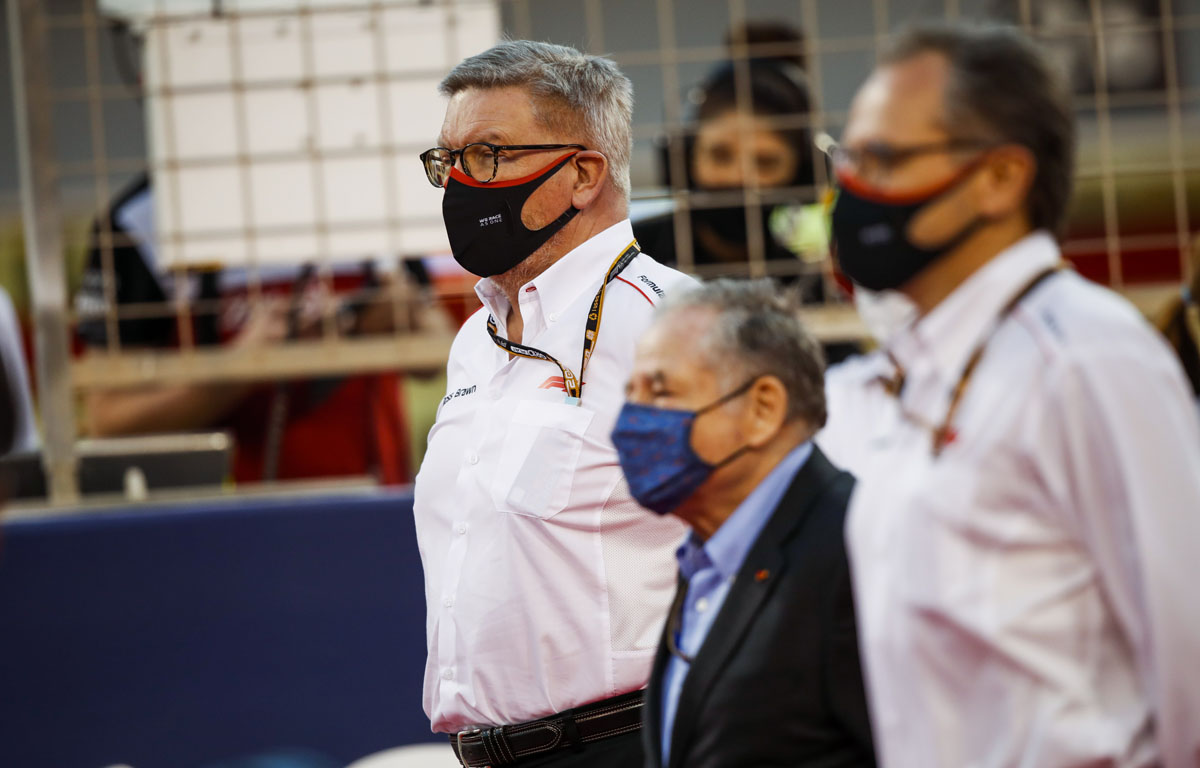 Stand out from the crowd with McLaren merchandise via the official Formula 1 store
Ross Brawn and co have spent a huge amount of time working on the new regulations, especially given the fact that they were pushed back a year.
Key believes that, because of this, there will be less room for teams to exploit them.
"I would have to say they are the most thoroughly researched regulations I have ever seen," he added.
"It has been great work by the FIA and F1 as well with their engineering efforts to try and design regulations based around genuine technical objectives and using the right tools to produce a car which meets those objectives."
Follow us on Twitter @Planet_F1 and like our Facebook page