McLaren expect 'tricks' to be played with 2022 rules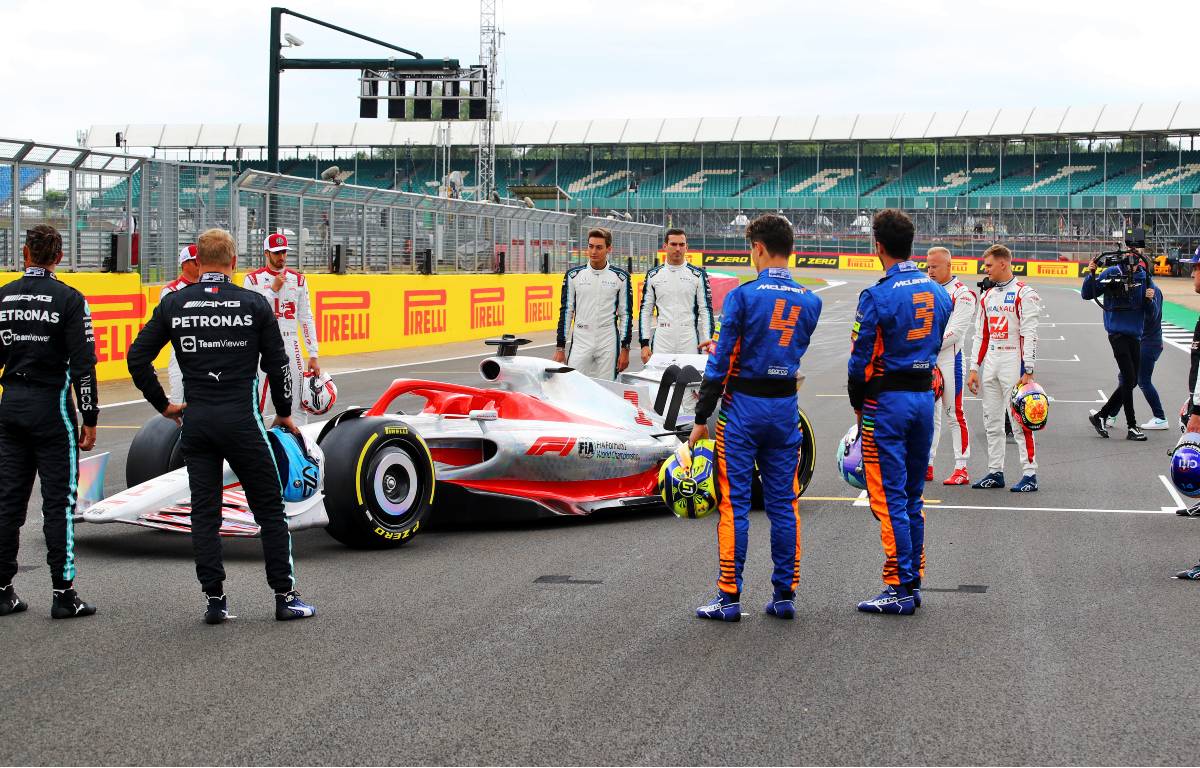 McLaren technical chief James Key expects teams to play some "tricks" with the new 2022 regulations – but not to the point of hoodwinking the FIA.
Formula 1 enters a new era next season with completely redesigned cars, the aim being to produce closer and more exciting racing – not that 2021 lacked thrills and spills anyway.
At the very least, it should provide an opportunity for some of the teams lower down the standings to potentially close the gap to Mercedes and Red Bull, who were a long way ahead of the rest in the season just ended.
Work was ongoing through a large portion of 2021 on next year's car as well as trying to maximise performance from the existing challengers, with McLaren reportedly having produced their first 2022 chassis during December.
Key, the Woking-based team's executive technical director, thinks there could be the potential for a team to 'ace' the new regulations and get a jump on their rivals before a convergence occurs in 2023 when the cat is out of the bag about what works best.
"The rules are written restrictively, but that tends to stimulate innovation," said Key, quoted by Auto Motor und Sport.
"I expect to see different ideas. We will all look at what the others have been doing.
"At the same time, first everyone has to make sure that what was predicted in the factory actually arrives on the track. The correlation will be checked.
"We will compare strengths and weaknesses. I think from 2023 onwards, teams will converge more under these regulations because the big trends will be identified across 2022."
In terms of specifics, Key is looking at the front and rear wings as important areas, especially given the controversies that emerged during 2021 when Mercedes and Red Bull pointed the finger at the other regarding the legality or otherwise of their cars.
"Testing for the rear wings will be tightened up," said Key. "The beam wing is coming back. You can certainly use that in some way." That refers to the lower rear wing above the diffuser.
He added: "The front wing is a massive part. But there are also strict stiffness guidelines on that.
"I think there will be some tricks that teams can play with, but nothing you can just exploit. The FIA will take a close look at that."