McLaren admit wrong strategy call with Norris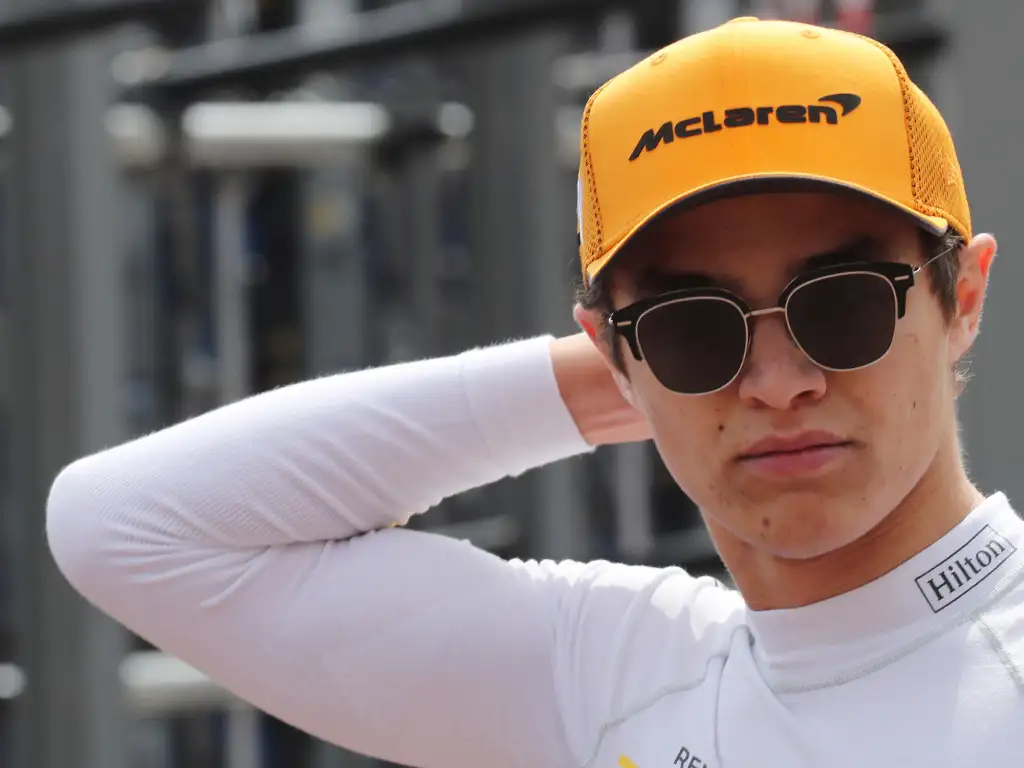 McLaren team principal Andreas Seidl admits that McLaren got it wrong with Lando Norris' strategy after he finished his first home race in P11.
The 19-year-old had been running P7 in the early stages, but when the Safety Car was deployed just a few laps after Norris had pitted to swap softs for mediums, McLaren made the call not to take a free stop under SC conditions.
Instead they pitted Norris from P8 in the closing stages, fitting the hard tyres in hope of their driver working his way back through the field, but P11 would be the extent of his recovery.
Seidl defended the data which showed McLaren that this strategy was their best option, but admitted that things didn't go to plan.
"For Lando, with all the data we had from the tyres that came off the cars, we thought there was a high risk to run to the end of the race," Seidl told Autosport.
"In the end we wanted to try to go on new hards, fresh ones, and then try to get the competition towards the end of the race.
"But it looks like we would have needed five more laps."
There were no hard feelings towards the team from Norris who accepts that at the time all signs suggested they were making the right decision.
"We made the wrong decision under the safety car and didn't box when we should have done," he explained.
"It wasn't gambling, but hoping that a few more people would drop off in the end but it didn't happen.
"In hindsight, the strategy was wrong but it was not something we could have known when we made the decision.
"So I still stand by the team, they did nothing wrong: we just didn't make the right choice at the end of the day."
Follow us on Twitter @Planet_F1 and like our Facebook page.