McLaren and Alpine hope P4 won't be decided by engine penalties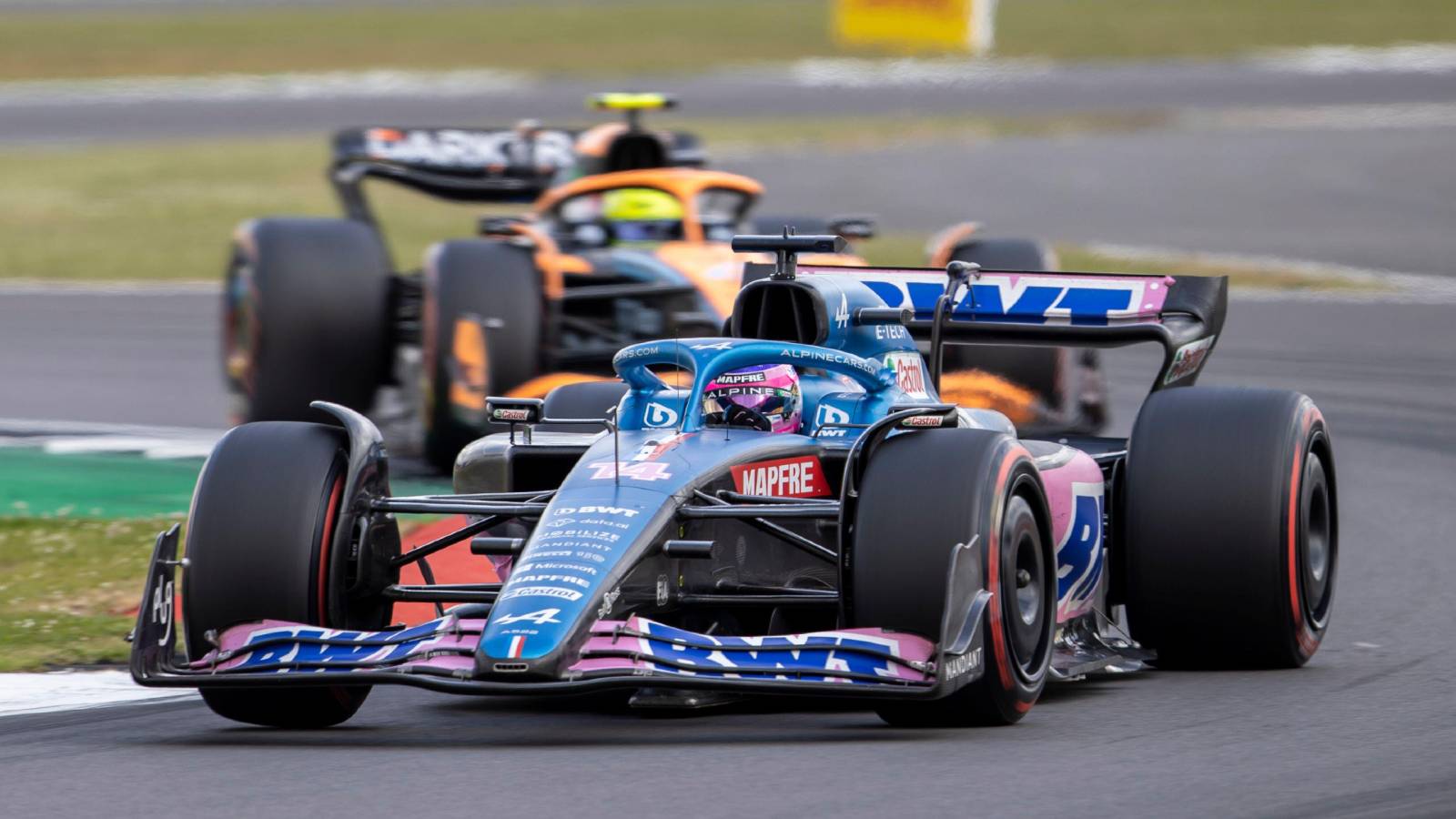 Fighting over this season's 'best of the rest' tag, Alpine and McLaren are hoping engine penalties won't come into play in the final six races of the campaign.
Neck and neck at the halfway point of the championship, the two teams tied on 81 points, it is Alpine who have edged ahead in the second half of the season.
Helped by four double points-hauls to McLaren's one, the Enstone team is up to 125 points with McLaren sitting on 107.
But the battle is by no means over.

With six races remaining, a total of 279 points still in play, anything could yet happen – even a shock victory.
Both teams managed that last season, Esteban Ocon winning in Hungary and Daniel Ricciardo P1 three races later in Italy.
On the other hand, what could happen could be a negative such as engine penalties sending the drivers to the back of the grid.
Ricciardo is the only one of the four who has yet to be hit with a power unit penalty, although the Aussie is on his last of all of the penalty-free engine components.
Given that he retired from the last race in Italy with an oil leak, his run may yet be over.
Team boss Andreas Seidl is hoping that's not the case.
"The goal is to end the season now without further penalties," the German said as per Motorsport.com.
"At Spa, I think pretty much all Mercedes cars rolled out the latest specification. And it was only Lando [Norris] who was penalised for a previous problem.
"We've seen over the past few years that obviously there are circuits like Spa or Monza where you expect to be able to overtake and where people take penalties, so it's no surprise what happened at Spa and happened here [Monza]."
Alpine are also hoping they're done with the penalties.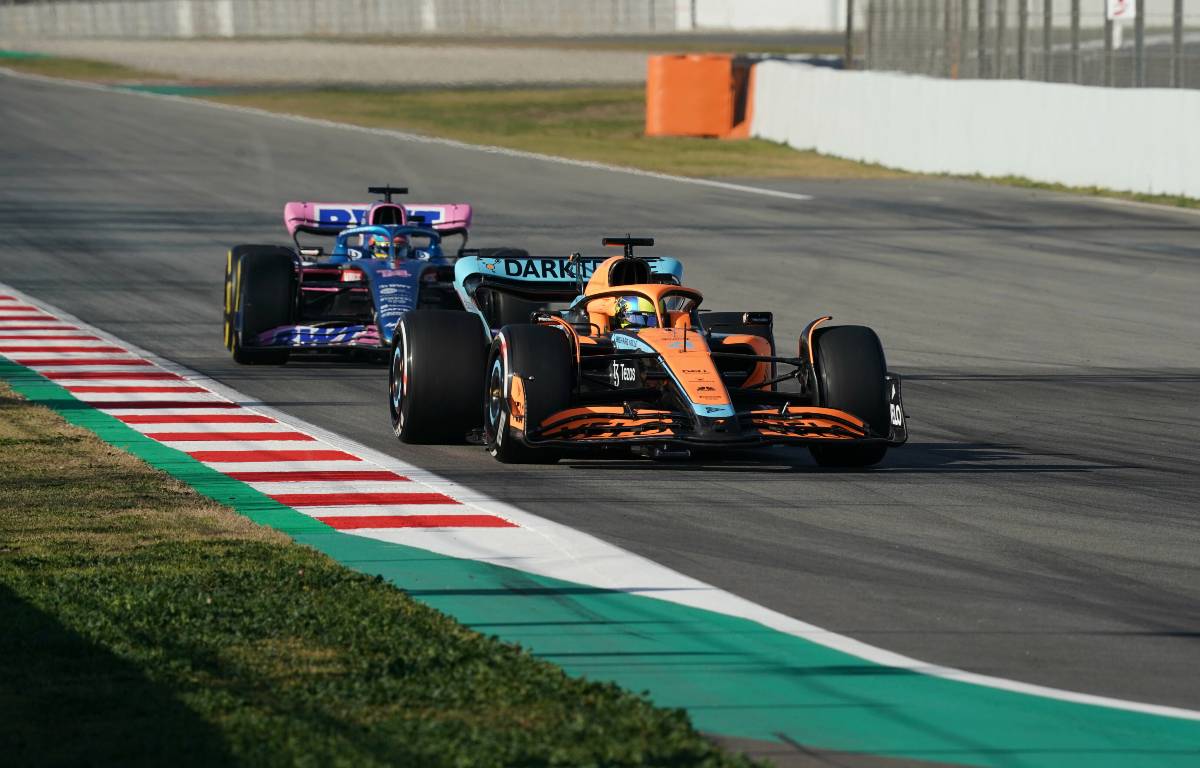 Fernando Alonso, who was the first driver this season to take a penalty for exceeding the maximum permitted number of power unit components when he needed a new PU for the Spanish Grand Prix, has twice been penalised while Ocon was one of the nine penalised at Monza.
Alpine sporting director Alan Permane said: "Fernando didn't need a new engine at Monza and we thought it would be strategically advantageous for Esteban to have the new one engine for the rest of the season.
"That's all. It was a strategic change. It's something that will help us in the upcoming races.
"Fernando is not short of engines, although I don't rule out a power unit change for him, but at the moment we don't have one more planned."
Read more: McLaren 'surprised' at Red Bull and Ferrari's in-season performance gains