McLaren angry with FIA's 'bendy wing' stance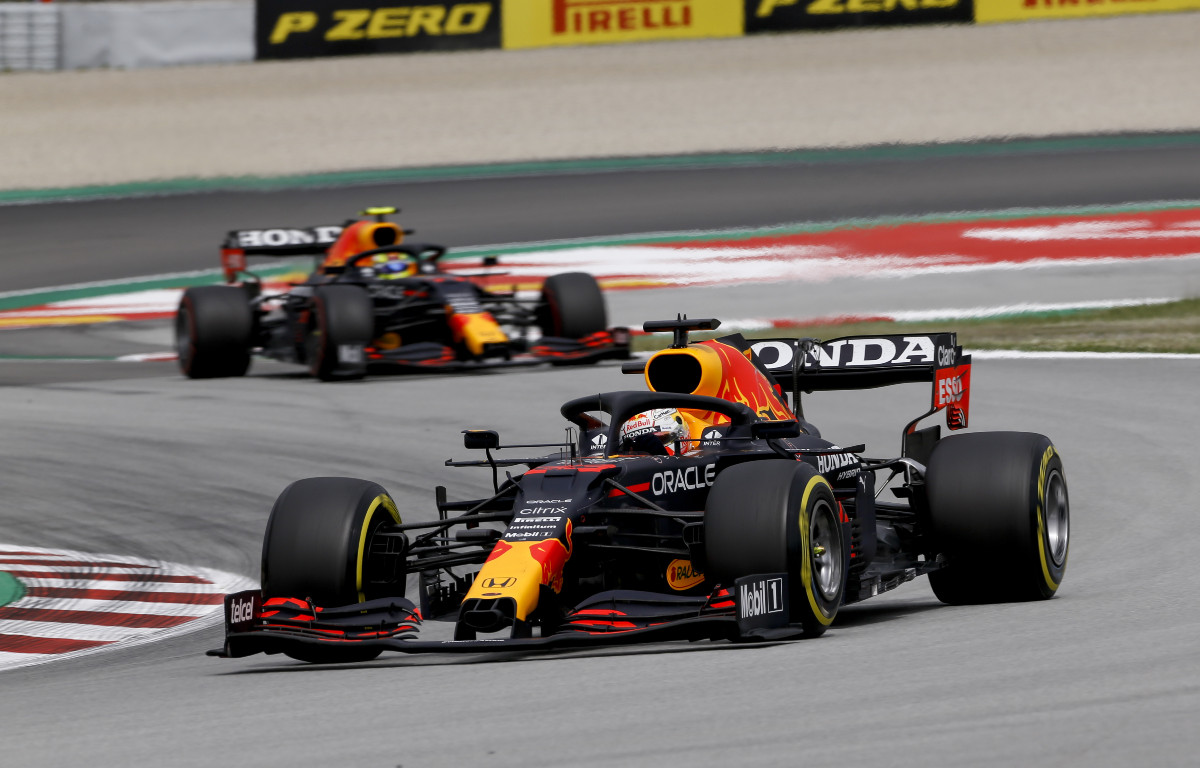 McLaren "strongly disagree" with the FIA's current plan to eventually outlaw 'bendy wings', saying the governing body needs to be more proactive in its clampdown.
Lewis Hamilton drew attention to Red Bull's flexible rear wing after qualifying at the Spanish Grand Prix, which he said was worth an extra three tenths in performance to Mercedes' nearest rivals.
That has prompted the FIA to tighten up the current regulations with a more stringent testing process regarding the flexibility of the rear wings.
However, those new tests do not come into place until June 15, allowing Red Bull and others to use their current rear wing set-up for almost another month.
Even when the new tests are enforced, there will be a 20% allowance for another month, giving teams further leeway as the season continues to develop.
McLaren are happy to see the FIA take action against the 'bendy wings' but are far from happy with their approach.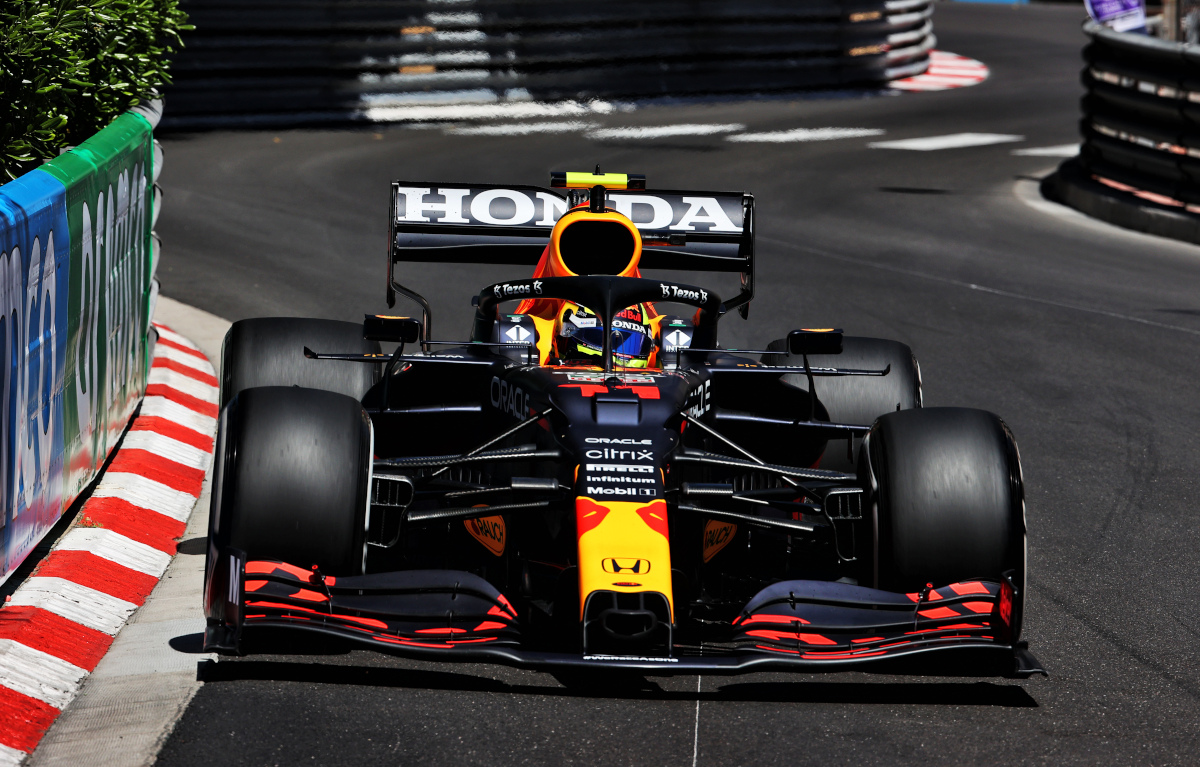 F1 TV are offering PlanetF1 readers 10% off their Access and Pro subscriptions! Click here and use the code PLANETF10 at checkout*
*offer expires midnight on Sunday, June 6
"When you see all the videos and pictures from Barcelona it's pretty clear what was happening there," Seidl told reporters in Monaco.
"Therefore we welcome the reaction from the FIA with a technical directive which we are also happy with, the basic content.
"From our point of view there is no reason after not just one team – we talk about more teams here – had already the advantage of doing things which in our point of view are clearly against the regulations.
"They had the advantage already for several races, which is something we're obviously not happy with.
"But now allowing them to have further advantage for some more races is clearly something we strongly disagree and we're already in conversation with FIA."
Whilst McLaren are unhappy with the current plan, they are reluctant to start launching protests against other teams.
Seidl continued: "In principle I'm not a big fan of protesting other teams and cars and so on.
"So all I can say at the moment we are in dialogue with the FIA to understand what they will put in place in order to make sure that teams that are having designed devices or parts that allow things that we have seen in Barcelona simply can't use these devices or parts any more from now onwards.
"And then we'll take it from there."
Follow us on Twitter @Planet_F1, like our Facebook page and join us on Instagram!