McLaren announce 'major' sponsorship deal with Google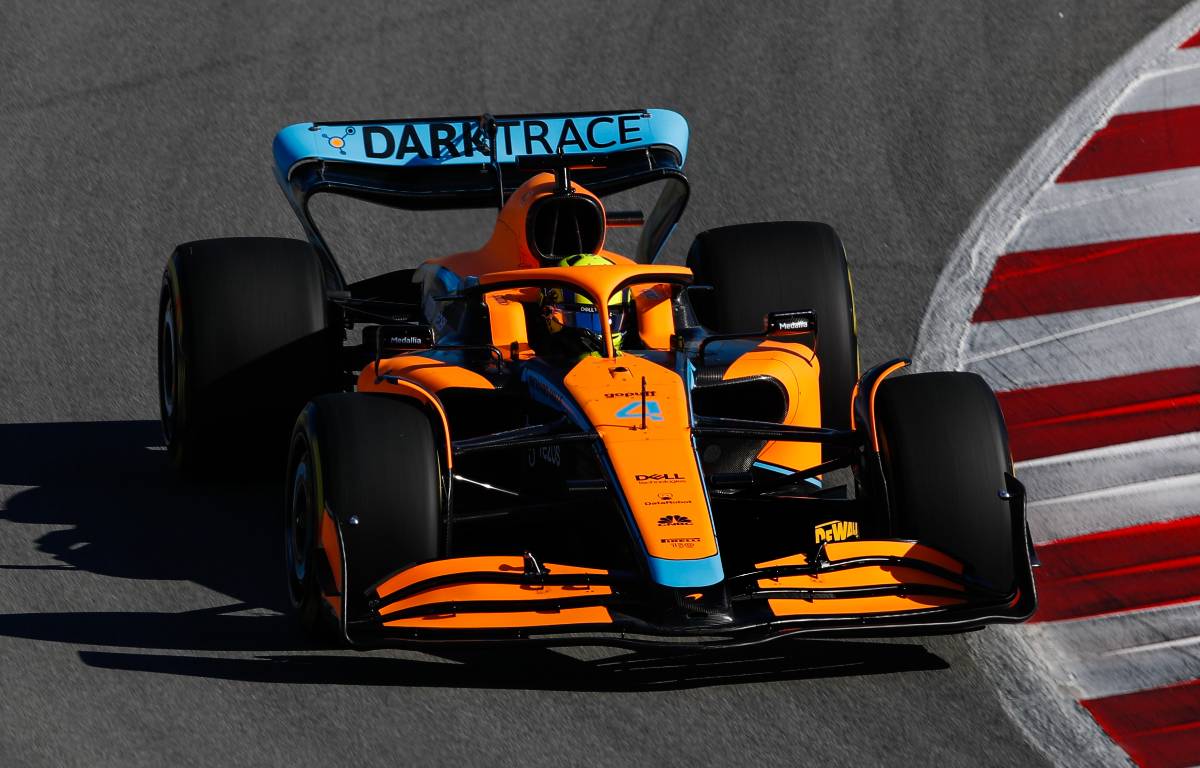 McLaren have announced they have entered a "major multi-year partnership" with Google, whose logo will feature on their Formula 1 and Extreme E cars.
Google products will be used by the team in their day-to-day operations as part of the deal, while Google branding will also appear on the liveries of the MCL36 and their inaugural Extreme E entry – as well as the addition of the Google Chrome colours to the wheel covers on the Formula 1 car.
McLaren also confirmed that Google's logo would feature on both the helmets and race suits of Lando Norris and Daniel Ricciardo this season, as well as on the suits of their Extreme E colleagues, Emma Gilmour and Tanner Foust.
McLaren Racing CEO Zak Brown said: "We are absolutely delighted and proud to welcome Google to the McLaren Racing family.
"Google is a global leader in technology and has been a ground-breaking innovator in connecting people around the world. By integrating platforms like Android and Chrome across our operations, our team will be better supported to focus on driving performance.
"We're looking forward to an exciting partnership that spans across Formula 1 and Extreme E."
Nicholas Drake, vice president of marketing at Google, added: "McLaren Racing represents the very best of what's possible on a racetrack across performance, inclusion and sustainability, and those are values we share at Google.
"We're bringing more innovation to platforms, like Android and Chrome, and seamlessly connecting them to other Google services to optimize McLaren's race day performance."
The addition of Google to McLaren's sponsors further bolsters the team's list of partners, with significant investment having been made in the team in recent seasons after previous rumours of financial trouble for the Woking squad.
They go into the new season uncertain of their place in the competitive order. After a relatively serene run through three days in Barcelona, problems with overheating limited their running somewhat in Bahrain.
Ricciardo also missed out on his opportunity to get more mileage under his belt ahead of the season opener, having tested positive for Covid-19 in Sakhir – although he has since been cleared to race at the weekend.
McLaren predict the end of porpoising problem
McLaren's James Key believes that teams will be able to combat their porpoising issues quite quickly.