McLaren will 'often annoy' top three come 2022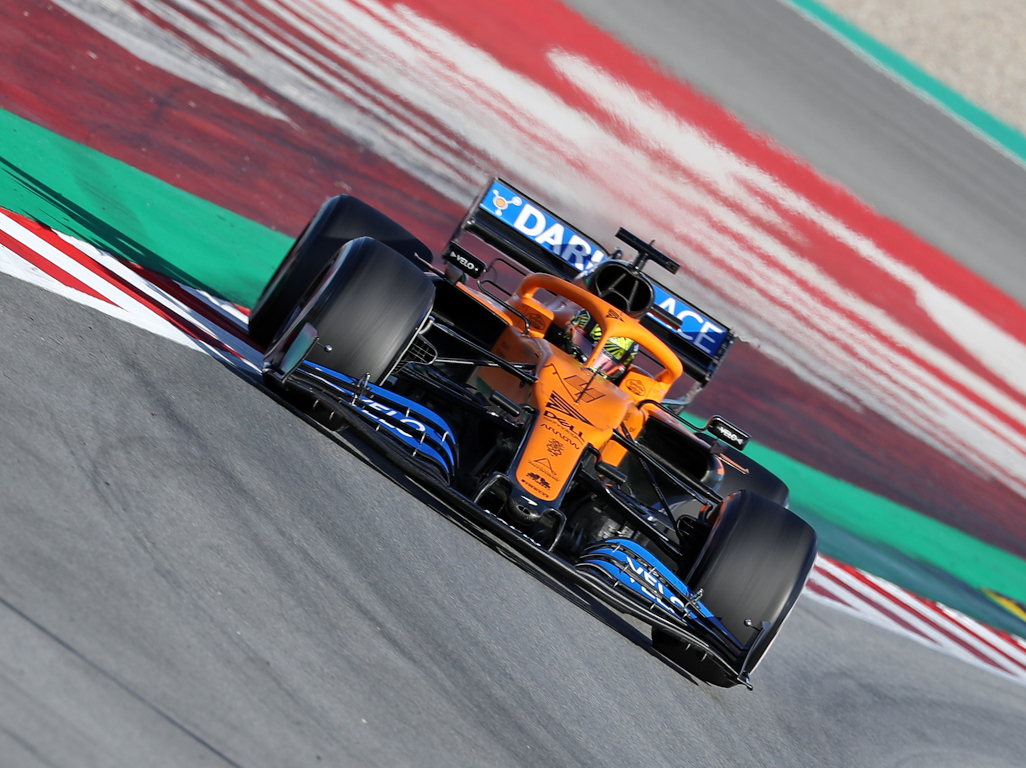 Needing to spend development tokens to fit the Mercedes engine in 2021, Zak Brown believes 2022 is when it will all come together for McLaren.
Formula 1 was scheduled to introduce a raft of new technical regulations for the 2021 championship only for those to be deferred by a year after the start of the 2020 season was put on hold.
The delay means all the teams will design their brand new 2022 challengers with a budget cap of $145 million in play.
That is expected to be a massive boost for the midfield teams as it will put the likes of big spending Mercedes, Ferrari and Red Bull on a par with them.
Brown believes it will give McLaren the opportunity to challenge the top three.
"2022 is what I'm most excited about," he told Autoweek.
"Not that I want to skip over 2021 — I'm very excited about those (races) — but I think '22 is when I hope the conversation turns more to who's going to be our biggest competitor next.
"And it's not Racing Point, with all due respect, but it's Mercedes, Ferrari and Red Bull, because that's when I'd like to start annoying them more often."
First, though, McLaren needs to get through 2020 and 2021.
The latter could be a difficult season for the Woking team as it will be swapping from Renault to Mercedes engines.
With Formula 1 running this year's chassis in next year's championship, McLaren will have to make a few changes to the MCL35 to fit the new power unit.
Those changes will come out of the team's development tokens.
"So it's gonna be a bit tricky for us, we're the only one (changing engines)," Brown explained. "So the cars have been, for the most part, frozen.
"We're going to have a token system for upgrades. You're going to get a limited amount of upgrades.
"We've had to use some of those tokens to modify the chassis to install the engine, which is a bit of a bummer because the modifications aren't necessarily for performance.
"That being said we think there's performance to come just in the engine… there's some risk there with an engine change that you're gonna have to kind of get that right and there is a little less time for on-track development."
Follow us on Twitter @Planet_F1 and like our Facebook page.