McLaren have assembled their new Mercedes engine "perfectly" according to Marc Gene, and he backs them to have a strong season.
Zak Brown's team had their best campaign since 2012 last year and have since changed their power unit supplier, switching to Mercedes from Renault.
There has, of course, also been a change of driver, with Daniel Ricciardo coming in to partner Lando Norris in place of Carlos Sainz, who is now with Ferrari.
Both of McLaren's drivers put in a combined 91 laps on the first day of Bahrain testing on Friday and Ferrari's long-time test driver Gene was impressed with what he saw.
Speaking of who he expects to have a strong season, he told Sky Italia: "McLaren first of all. It seems like they assembled the new Mercedes engine perfectly. This aspect really surprised me, because usually it's a thing that causes a lot of trouble.
"And then Aston Martin. They won a race last year, so there's no reason why they can't do the same this year. We know they will have a very competitive car. They don't have [Sergio] Perez anymore, who knew the team really well, but I'm sure [Sebastian] Vettel will be fast from the start. It's a great challenge for Seb, and he's really happy with the car."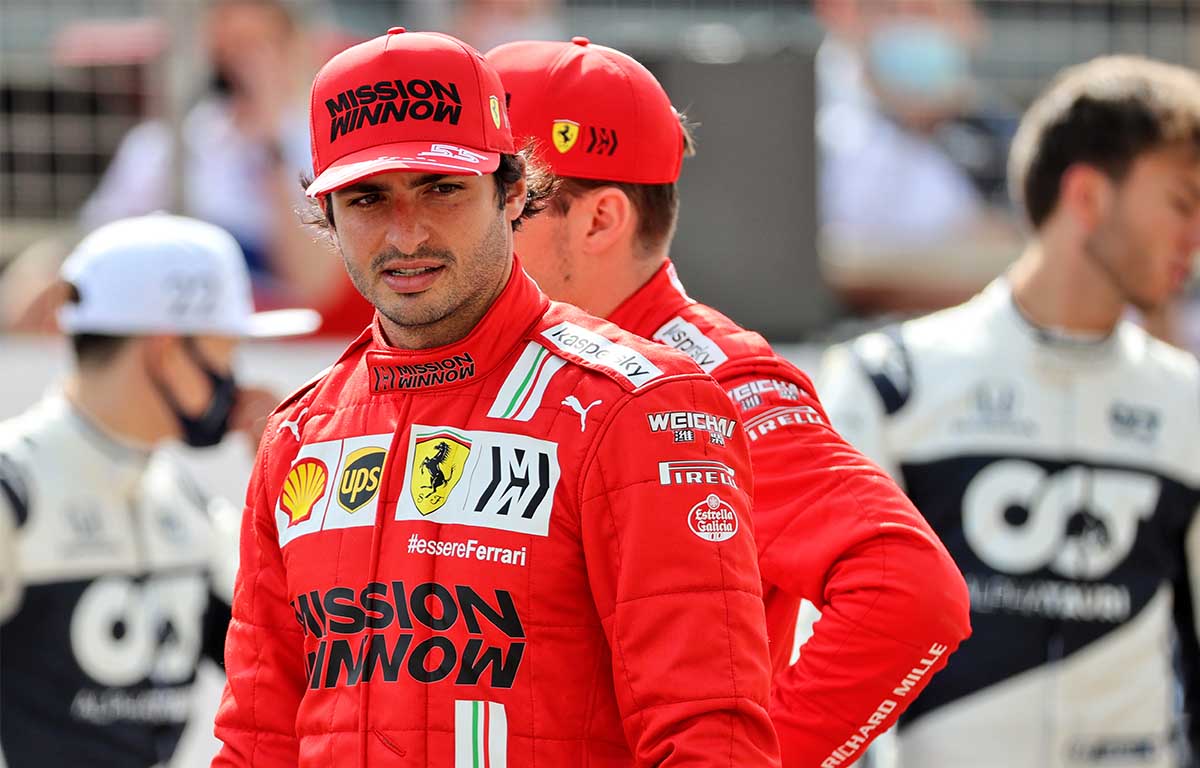 F1 TV is offering 25% off their annual subscriptions! Click here and use the code F1TV25 at the checkout
Ferrari themselves gave both drivers a chance to test out the SF21 on Friday, with new man Sainz putting in 57 laps during the afternoon session.
After his time on track, Sainz revealed he does not feel ready for the opening race weekend of the Formula 1 season, but Gene thinks he has settled well.
Talking about Ferrari's aims during testing, he said: "First of all, we want to test the reliability of the car, doing as many kilometres as possible. Because if there is a problem with the car, you want to find out it here, not in the first race of the season.
"Then, for Sainz in particular, adapting to the car. He surprised me because he settled in with the team and the car in a short period of time.
"And then we want to understand how the car reacts in different situations, in order to be ready the day of the Grand Prix. I think today (Saturday) many teams will already try both the race pace and the qualifying."
Additional reporting by Luca Brambilla
Follow us on Twitter @Planet_F1, like our Facebook page and join us on Instagram!