McLaren back plans for Friday young driver running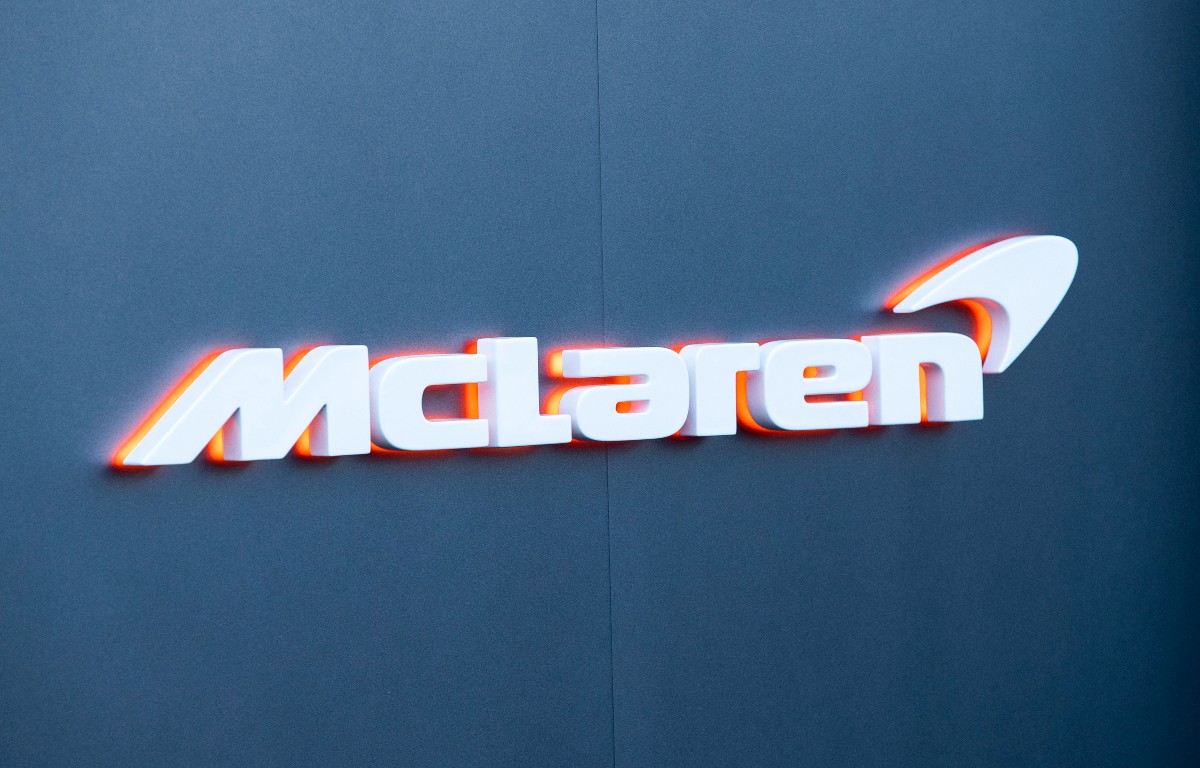 McLaren are fully behind the idea to create in-season sessions where it would be mandatory to run a young driver.
While McLaren do not currently have a junior driver close to breaking into Formula 1, there are several others teams with bright academy prospects who are struggling to find a route into Formula 1.
Under the current rules, FP1 and FP2 are available if teams wish to put a reserve or junior driver in the car, though talks are ongoing to potentially make it compulsory for young drivers to take part in one of those Friday sessions.
And it is a concept which McLaren's principal Andreas Seidl supports, confirming that the team have relayed this stance during the talks.
"We were very supportive in putting mandatory sessions in place at the post-season tests, or even during the season in practice sessions to allow rookies to do official sessions," he said, as quoted by Autosport.
"It's very hard for rookies nowadays with all the limited testing to get seat time.
"So we're very happy with that, and we are also in favour to promote this even further more. it is the discussion we are having with the others teams, FIA and F1 going forward.
"I suppose we are looking into who we actually want to give the chance to be in our car for these sessions. That's a process that is ongoing at the moment. Absolutely happy with that."
F1 TV are offering PlanetF1 readers 10% off both monthly and annual subscriptions! In order to claim this fantastic discount, click the following link and use the promo code PLANETF10 at checkout!*
*The offer ends at midnight on September 26 and excludes Netherlands
Seidl is keen though for this to be a gradual transition, with the number of sessions for young drivers increasing over time.
"It also makes sense that we introduce that gradually," Seidl proposed.
"Next year we speak about two or three practice sessions so it's a good first step.
"But then I think moving forward we would be also happy to ramp this number of sessions up.
"It's good to have this also mandatory, so it's in the end, from a sporting perspective, the same for each team, and fair in the end. That's why we were very supportive with putting that in place."