McLaren targeting 'big steps of development' with their 2023 car
McLaren's Andreas Seidl says the team are "aiming for big steps in terms of development" when it comes to their 2023 car.
The team began 2022 in terrible fashion with Lando Norris and Daniel Ricciardo both finishing well outside the points at the opening race in Bahrain.
Since then, it has been slow but steady progress to get them fighting for P4 in the Constructors' Championship and last time out at the Italian Grand Prix, they trimmed a growing deficit to Alpine.
Norris' form in particular has been strong with the Briton finishing P7 in five of the last six races, this points haul meaning the Woking-based constructor are 18 behind Alpine with six races to go.
But for Seidl, he is hoping the team will not start on the back foot in 2023 and says they are aiming to make "big steps" going forward.
"I think it's a mix," he replied when asked by Motorsport.com if the current MCL36 concept will be carried over.
"With the technical regulations staying pretty much the same as well, it's pretty clear it will not be a total revolution.
"But at the same time, acknowledging the teams in front are running more than a second quicker, it's also clear we are aiming for big steps in terms of development."
Despite what turned out to be a false dawn with a double points score in Australia, it took until the Azerbaijan Grand Prix for both Ricciardo and Norris to again earn points. The Australian's form in particular has been a cause for concern with him currently P14 in the Drivers' standings.
Technical director James Key said "the single biggest challenge" was recovering from a bad first race which "set the tone".
Key said: "There have been multiple challenges because it's such a new car, but the single biggest challenge this year was a difficult first race because that set the tone and has shaped the rest of the season.
"It improved pretty rapidly after that with some good results in the following races, but the start was the biggest challenge. That and keeping up with the development war you naturally get with a new set of regs.
"Working within a cost cap influences that quite significantly, so we've had to pick and choose carefully how we do that and when we do it.
"We had to react incredibly quickly to the issues we found in Bahrain testing a week before the first race and as a team we pulled together, solved the problem and found solutions that worked and lasted for a while.
"At times we've been fast, whereas at other times we haven't been fast enough and that's not anyone's fault, it's simply because that's where we are at the moment as a team.
"We had the cap last year but we were well within it. Whereas in 2022, there haven't been any of the glide-path allowances available last year, it's a smaller cap and a brand-new car, so it's much tougher.
"It's a learning process, and like us there are probably four or five teams out there working right at the limit of the cap – it's all about getting the balance right. The fact is, if you're going to spend more money in one area, it's got to come out of another."
McLaren, Lando Norris and Oscar Piastri all have a lot to prove in 2023
While McLaren still remain in the P4 hunt, it is largely due to the issues Alpine have run into rather than their own merit. They have been playing catch-up ever since Bahrain and 2022 has been a stumbling block in their otherwise continuous ascent.
Ever since Zak Brown revitalised the team, they have been looking forward rather than back and while their previous competitor, Ferrari, are now fighting for race wins, McLaren are back to scrapping for points.
The 2022 campaign probably cannot end quickly enough for them and the focus will now shift towards 2023, but McLaren have to hit the ground running.
For starters, not only will they have a new driver but one whose entrance into the sport has been anything but uncontroversial. Oscar Piastri will want to get his head down and focus on the track but if his form does not pass muster, there will be pressure on him from the off.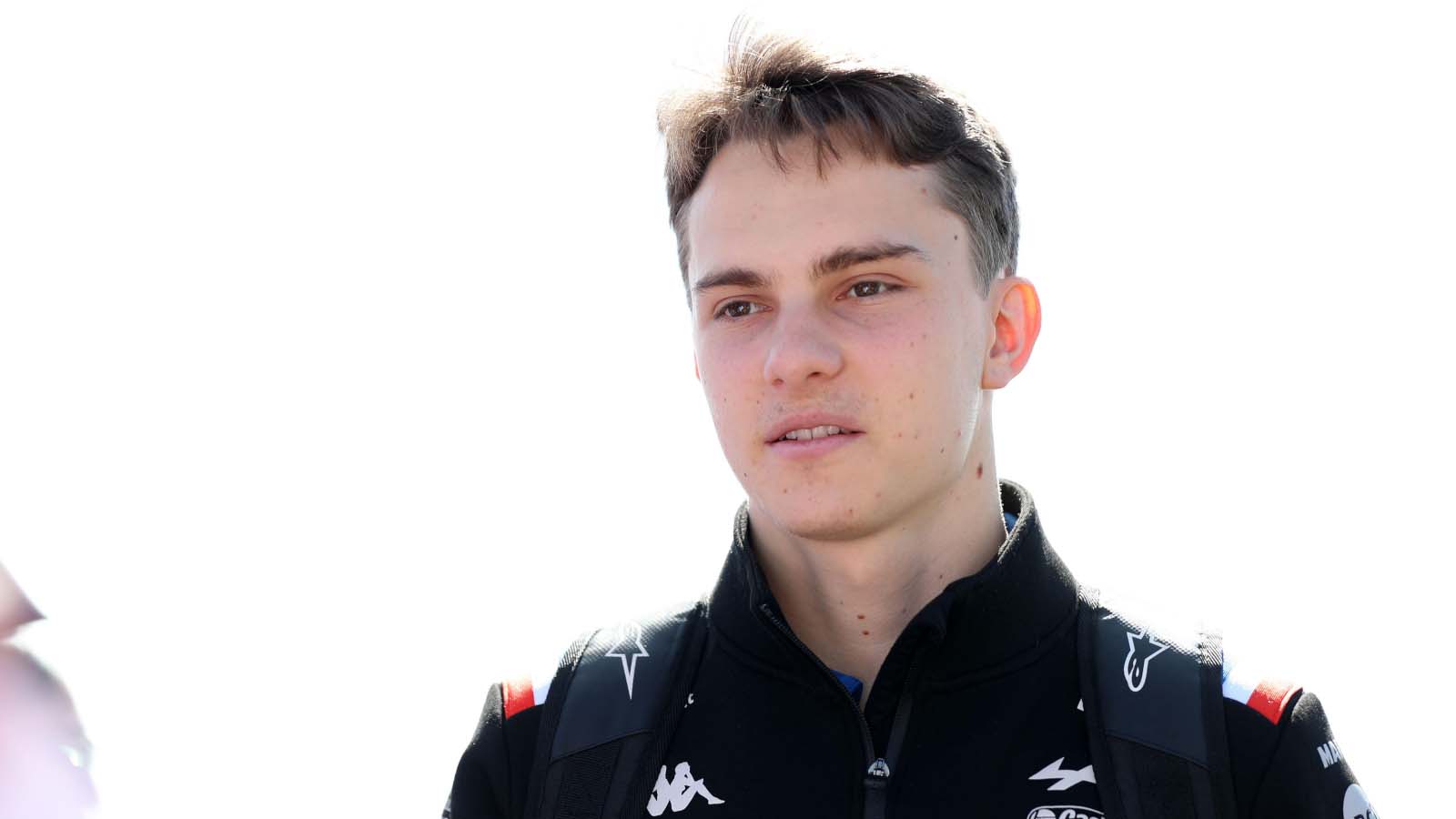 There is also pressure on Norris too. With Ricciardo departing, he is now the senior driver and has seen the likes of Charles Leclerc and George Russell achieve podium finishes on a consistent basis. Norris' talent is such that he should be doing the same, but right now the car does not allow him to do that.
If Piastri hits the ground running then Norris may find he is no longer the golden boy in McLaren's garage.
The team itself is under huge pressure to prove 2022 was a blip and not the beginning of another descent. They will have to nail the car for next year and prove early on they are back where they believe they belong.
Read more: Mario Andretti on the continued push for F1 2024 and 'disrespect' from the paddock