McLaren came 'pretty close' to signing Ricciardo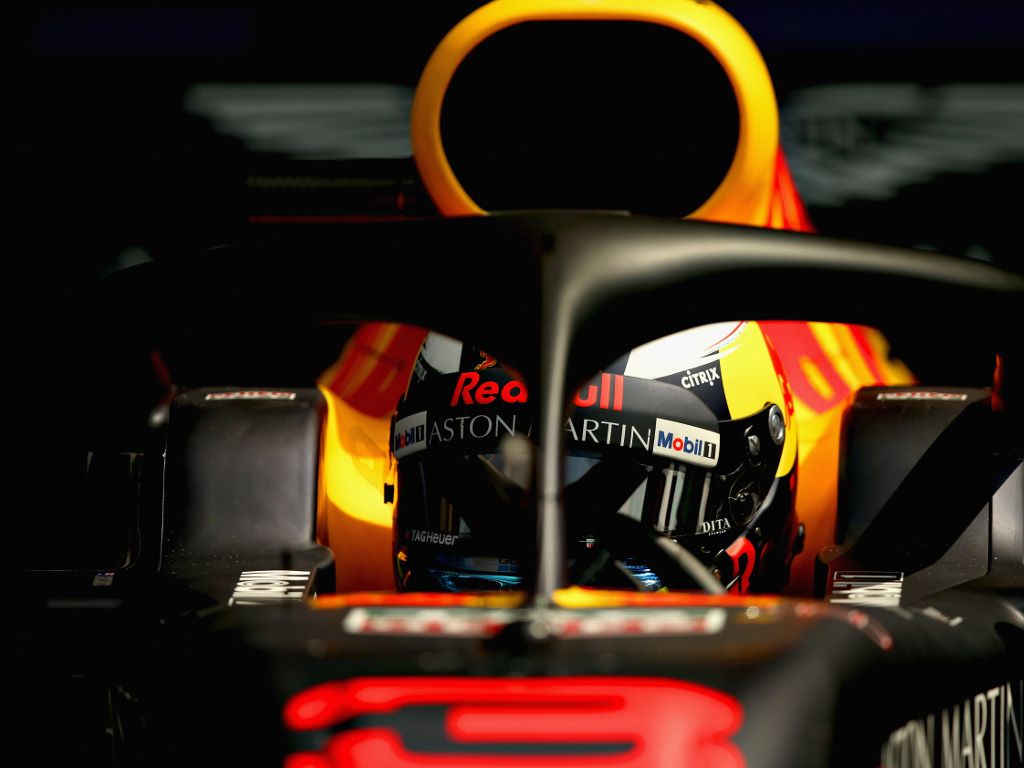 With a "strong desire" to leave Red Bull, Zak Brown says McLaren came "pretty close" to signing Daniel Ricciardo for the 2019 season.
Ricciardo shocked the Formula 1 community on Friday when it was announced that he would be leaving Red Bull and heading to Renault.
The Aussie has signed a two-year deal with the Enstone team, one that is reportedly worth £20million-per-season.
Friday's announcement left Brown to wonder about what could have been as he revealed McLaren were "pretty close" to signing the 29-year-old themselves.
"We had a couple of meetings and we are big fans of Daniel," Brown told RACER.
"I think he's a great guy, I think he's a great race car driver.
"How close we came to getting him, I think only Daniel knows the answer to that question.
"Had we been running more competitively I think that would have increased our odds.
"I think he had a strong desire to leave and I think it was probably pretty close between us and Renault, but ultimately Daniel would be best to tell you how close.
"But he was certainly someone that we rate very highly and think he's a great race car driver and a great guy."
Even though Ricciardo's move to Renault means Carlos Sainz, linked to McLaren, could yet be called up by Red Bull, Brown says the Aussie's move won't impact McLaren's potential driver line up.
More to the point, he doesn't see star driver Fernando Alonso taking up the Red Bull seat.
"I think it's thrown a spanner in the works for some other teams but we've got a plan which we are executing against which Ricciardo's move doesn't impact.
"Red Bull is a great racing team but I think Fernando has got what he wants to do in the back of his mind. Never say never, but I don't think it changes anything in Fernando's world."
Follow us on Twitter @Planet_F1 and like our Facebook page.