McLaren tried to counter Ferrari offer – reports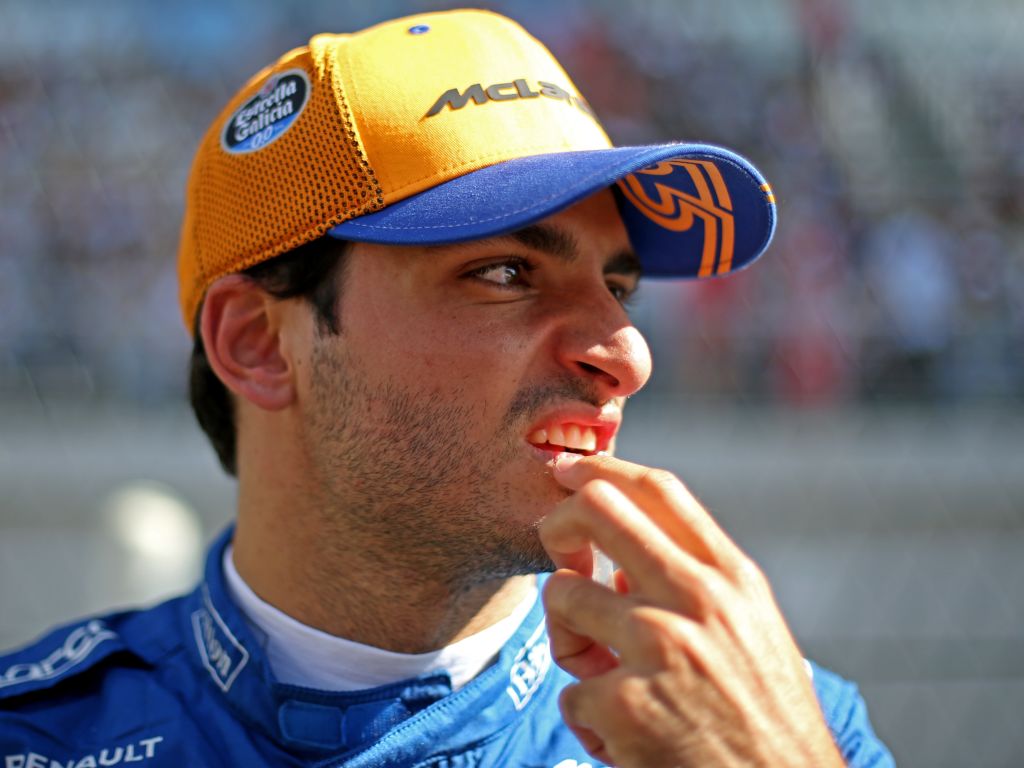 McLaren is fighting to hold onto Carlos Sainz and, according to Marca, has put in a counter offer.
Unfortunately for McLaren, it's not about money but rather the prestige of racing for Ferrari.
Sebastian Vettel shock up the driver market on Tuesday when he announced that he was leaving Ferrari at the end of this year.
Later that same day reports claimed Sainz would be confirmed as his team-mate within 48 hours.
McLaren is doing all it can to prevent that.
According to Spanish daily Marca, the Woking team sees Sainz as a "cornerstone to continue on the path" back towards the front of the grid.
Last season the Spaniard bagged McLaren's first podium in five years and finished sixth in the Drivers' Championship.
As such Andreas Seidl , McLaren's team principal, has put in a counter offer in the hope that more money, together with the arrival of the Mercedes engine in 2021, will persuade the Spaniard to stay on as Lando Norris' team-mate.
25-year-old Sainz is expected to bring in "6 or 7 million" in his first two years with Ferrari, up on his current $2m salary from McLaren.
However, Marca says it is not about the money.
The publication stated: 'Saying no to Ferrari is almost impossible, one of those trains that pass once in a lifetime and that many World Champions have not even been able to taste on long and brilliant journeys.'
While initial reports of Sainz's Ferrari deal said an announcement could come as early as Thursday, it looks as if fans may have to wait a bit longer.
A source close to the driver said: "There are some fringes left, but everything is on the right track. You have to be patient."
Follow us on Twitter @Planet_F1 and like our Facebook page.