McLaren concept change 'not a risk, an opportunity'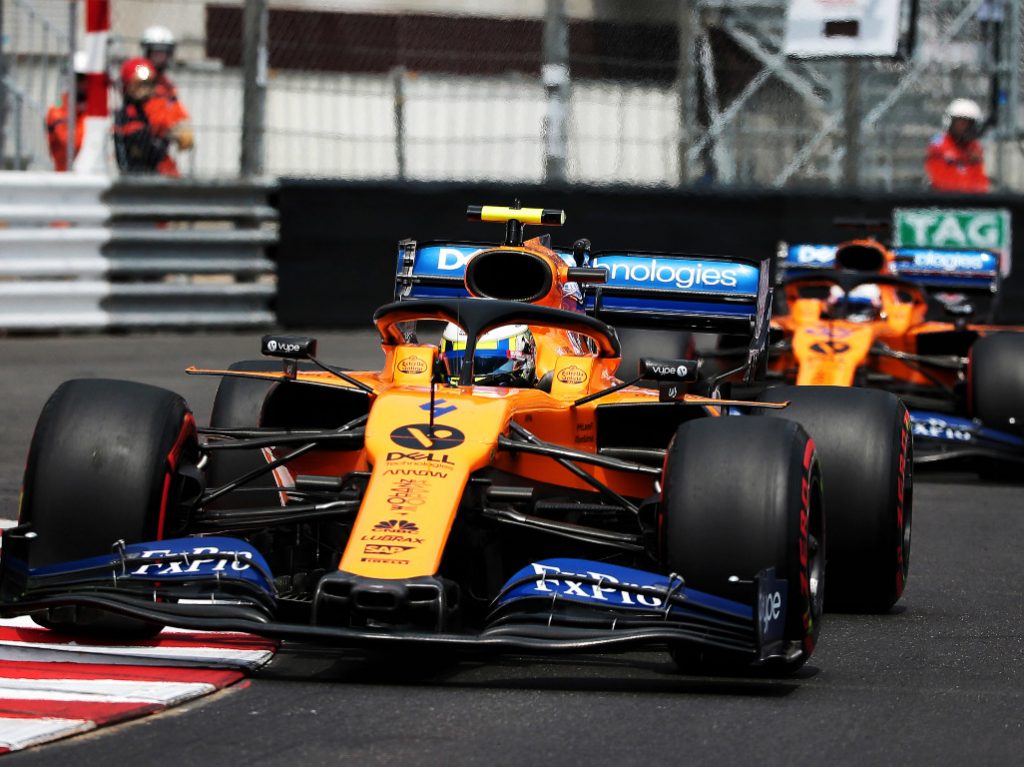 McLaren will make a concept change with the design of next year's car, which team boss Andreas Seidl sees as an "opportunity" and "not a risk."
Although McLaren have returned to form this season, fighting for best of the rest behind the leading trio, the team wants more.
Set to swap to Mercedes engines in 2021, McLaren are determined to mix it up with the big three next season.
As such the Woking team a "concept" change with their 2020 car with Seidl saying it is an opportunity to get involved in the fight at the front.
"I would say where we are right now – it is not a risk, it is an opportunity," he told Autosport.
"Our target is clear: we want to make the next step.
"So hopefully we can jump somewhere in between where we are right now and the top teams, which would be the next great achievement as a team."
Seidl, though, has denied that the concept change will be a step too far outside of the box.
"I wouldn't call it radical," he said. "but with the gap, we are having to the top cars with the same regulations, we try to make a decent step, which means that some of the concept stuff of the car will change.
"At the moment we don't see anything in terms of carryover parts that would make sense.
"The regulations are pretty much the same, so there is stuff you can carry over for next year, but it is not like we will develop stuff for next year's car and will bring it [on track this year]."
Follow us on Twitter @Planet_F1 and like our Facebook page.