McLaren consider selling minority stake – report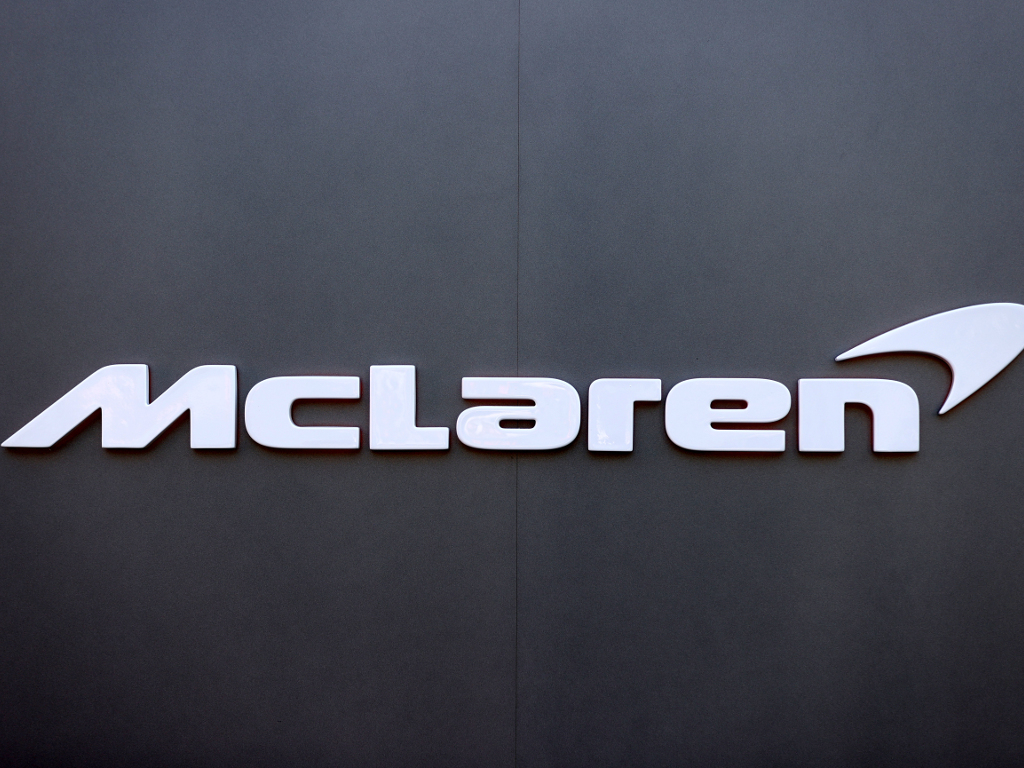 According to Sky News, McLaren Group are mulling over the option of selling a minority stake in their Formula 1 team in a bid to raise funds.
McLaren's particular financial struggles throughout the extended hiatus due the global health crisis have been well documented over the last few months.
McLaren Group reported a revenue loss of £175million in the first quarter of 2020 and are set to make 1,200 staff redundant as a cost-saving measure, with around 70 members of staff to leave the Formula 1 team.
The company has also seen a £150m loan request rejected by the UK government whilst there was also a suggestion of them mortgaging their classic Formula 1 cars and factory.
But now another option of raising funds has materialised, with Sky News reporting that selling a minority stake in the Formula 1 is at a 'conceptual stage' after discussions between advisers and lenders.
It is believed the minority stake would be around 20-30 per cent of the McLaren Group with the funds helping the Formula 1 team to reach the upper echelons of the imminent £145m budget cap being introduced for 2021.
McLaren, of course, are not the only team weighing up its options, with fellow British team Williams also looking for investment.
However, the Grove-based outfit has gone one step further at this stage as they have officially begun a formal sales process with a potential view of selling the entire company.
McLaren, who finished best of the rest in the Constructors' Championship in 2019, are looking to continue on their path to restored glory by beginning to bridge the gap to the top three teams of Mercedes, Ferrari and Red Bull.
They will be switching from Renault to Silver Arrows power before the 2021 season begins in Melbourne, Australia.
Follow us on Twitter @Planet_F1 and like our Facebook page.