'Research and bravery' as McLaren contemplate changes for 2023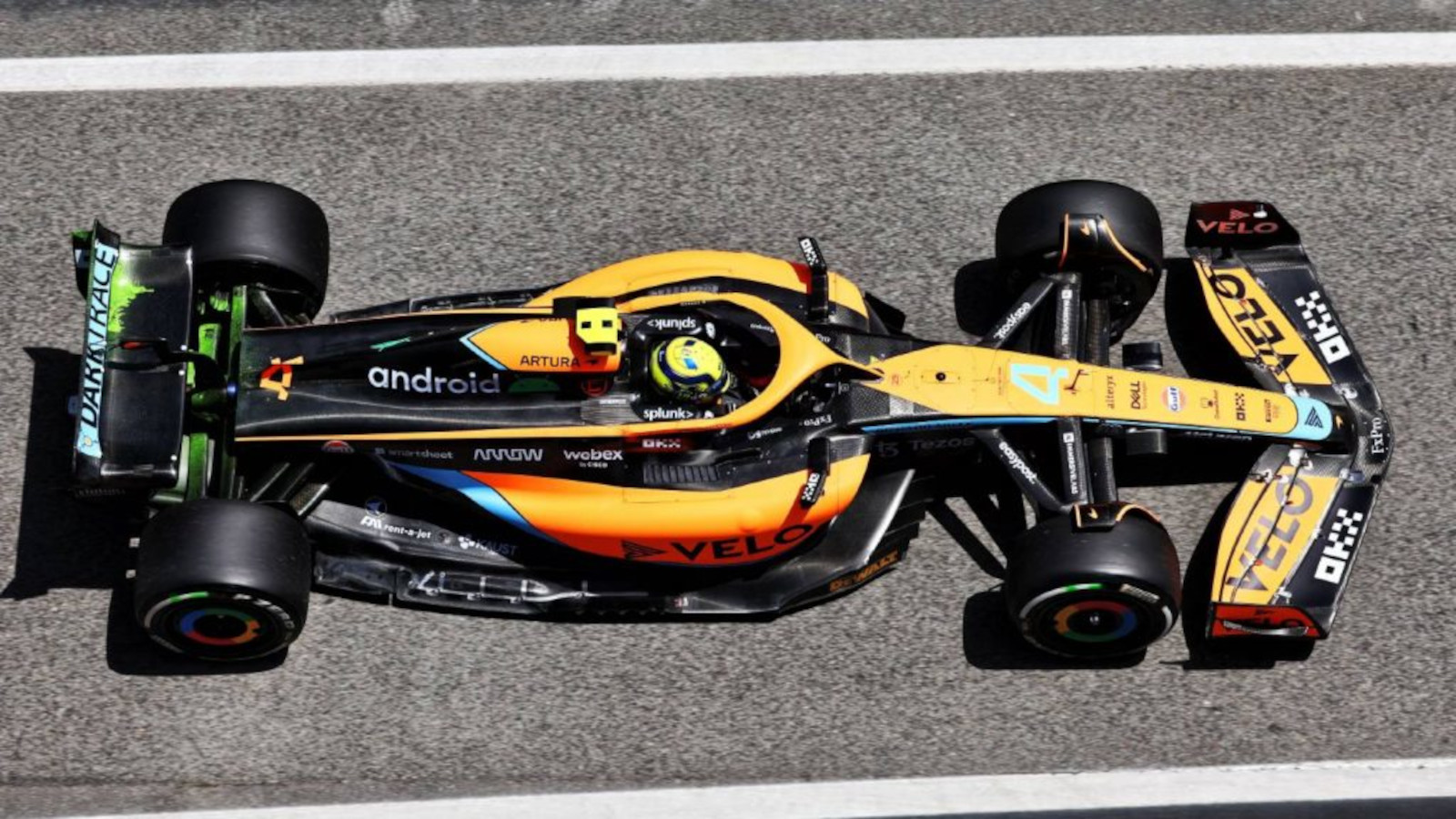 McLaren technical director James Key has spoken of research and the bravery to follow through when it comes to improving their F1 car ahead of next year's championship.
2022 has been a mixed season for McLaren with the car carrying notable weaknesses such as a sensitivity to track temperature and drag levels.
But as Key put it to The Race: "When we've shown strong performance, it's been real. It hasn't been a freak event. But equally we have weak performances as well."
The team intends on addressing those weaknesses with next year's MCL37.
"You could say maybe we should have been a bit more thorough in a certain piece of research," Key explained, "or maybe we could have been a bit more brave when we dealt with it.
"But you only really know that when you run your car for the first time with regs that are so fresh and different.
"There are activities which are being looked at in detail, and have been for a while now, to see what options we've got.
"Some of them might be a 2023 car [introduction] where you're looking at, well, actually, if we did geometry slightly differently, you could have this effect.
"Some of them could be shorter-term measures. Both [car weaknesses] contain short and long-term activities to try and improve."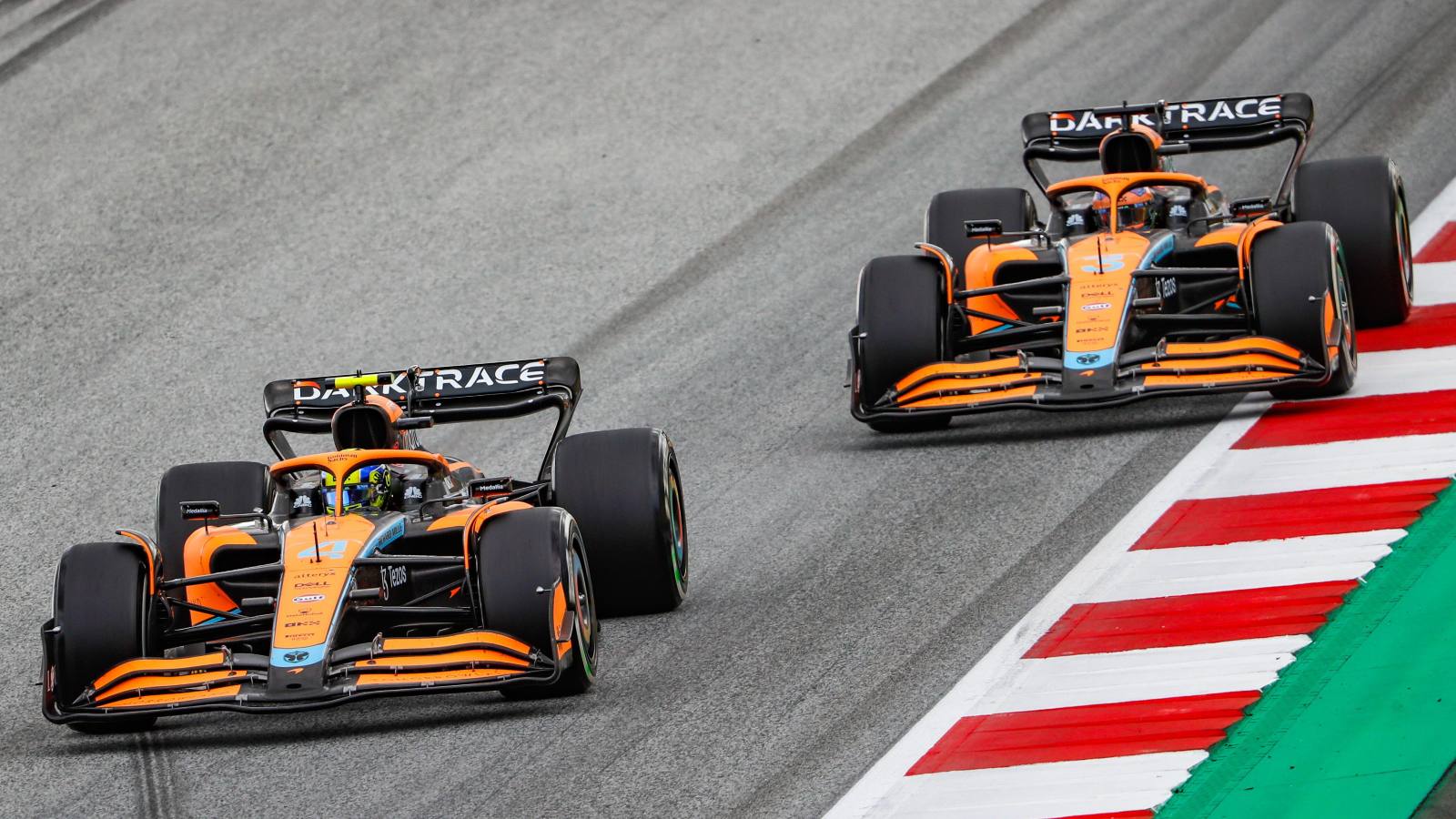 McLaren have scored 81 points this season, including a P3 for Lando Norris at the Emilia Romagna Grand Prix.
But with one car doing most of the scoring, Daniel Ricciardo still struggling to match his team-mate, McLaren's score has left them tied with Alpine.
The team has not yet given up on updating this year's car as they look to secure P4 ahead of Alpine.
"We know exactly what we need to do with the car," Key added.
"It's a case of getting to that point. With restricted aero and a cost cap you can't push through as aggressively as you'd like to. You've got to work within that framework.
"We know exactly the directions we want to pursue. Some of the developments will allow those directions to open up the characteristics which would improve the car further.
"It's all abundantly clear. It's just a matter of time and getting them onto the car.
"The issue you have when you're climbing up the trajectory of a hill, to try and get to that point, is you've got such a busy season, race upon race upon race.
"There's only about four races of the year where you can bring a major upgrade because you can't rework the chassis in the pitlane, you've got to do all that at the factory.
"There's logical points when you're trying to do changes to the car which are large scale, refits and so on, and you've got to wait for those points to come along.
"So, although you'd like to be a lot more punchy – and I think some teams have been more punchy than us, Aston Martin has been very punchy with the nature of the steps that they've been bringing – we know what we need to do. We just need to get there.
"We need to get a bit on the car and we're working towards that. It's not really a [clear] answer but if you sit inside the process it's very clear what needs to be done."
The curious case of McLaren in 2022
McLaren have had arguably the biggest peaks and troughs of the year so far, in terms of how varying their performance has been.