McLaren deny speculation they're paying Daniel Ricciardo not to race next year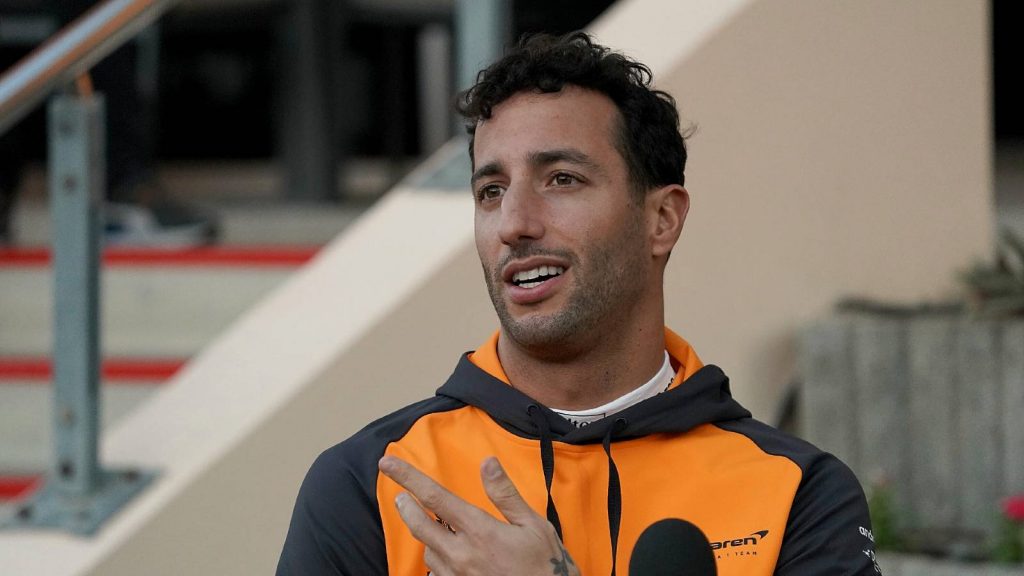 McLaren have been quick to rubbish the mere suggestion they are paying Daniel Ricciardo not to race next season, Zak Brown saying he'd never restrict a driver in that manner.
After months of speculation, Ricciardo announced on the eve of the Belgian Grand Prix that this season would be his last with McLaren.
By mutual agreement, the Aussie and the Woking team have decided to end their collaboration a season early, paving the way for Oscar Piastri to partner Lando Norris in 2023.
Neither the driver nor the Formula 1 team have released any details regarding the finer points in their agreement, speculation being that McLaren will pay off the Aussie.

But while that may be the case, what they won't be doing is paying him not to race as Brown insists he would never force a driver to spend a season on the sidelines.
"It was never a discussion between Andreas and I, nor Daniel, to consider not allowing him to race in any other form of motorsport next year," the McLaren CEO said as per The Race.
"And we hope he does. He's a friend of the family and always will be.
"Restricting a racing driver from racing cars is nothing that McLaren would ever do."
The American is in fact hoping that Ricciardo continues in Formula 1 next season, the Aussie already linked to Mick Schumacher's Haas race seat.
According to ESPN, Guenther Steiner has already called the eight-time grand prix winner to get a feel for whether or not he'd be interested.
It raises the question if Ricciardo finds another seat for next season will McLaren get a reduction on the $25million they are reportedly paying him out.
Brown would not be drawn on that.
"You'll see a recurring theme that we're not going to get into contractual details other than we have an amicable and agreeable solution," he said.
"We are very hopeful that Daniel will be on the grid next year. We don't have any knowledge of what his plans may be – other than his desire to be on the grid.
"We're hopeful from a sporting standpoint that he is."
McLaren have left the door open for Daniel Ricciardo…#F1 https://t.co/YVClEtNSHU

— PlanetF1 (@Planet_F1) August 24, 2022
Ricciardo has yet to finalise his 2023 plans, the 33-year-old saying: "I think, for the future, what lies ahead? Not sure yet. But we'll see."
He added: "I'll be announcing my own future plans in due course but regardless of what this next chapter brings, I have no regrets and am proud of the effort and work I gave McLaren, especially the win in Monza, last season."