Brown dismisses O'Ward rumours as 'unfounded noise'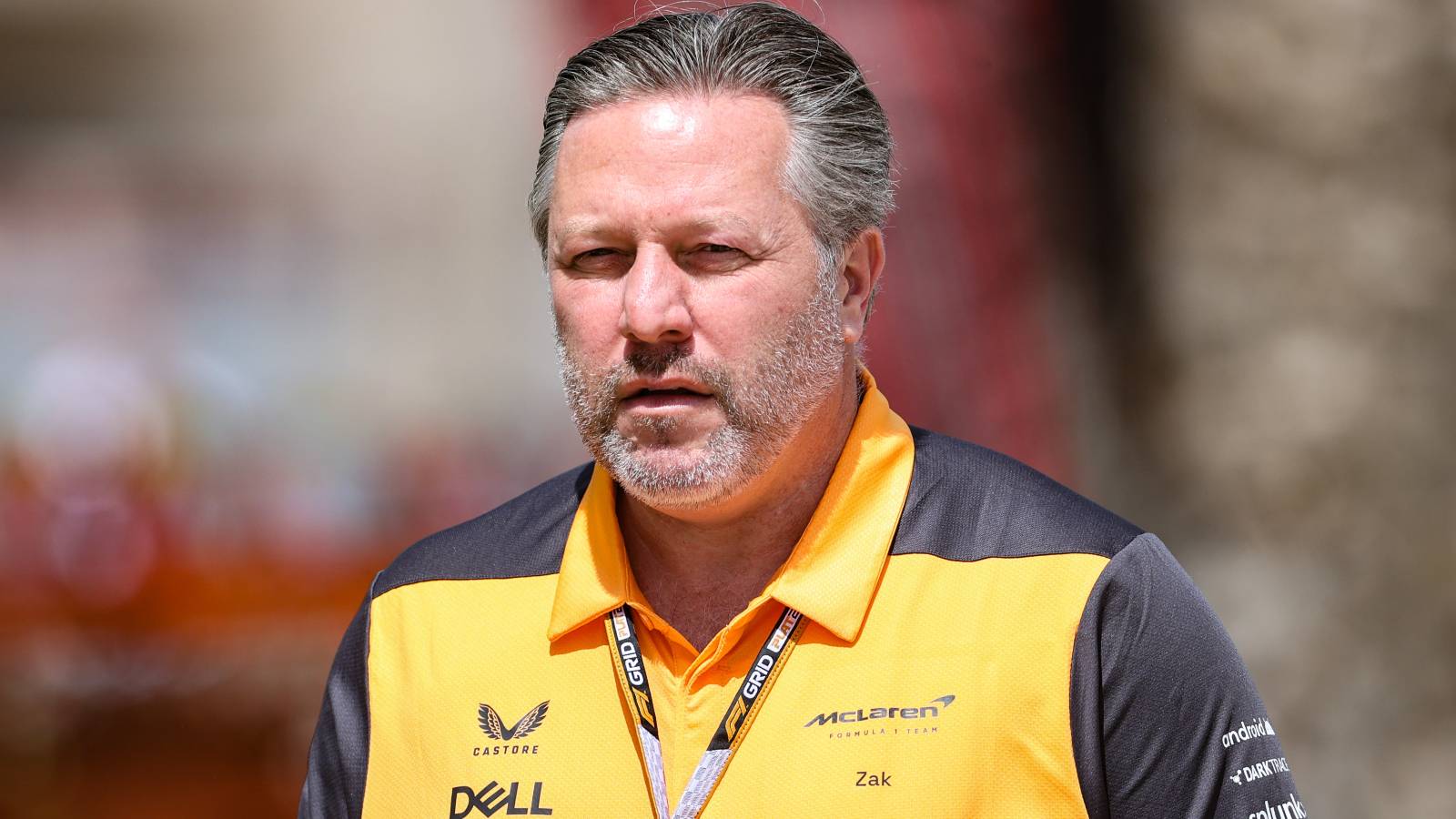 McLaren Racing CEO Zak Brown has moved to diffuse speculation over the future of their IndyCar star Pato O'Ward.
After winning with Arrow McLaren SP for the first time, O'Ward secured a 2021 testing outing in McLaren Formula 1 machinery, that test coming in the MCL35M at the post-F1 season Young Drivers' Test in Abu Dhabi.
His strong performances in IndyCar and the McLaren F1 test served to further strengthen talk O'Ward could look to pursue a Formula 1 career.
But his future became far less clear after McLaren's F1 team signed his IndyCar rival Colton Herta to a development deal, which also includes a testing outing in Formula 1 machinery.
O'Ward had said his people were plotting out his future, while adding he did not believe he was part of McLaren's F1 testing plans, suggesting he could look to move on from McLaren.
But Brown wants to keep his driver's focus on the IndyCar season, while knocking back talk of a possible exit at the end of 2022.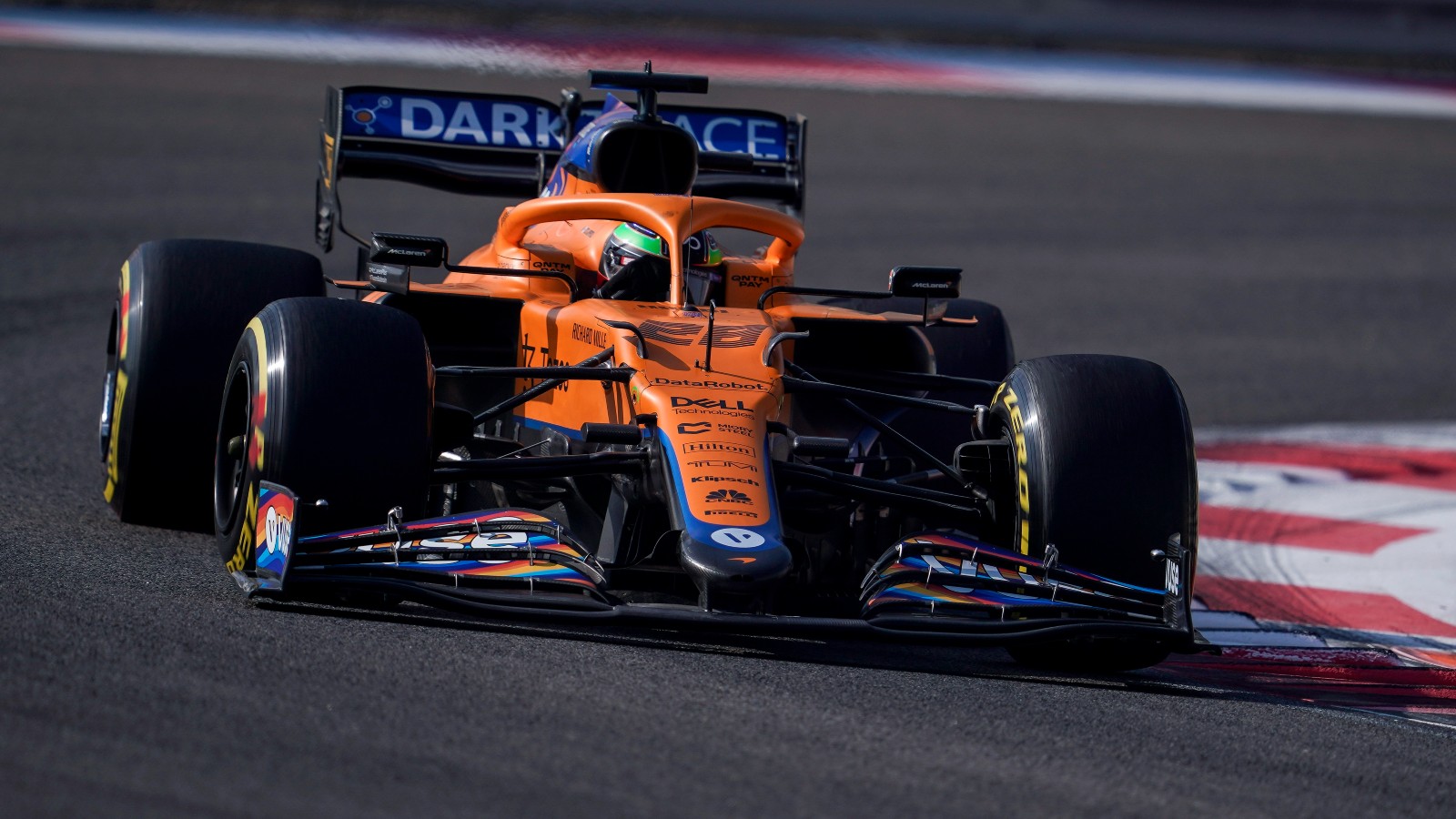 "Pato we want to have 100% focused on IndyCar," Brown told Motorsport.com. "We think we have a chance at the championship this year.
"His status hasn't changed. He has a multi-year agreement with us. I know there's a lot of noise, but it's unfounded noise.
"We just want him to focus on that. Obviously he got his rookie test day in, in which he did an excellent job.
"I think it's yet undefined what our Formula 1 testing programme will look like."
McLaren F1 team principal Andreas Seidl further confirmed there is no final decision yet on the testing programme McLaren will carry out in 2022.
But the "clear" part is Herta will get the chance to put his talent on show.
"As you know, it's the first time for us this year that we have the possibility to run a TPC [Testing of Previous Cars] car," Seidl explained.
"We are still in the process of actually finalising the details of that programme in terms of venues, timing and so on.
"But the plan is clear – we want to give Colton some test days in this car, giving him the chance to enjoy driving a Formula 1 car and at the same time show what he is able to do, and looking forward to that.
"He's a great talent, and then we take it from there."
Herta had been linked with an Alfa Romeo seat for 2022 when Andretti Autosport owner Michael Andretti came close to purchasing the team's operator, Sauber.
Herta has remained with Andretti for the 2022 IndyCar season and with Michael Andretti now lining up an entry into Formula 1 from 2024, that presents another possible avenue, alongside McLaren, into Formula 1 for Herta.