McLaren drivers want retro weekend in Formula 1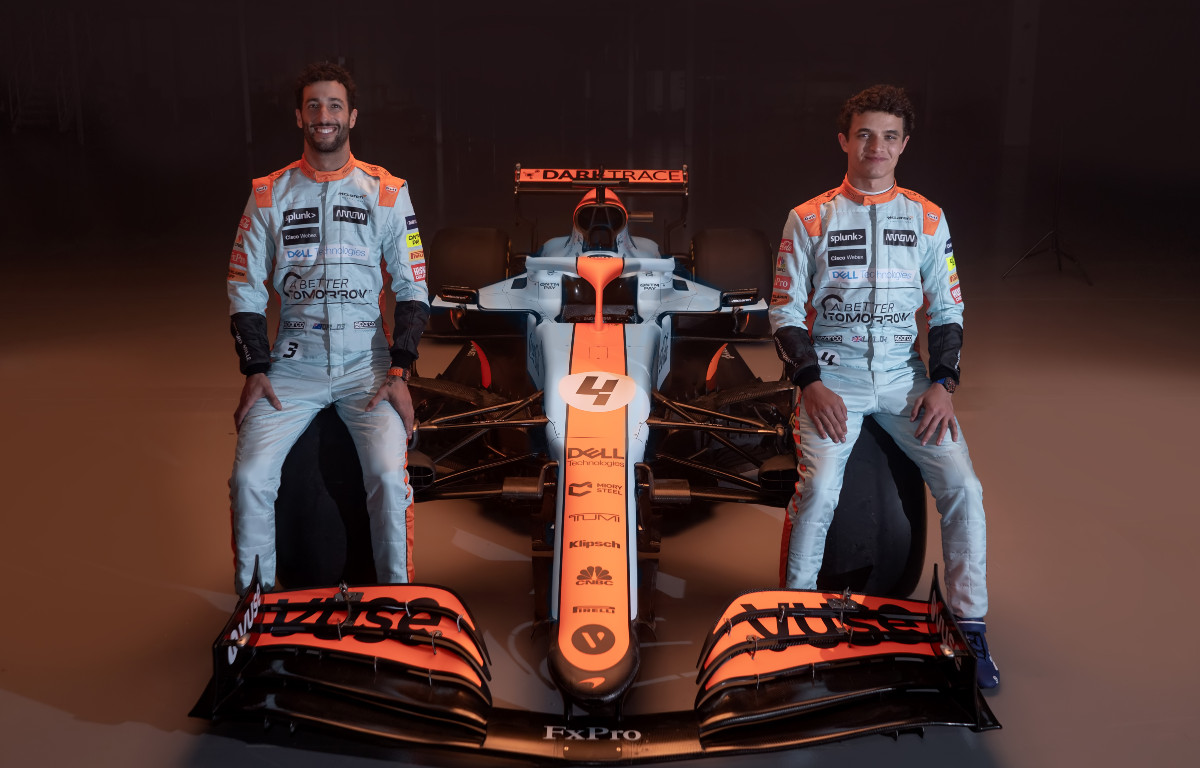 The Gulf-inspired McLaren livery has gone down a treat, and both Lando Norris and Daniel Ricciardo fancy a dedicated F1 throwback weekend.
This is is a common sight in the NASCAR series which recently took a trip down memory lane via its throwback weekend at Darlington.
And now McLaren have also gone retro by unveiling a striking one-off livery for the Monaco Grand Prix which takes inspiration from their famous partnership with Gulf.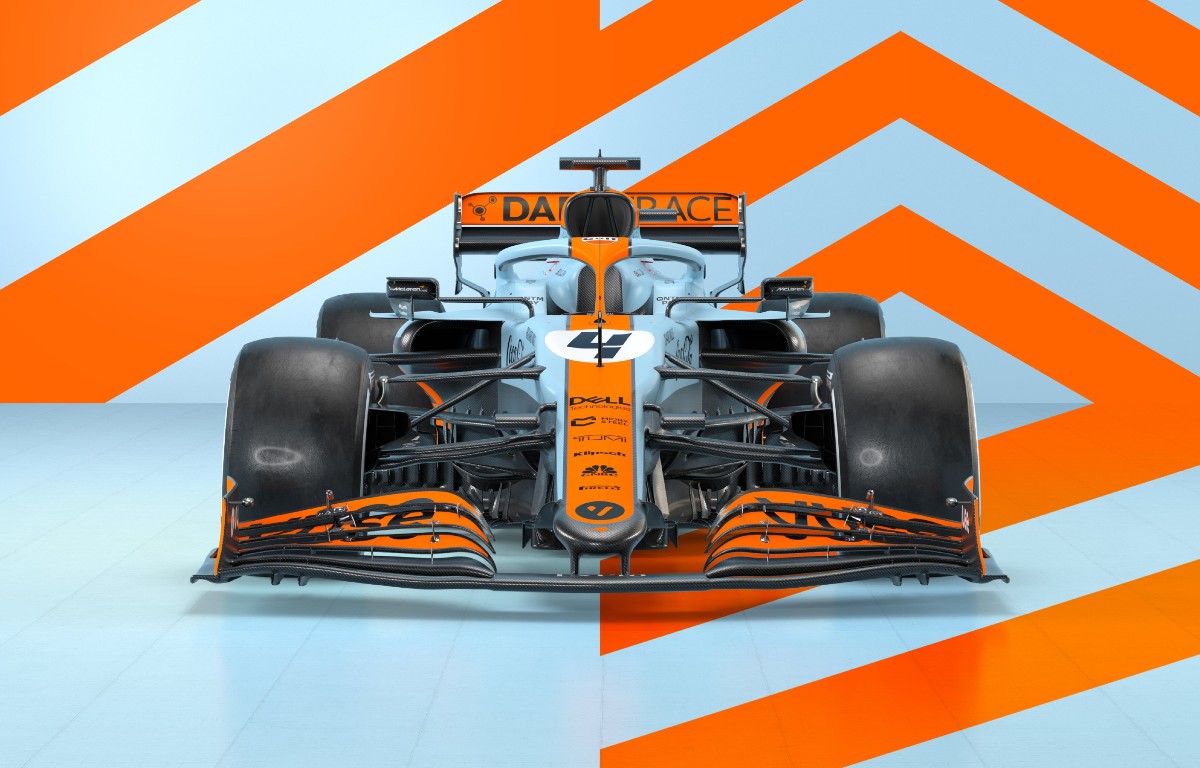 Stand out from the crowd with McLaren merchandise via the official Formula 1 store
McLaren unveiled their old-school MCL35M via a live stream on YouTube, complete with a look at the snazzy overalls which Norris and Ricciardo will sport at the Monaco Grand Prix.
A bit of nostalgia always goes down a treat in Formula 1, so why not have a dedicated throwback weekend like NASCAR does? This is certainly something that both McLaren drivers would love to see happen.
"It would be cool, I'm aware it's another expense for the team but that aside, for everything to be a throwback — not just our race suits, but casual wear, down to team hats, to properly do it — that would be cool for everyone to get involved," Ricciardo told RACER.
"The proper old school ones would be pretty awesome," Norris added.
"I think it's nice we are the only ones who are doing it. More eyes on us, unless we both crash into Turn 1. For one race, make it a bit more exciting, it would be cool to see everyone do something like that.
"Especially when you have a Williams or Ferrari — I mean, Ferrari would just be red! – A lot of teams have had awesome and unique liveries over the years and it would be cool if everyone came up with their own."
McLaren Racing CEO Zak Brown said that he would not want his team to "confuse the fans and lose our identity" if such an event took place, but backed having a retro theme in some capacity a few times a year.
Boys are looking sharp for the #MonacoGP. 👌#GulfXMcLaren pic.twitter.com/OmjwkGkDrj

— McLaren (@McLarenF1) May 16, 2021
As well as competing in retro overhauls, Norris will also have a special helmet design for Monaco which will blend his design and the Gulf colours.
Ricciardo confirmed that he will also "go retro", but his helmet will be a nod to McLaren's history, rather than a "Gulf livery".
Recently Ferrari celebrated their 1000th Grand Prix with a special livery for the 2020 Tuscan GP, while at the 2019 German GP the Mercedes crew were decked out in traditional clothing and sported a heritage design on their cars to mark 125 years of competing in motorsport.
Follow us on Twitter @Planet_F1, like our Facebook page and join us on Instagram!