Brown: Performance trumps commercial value for McLaren drivers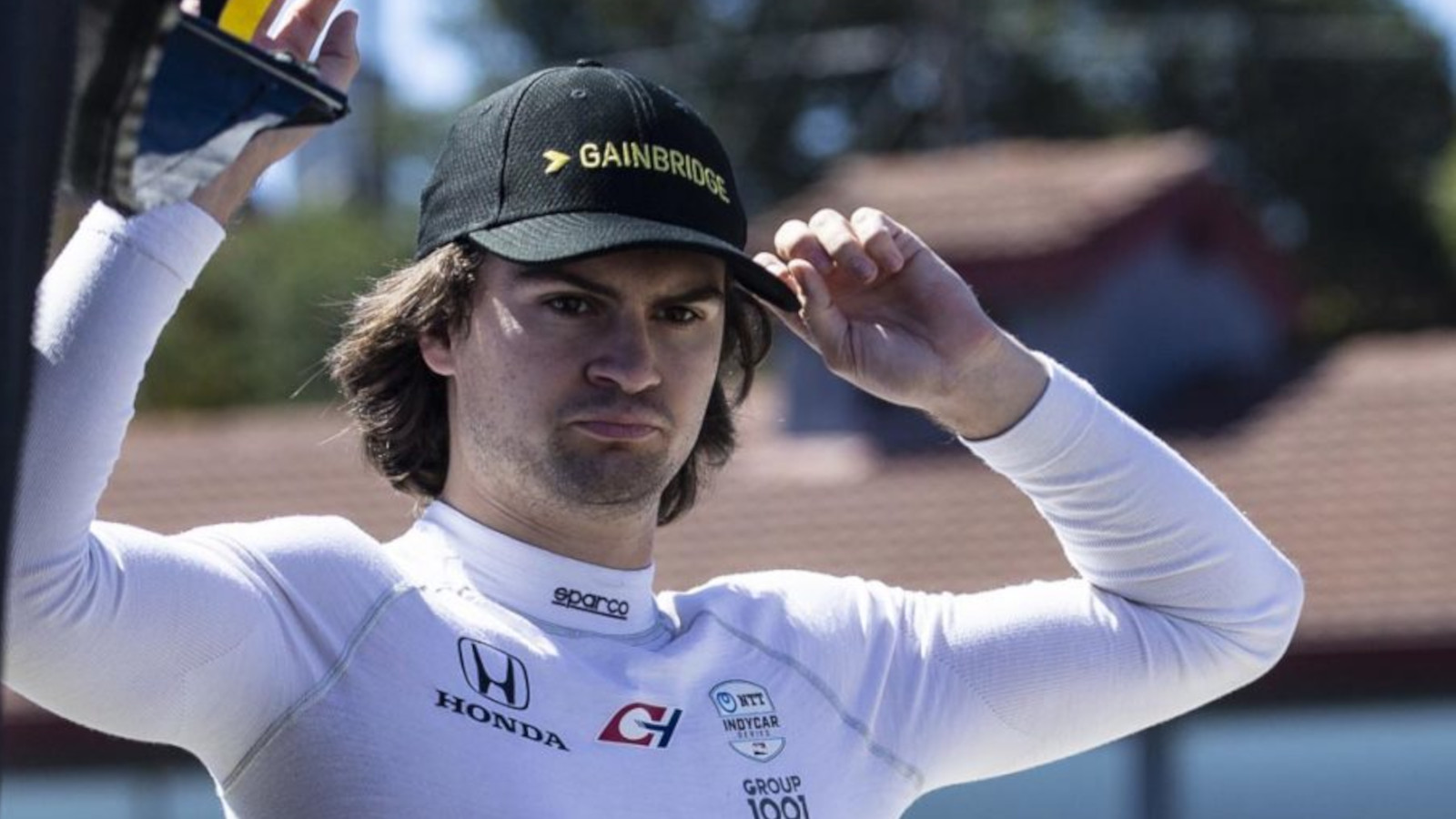 Zak Brown insists performance and not nationality will be the deciding factor in McLaren's driver line-up – although the latter, with its commercial value, does carry some weight.
McLaren have an abundance of riches when it comes to drivers, the company having added Alex Palou to their list of drivers for the 2023 championship.
That, however, came with a fair amount of controversy as earlier the same day Palou's current IndyCar team, Chip Ganassi, claimed they had retained his services for next season.
As that blew up on social media, another McLaren prospect, Colton Herta, put in the laps in a 2021 McLaren F1 car at the Portimao circuit in Portugal.
The 22-year-old Californian is not part of the McLaren set-up but has been linked to the Formula 1 team several times, reports suggesting he could be the number one candidate to replace Daniel Ricciardo when the time comes.
Herta impressed McLaren during his two-day test, not only showing pace but also adapting quickly to the new formula.
Added to that, he is also American, a market of great interest to Brown and McLaren.
The CEO, though, insists nationality will not play a role in McLaren's decision-making, at least not before the driver's performance has been evaluated.
"It was different from anything I have ever driven before, but it felt pretty seamless. It was amazing, I had a bunch of fun, and everybody was really cool and helpful." 🙌

We met @ColtonHerta in Portimão to get the lowdown on the TPC test. Here's what we learned… 👇

— McLaren (@McLarenF1) July 15, 2022
"We are very serious about anyone we put in our Formula 1 car," Brown told the F1 Nation podcast. "The fact he's American is great, but we lead with performance.
"Nationality is on the list, but we would never select a driver for commercial reasons first.
"The first gate to get through is do we think this driver is World Champion, grand prix-winning capable? And if the answer to that is yes, we continue to proceed.
"If they happen to be British, because we are a British team, or American, because that's an important market, or from Asia, because that's an important market, it's kind of a commercial bonus.
"But first and foremost, we are here to win races – that's what our sponsor partners want. And yes, he's (Herta) been very impressive in IndyCar.
"He was Lando [Norris's] team-mate not long ago in Europe, so he has European racing background, so [our thinking is] let's give him a go and see what he's made of."
Herta has made it known he is open to swapping IndyCar for Formula 1.
Asked after his test if he felt he had the pace for it, he replied: "You can't say no to that question or else you wouldn't be a professional driver! I think I'm fast enough.
"Whether people agree or not, only time will tell. Hopefully I get some more chances in the car and that can kind of show."
The curious case of McLaren in 2022
McLaren have had arguably the biggest peaks and troughs of the year so far, in terms of how varying their performance has been.