McLaren spent 'a lot of resources' fixing early brake issues on MCL36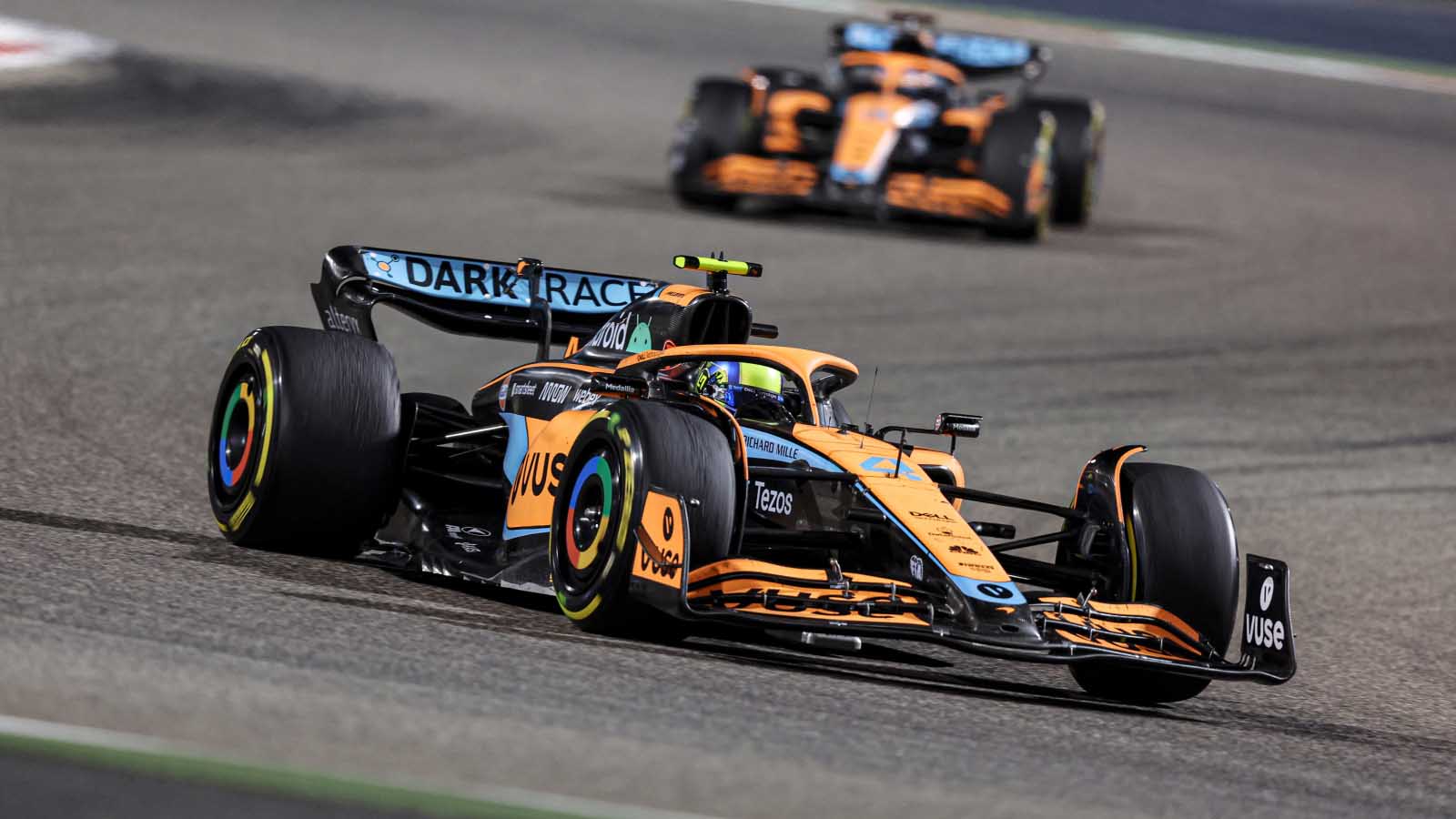 McLaren team principal Andreas Seidl said their initial issues with the MCL36 caused them to focus time and money on fixing the problems they had, rather than looking for extra performance from the car.
McLaren discovered brake problems during testing in Bahrain and the team found themselves well down towards the back of the field in the opening race of the season.
But while the team's pace has since recovered, the time and money spent on bringing the MCL36 up to what could have been its initial potential will have inevitably had the knock-on effect of delaying the work they will have wanted to do in getting the car upgraded.
With sweeping new regulations in place for 2022, this could have resulted in McLaren falling further behind than predicted, given the rate of development on the cars this season.
"Of course it didn't help, because in the end we had to use a lot of resources to fix the issue that you would have preferred to use straight away for performance development, especially in this period of the season," Seidl explained, quoted by Motorsport.com.
But McLaren now find themselves in a fight with Alpine for fourth place in the Constructors' Championship, now 18 points behind their rivals having led them for much of the year.
The team principal spoke of how pleased he is to have seen the team bounce back from their early issues, as well as how they have gone about addressing the problems they had in 2021.
He said there has been a "good recovery" considering their early position in 2022, so there is something for them to build on moving forward.
"I think we've made good steps forward in the areas we had weaknesses last year," Seidl said.
"At the same time, obviously, we see that we are less competitive over the balance of the season compared to the last two seasons for us. But I think in the end, it was a fresh start this year.
"When you look back now how the season went, we know about the difficult start that we had due to the brakes in the Bahrain test, which simply put us on the back foot in terms of starting performance of going into this era of Formula 1.
"We definitely haven't been where we wanted to be. But, at the same time, I think the team showed a strong reaction throughout the season, coming back."
Read more: Andrew Shovlin won't share Mercedes' 'quite valuable' 2022 lessons