McLaren risked progress stalling without new investment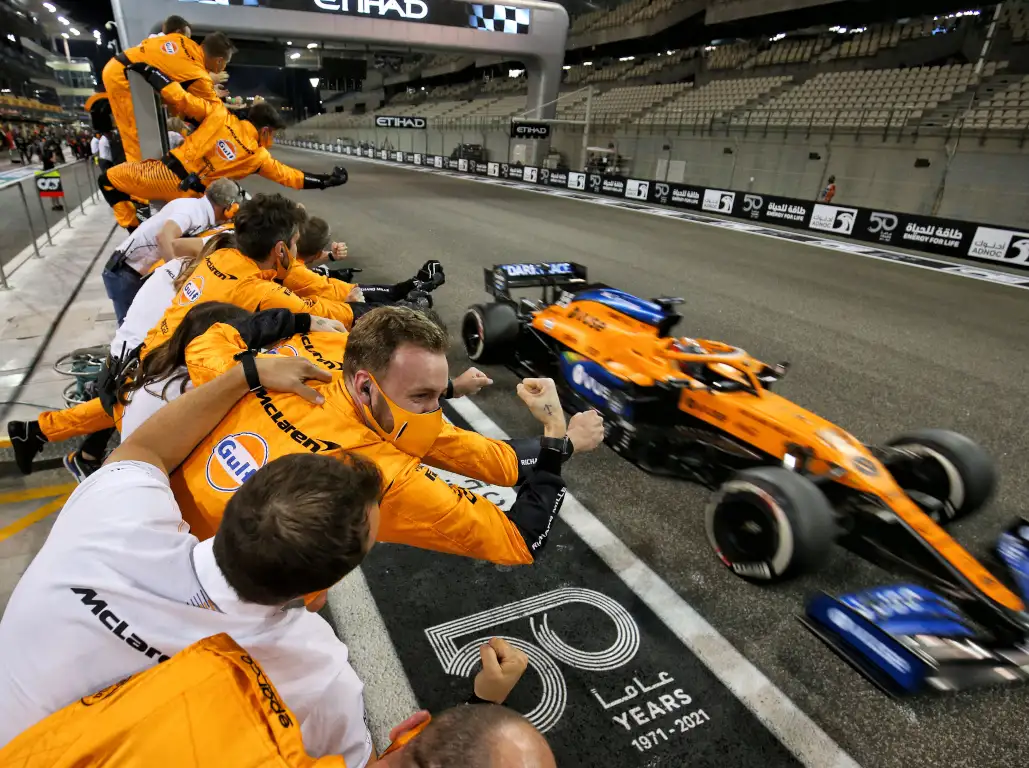 McLaren's "fragile" business model meant that their Formula 1 progress could have stalled without finding fresh investment.
An American consortium, led by MSP Sports Capital, have agreed to purchase a 15% stake in the McLaren Formula 1 team, worth £185million. The group then have the opportunity to increase their stake in the team to 33% by 2022.
The global pandemic has hit the automotive industry hard, but few were impacted as severely as McLaren who have been forced to secure loans, as well as search for a buyer for their Technology Centre.
At one stage the company even considered auctioning their classic Formula 1 cars.
And due to this "fragile" business model, McLaren believe that going down separate paths for funding their car manufacturing and Formula 1 operations is the best solution.
"I think McLaren had a fragile business model, because fundamentally the cash flow from automotive was then deployed into racing," said executive chairman Paul Walsh, as quoted by Motorsport.com.
"And equally the return objectives and success criteria are different. The automotive division requires cash flow earnings per share, etc, and I think a racing team is much more around the capital appreciation. Therefore, you have two fundamentally different drivers.
"I think we would have done this in any event. But there is no question that like many other companies, the pandemic took any vulnerability and magnified it. Therefore we had a high degree of urgency to get this done."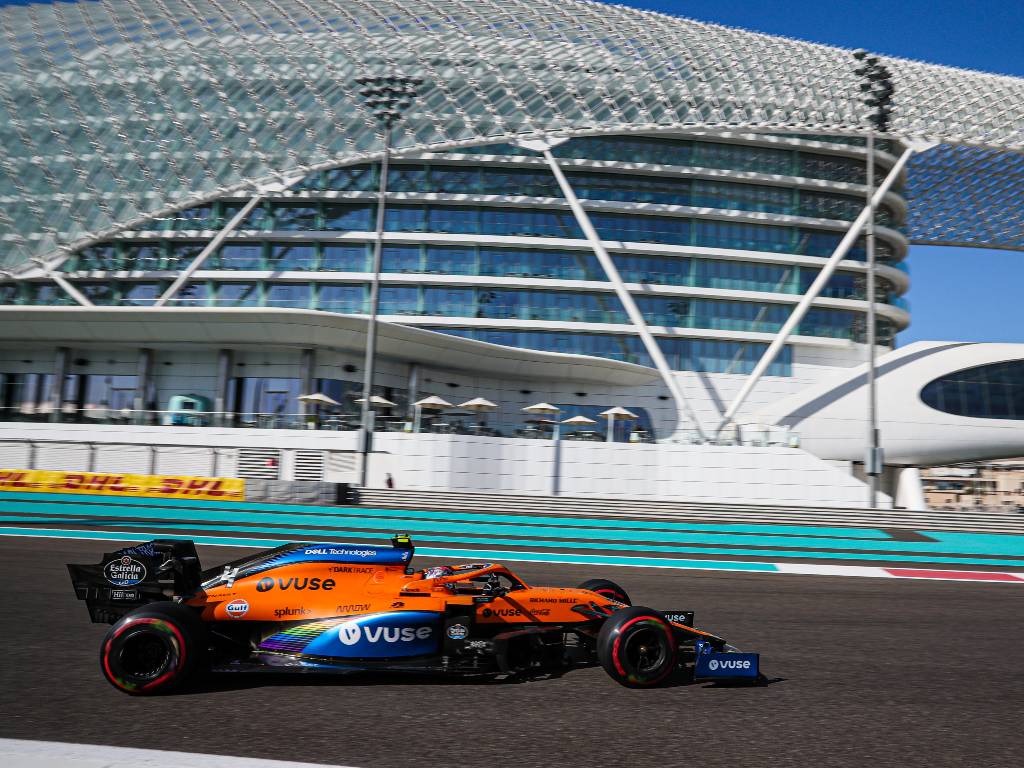 Get your hands on the official McLaren 2020 collection via the Formula 1 store
McLaren continued their recovery up the Formula 1 ladder in 2020 with a P3 finish in the Constructors' Championship, and with Mercedes power returning to their car for 2021, the team are expected to take another step forward.
However, without this new investment in the team, Walsh feared their progress would have been stifled.
"If we look back to the impact of the pandemic, we stopped making cars because our factory was locked down. If you don't make cars you don't sell them. If you don't sell them, you don't get the cash flow," he continued.
"Yet, equally, we have our racing team which was continuing to spend money, as it should. That tension made everyone acutely aware that the fundamental model needed adjustments.
"We could have just trimmed our sails. And we could have just dialled Zak [Brown, CEO] back on the money that he could spend. But then we would also have had to be true to ourselves that we would have been dialling back on our ambitions. And we didn't like that.
"So, basically what we tried to put in place here is how can we have a fiscally appropriate model for the group, but also equip Zak, and the team to go quick? That's what I think we have accomplished."
Follow us on Twitter @Planet_F1, like our Facebook page and join us on Instagram!