McLaren in fantastic financial shape, Brown assures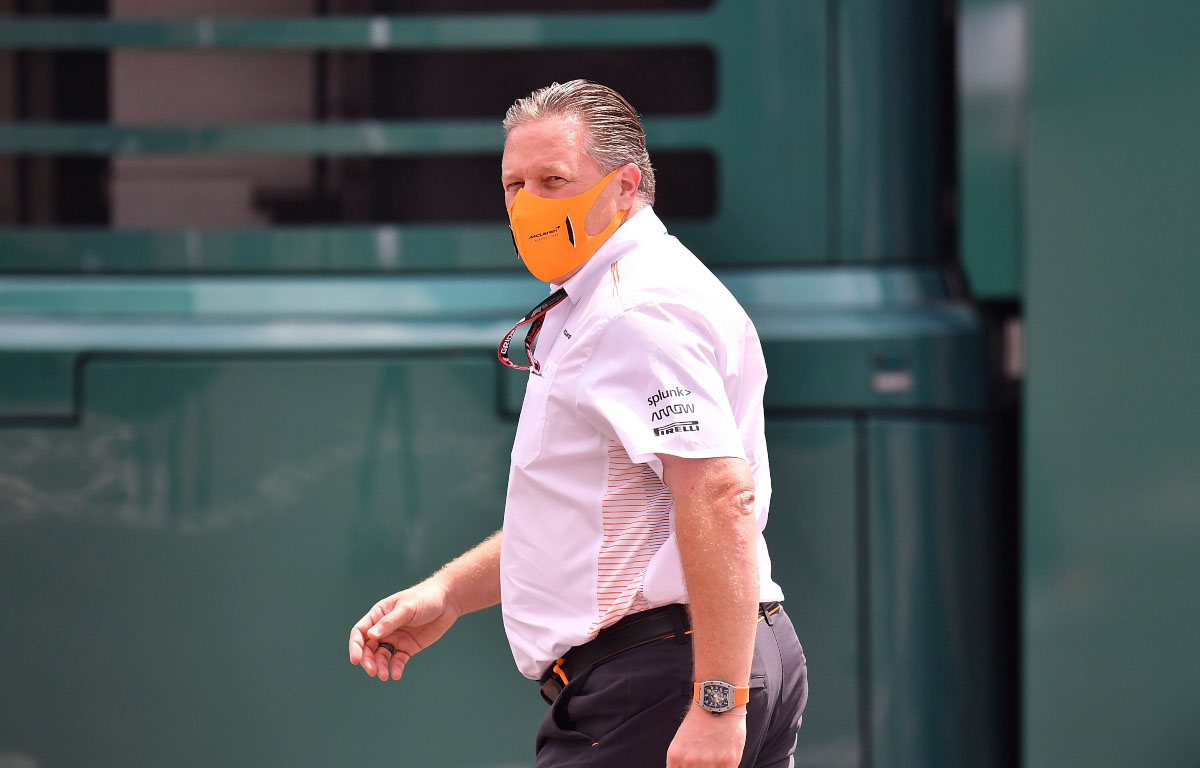 McLaren Racing CEO Zak Brown made it clear that the Formula 1 team is doing great, both financially and in terms of on-track success.
The onset of the global pandemic in early 2020 hit the wider McLaren Group hard, which announced a layoff of 25% of its workforce, while reports surfaced that the company were looking for loans to provide a cash injection, ultimately securing £150m from the National Bank of Bahrain.
A minority stake in McLaren's F1 team was also sold to US consortium MSP Sport Capital in a deal worth £185m.
In the following year the McLaren Technology Centre base was sold to Global Net Lease for £170million, with the facility then leased back to McLaren, while in the summer of that year Brown stated that £550m-worth of new investment had been secured.
That reportedly came mostly from a deal with Saudi Arabia's Public Investment Fund [PIF], along with contributions from McLaren Group's majority owner Mumtalakat, and other investors.
Brown assured though that McLaren are now very much on a stable footing financially, with the F1 team benefiting greatly from its partnership with MSP, a collaboration that is now just over a year into existence.
As quoted by Motorsport-Total.com, he said: "We are in great financial shape.
"Our sales are growing rapidly. I think we have announced more commercial partners than any other Formula 1 team.
"MSP has given us the financial resources we need to become profitable.
"They were a very stabilising factor within the racing team both fiscally and emotionally. They are great partners. They are sports investors and want to win. They understand the sport because Formula 1 is a unique business. So we couldn't be happier after a year."
McLaren's on-track success has also played a huge part in boosting morale within the F1 team said Brown.
In 2020 the team secured P3 in the Constructors' Championship, and despite slipping a place in 2021, they returned to the top step of the podium as Daniel Ricciardo claimed victory at Monza, with Lando Norris making it a one-two for the team.
That was the first McLaren one-two in Formula 1 since Canada 2010.
"With the results on and off the track and the investment, the morale in the team has never been better," Brown stated.
PlanetF1 Verdict
Brown reveals finance boost for McLaren
McLaren CEO Zak Brown says the team are now making good profit.