McLaren picked up pieces for Alonso/Indy deal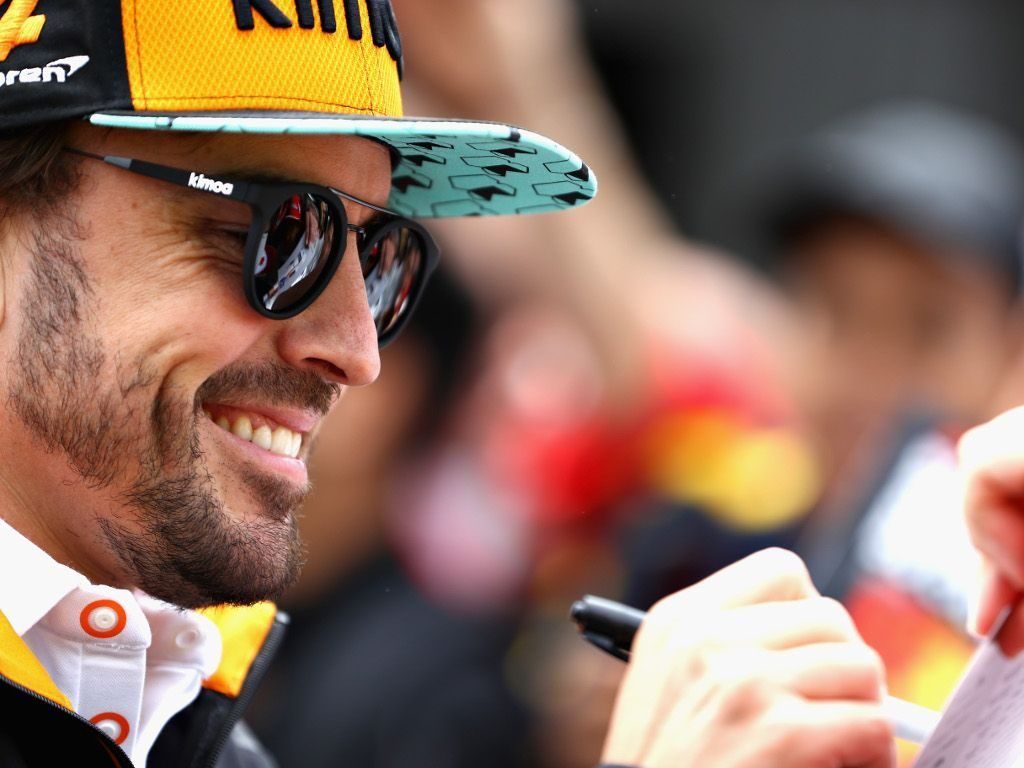 McLaren was quick to pick up the pieces, and the sponsorship, after Fernando Alonso's Indianapolis 500 deal with Andretti Autosport collapsed at the 11th hour.
Alonso was in talks with Michael Andretti about a 2020 Indy 500 drive as the double F1 World Champion chases the final piece in his Triple Crown.
There was even sponsorship in place through longtime Andretti Autosport sponsor, Ruoff Mortgage.
The deal, though, was nixed at the 11th hour by Honda's big bosses in Japan, who are possibly still smarting over Alonso's "GP2 engine" criticism at the 2015 Japanese Grand Prix.
Left with few possibilities for an Indy drive, Alonso and McLaren announced on Tuesday that they would once again be teaming up.
Alonso tried to enter the 2019 Indianapolis 500 with McLaren as a single-car entry but that fell short in qualifying.
This season he will be joining the full-time Arrow McLaren Chevrolet team, one of three drivers in action for the new team.
Explaining how the deal came about, McLaren CEO Zak Brown says he just picked up the pieces, including Ruoff Mortgage, after Alonso and Andretti didn't work out.
He told Motorsport.com: "Obviously [Ruoff] are a partner of Michael [Andretti] and Michael's a friend of mine, and a partner in Australia [the Walkinshaw Andretti United Autosports team in Supercars], and as I guess he was having his conversations with Fernando, Ruoff was looking for something with big impact and exposure.
"When Fernando and Michael didn't get a deal put together, Ruoff asked Michael if he would mind them going where Fernando goes because they know he's going to draw a tremendous amount of attention.
"Because Michael has all of his title sponsor deals done, he couldn't offer something as significant as the branding and title sponsorship that Fernando will generate.
"So he gave us his blessing and we have a deal with Ruoff and we're excited to have them with us for the Month of May."
Brown is hoping Alonso's past Indy experience, which includes an Andretti Autosport drive at the 2017 event, will help McLaren and its two young drivers, Patricio O'Ward and Oliver Askew.
"Having spoken with Fernando, I think he's now had one-and-a-half years of experience at Indianapolis and he likes having very competitive team-mates," said Brown.
"I think Pato and Oliver will be very fast, and he's very confident in his own abilities and has enough experience in racing that he will be just fine."nning!"
Follow us on Twitter @Planet_F1 and like our Facebook page.