McLaren: Ferrari veto is simply outdated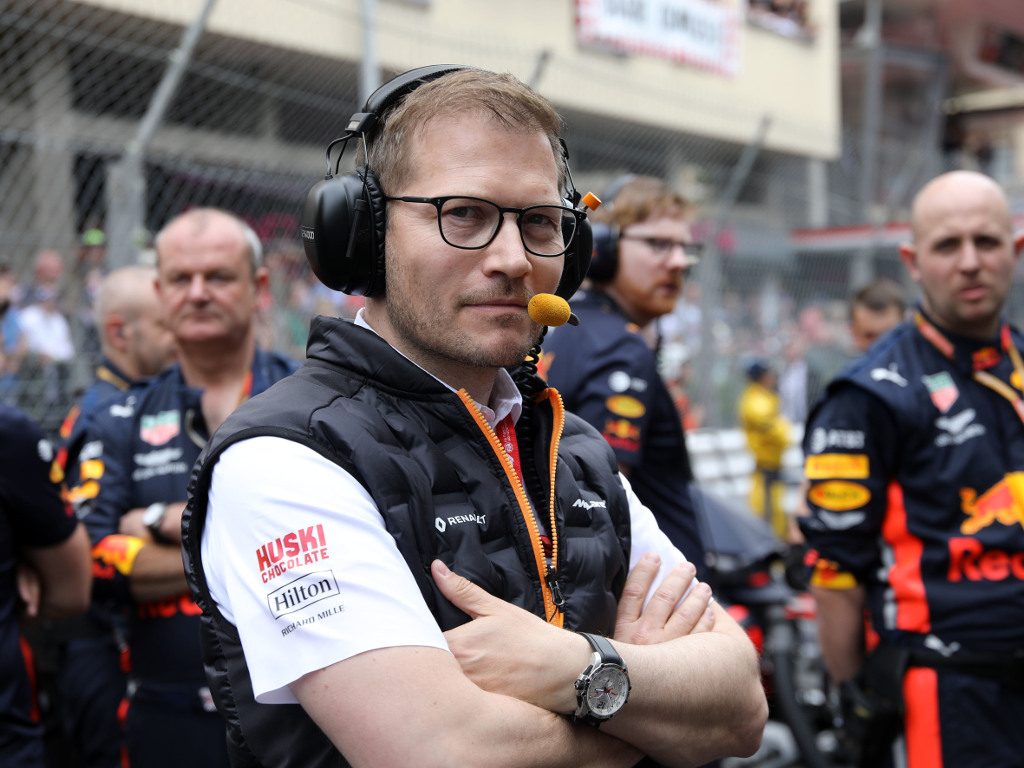 McLaren have again urged Liberty Media to axe Ferrari's veto when writing up the 2021 Concorde Agreement.
The Concorde Agreement is the document by which Formula 1 as a whole is governed.
And, up until today, it includes a concession for Ferrari, the sport's longest-serving team.
Under the Agreement Ferrari have the right to veto any decision that they do not agree with.
But while the Scuderia have seldom used this, McLaren team boss Andreas Seidl says it shouldn't even exit.
"We have a clear opinion," said the McLaren boss.
"I don't think we need any other team to represent us in any forums.
"I think it's simply outdated and we hope that this doesn't exist anymore from '21 onwards."
Follow us on Twitter @Planet_F1 and like our Facebook page.