McLaren call for FIA intervention in tyre row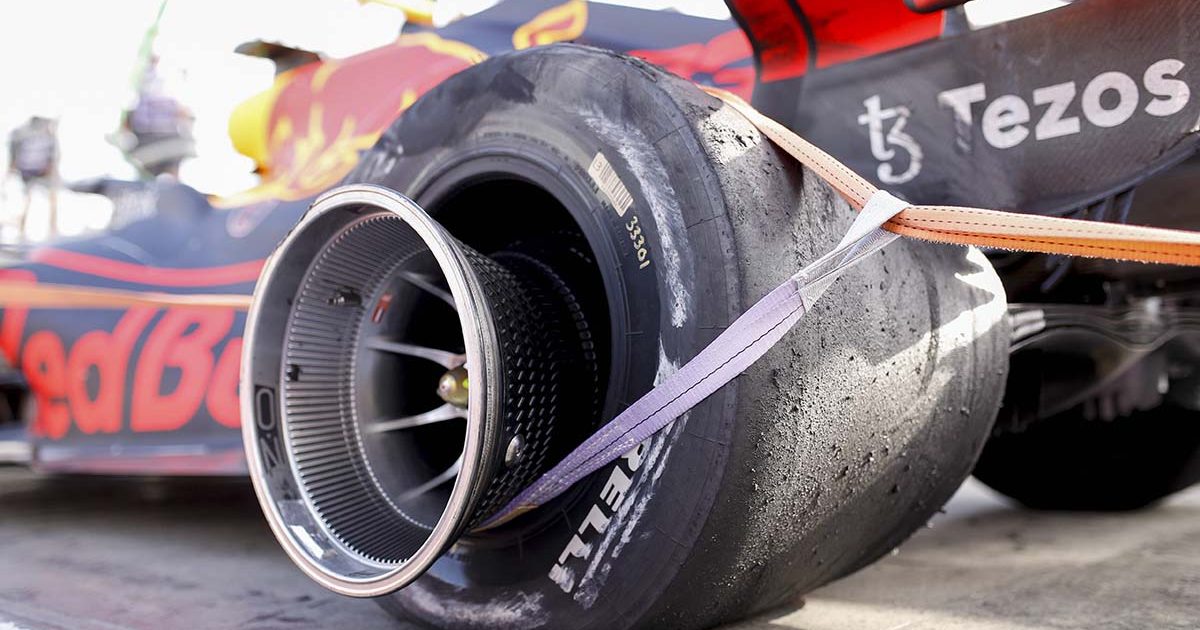 McLaren has called for the FIA to do something about the lack of transparency from parties involved in the post-Baku tyre fallout. 
Both Lance Stroll and Max Verstappen crashed out at the Azerbaijan Grand Prix after suffering sudden tyre failures, with their teams receiving no prior warning.
Pirelli conducted an investigation in the aftermath and stated that there were no faults with the tyres that caused the failures, but that they were instead due to the pressures that Aston Martin and Red Bull were running them at.
Both teams then quickly released their own statements denying any wrongdoing on their parts.
McLaren team boss Andreas Seidl says that the FIA needs to step in and ensure things are made more transparent by all involved so that everyone can understand what actually happened.
"That needs to come from the FIA because they have the power to decide what needs to be made transparent here in this case," he said at Paul Ricard.
"But in the end, it involves both parties who were involved in what happened there.
"There are assumptions as to what actually happened. There is a lot of criticism towards Pirelli but in the end, it's not something we support because Pirelli has produced a safe product for this year.
"In Baku, if you were running the car within the regulations and following the prescriptions from Pirelli there was no issue with the tyres.
"That's why I feel it would be important for the entire paddock to have transparency in understanding what actually happened and what was causing these failures in the end."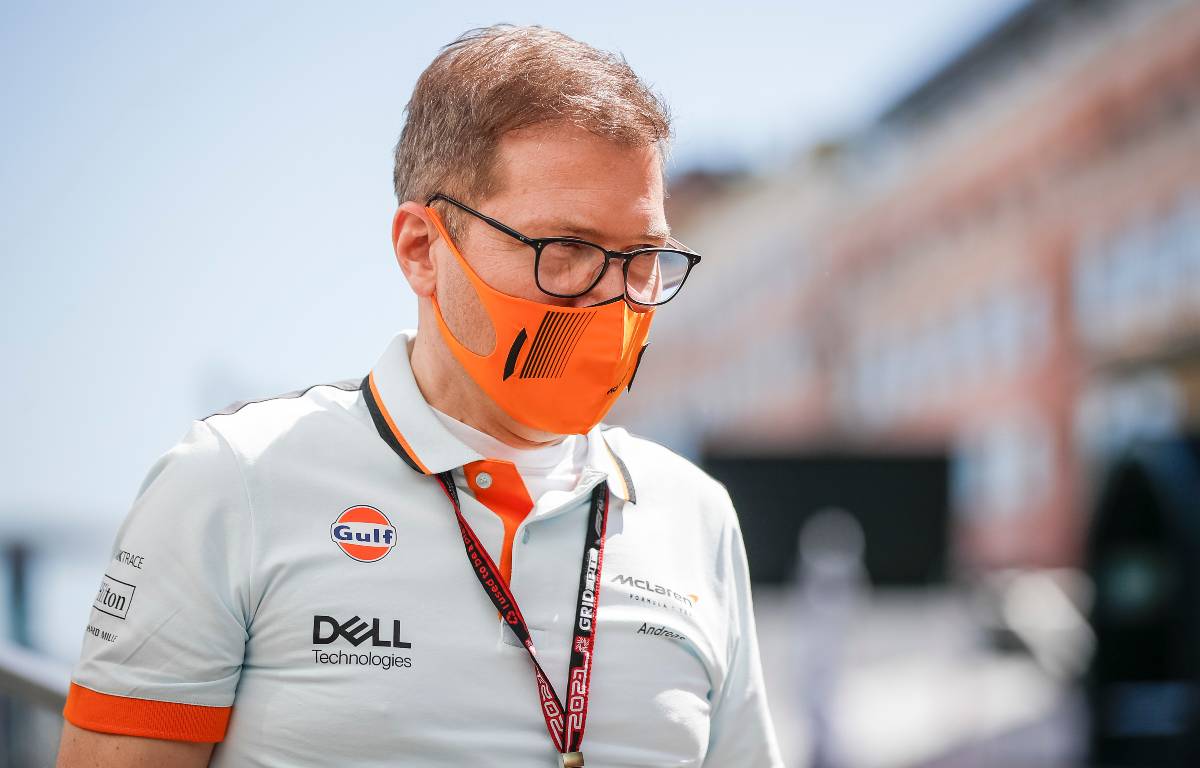 Check all the latest 2021 teamwear via the official Formula 1 store
The governing body has issued a technical directive for the French Grand Prix to clarify the rules in terms of tyre pressures.
Seidl supports this action but says that it shouldn't have been necessary as the rules were already clear enough.
"From McLaren's point of view, we definitely welcome the activities on the FIA side to put these verifications out at the same time, but they weren't really needed. The regulations were clear before," he said.
"There is a clear reason why we get the prescriptions from Pirelli and why these regulations are in place.
"We as a team are fully aware of that and we know we have to act responsibly with these prescriptions within the regulations to ensure we don't put our drivers at risk."
Follow us on Twitter @Planet_F1, like our Facebook page and join us on Instagram!