McLaren to keep pushing with one more major upgrade to come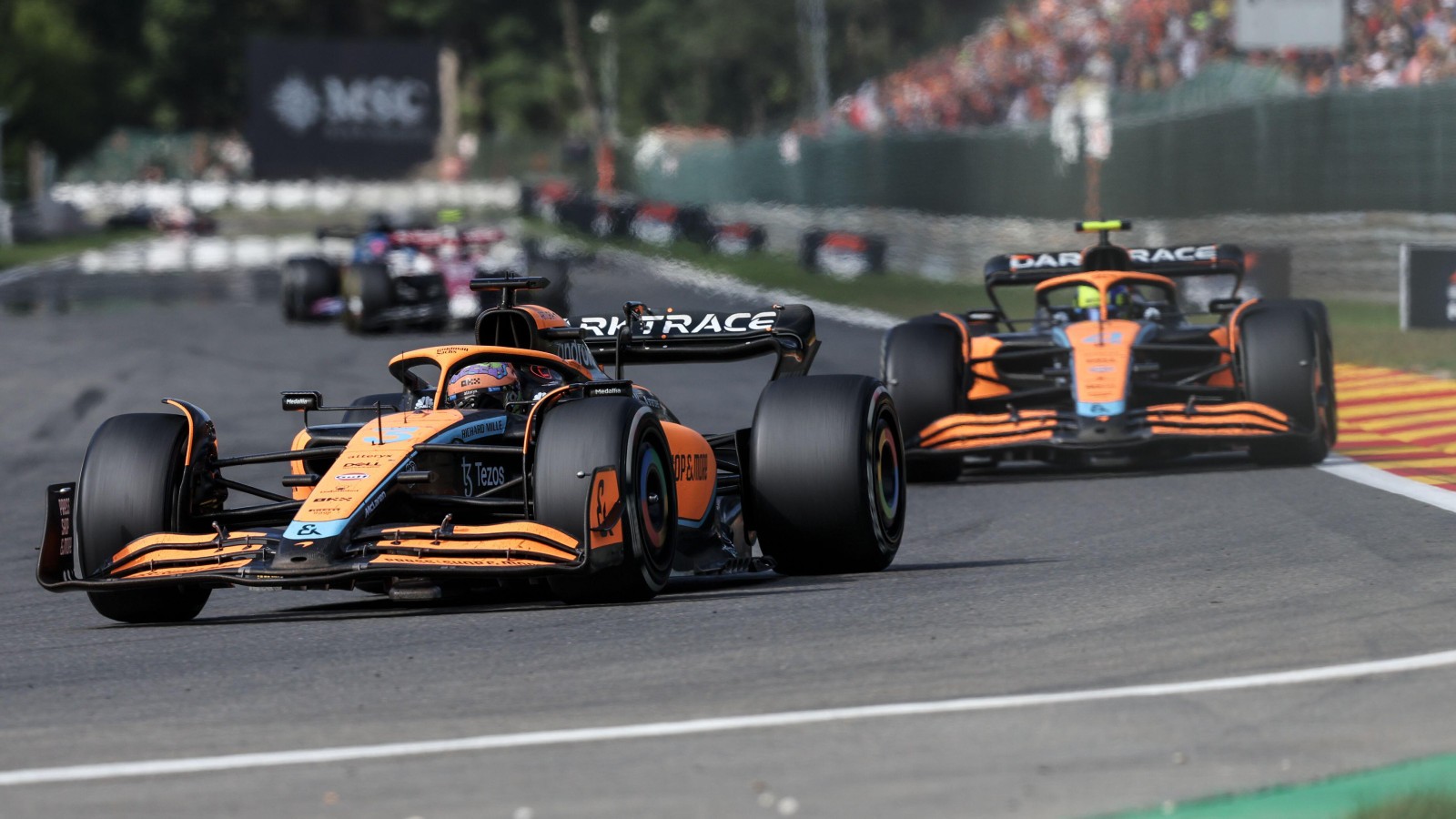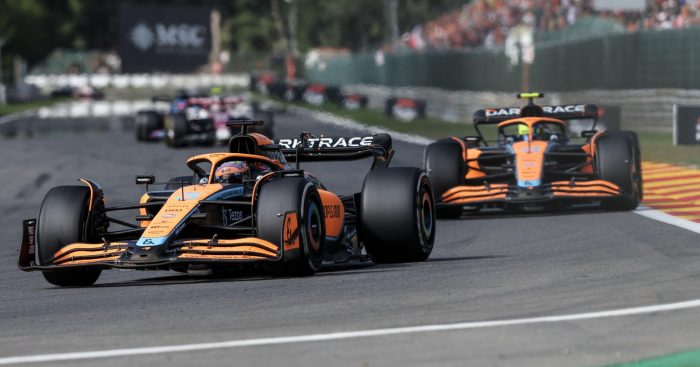 McLaren technical director James Key has explained the "aggressive approach" to the team upgrading the MCL36, and expects there to be one final major upgrade to come before the end of the season.
McLaren are currently locked in a tight battle with Alpine to secure fourth place in the Constructors' Championship, with millions of dollars of extra prize money available for the team which comes out on top between the two.
Lando Norris has dominated the in-team battle with Daniel Ricciardo this year, but said the two team-mates are still sharing new parts as they are brought to the car, with McLaren taking the "opposite" approach to casting number one and number two roles between their drivers.
The technical director revealed that development has not yet stopped on their current car, and they are looking to progress in the same way Red Bull, Ferrari and Mercedes have done so far this season.
"With regards to the actual packages of updates we've done, it has been an aggressive approach," Key said in a Q&A on McLaren's website.
"For each development step, we have done a lot of work on them, and they last for a duration of five or six races, and each package has then worked as planned, producing several tenths of performance each step, so we're happy with that.
"We've got another new package to come, which we are working on now, and then there will be a few minor ones to follow in the remaining races. I would say that we've brought a lot to the track and we've gotten what we wanted from it.
"However, I think the standards that we've seen within the top three teams show what you've got to be able to achieve."
Like the rest of the field, McLaren are still some way behind the top three in the Constructors' standings, and Key explained that having a strong baseline of performance opens up more possibilities in terms of the upgrades they bring to their cars – and he hopes to see McLaren in the same position in 2023.
"If you start the season with a competitive car, you can adapt your development plans from there and do less than what we have done whilst being more focused on the areas that you feel will be the most prolific," he said.
"That's where we want to be next year, as we wouldn't be able to maintain this aggressive level of development because it's full on.
"We can learn a lot from this year, and the team have done a great job to achieve what they have."
Read more: Five key takeaways from the announcement of the F1 2023 calendar