McLaren believe the financial implications of the global health pandemic on Formula 1 will continue through to next year.
Like pretty much everything in the world, F1 has been greatly affected by the pandemic. The 2020 race calendar was drastically altered, reduced to 17 events, with the season not having started until July and being focused exclusively on Europe and the Middle East.
After a comparative lull in midsummer when numbers of cases and deaths began to fall, a recent resurgence of the Covid-19 virus means the worldwide uncertainty will go on for the foreseeable future.
Zak Brown, CEO of McLaren Racing, does not envisage things changing any time soon from an economic perspective but insists his team are "braced" for what lies ahead.
"I think Covid continuing is a major concern to everybody beyond Formula 1 and McLaren," said Brown, quoted by RaceFans. "It's obviously been financially devastating to the world.
"I'm anticipating some Covid impact into 2021. I don't personally believe December 31st will come and go and on January 1st it's a new day, it's behind us.
"So we are already braced for some Covid impact. Certainly, we hope, not to the level of this year when we stopped racing.
"But we've realised there could be softness in the marketplace and I think we, as McLaren, are well prepared and anticipating that."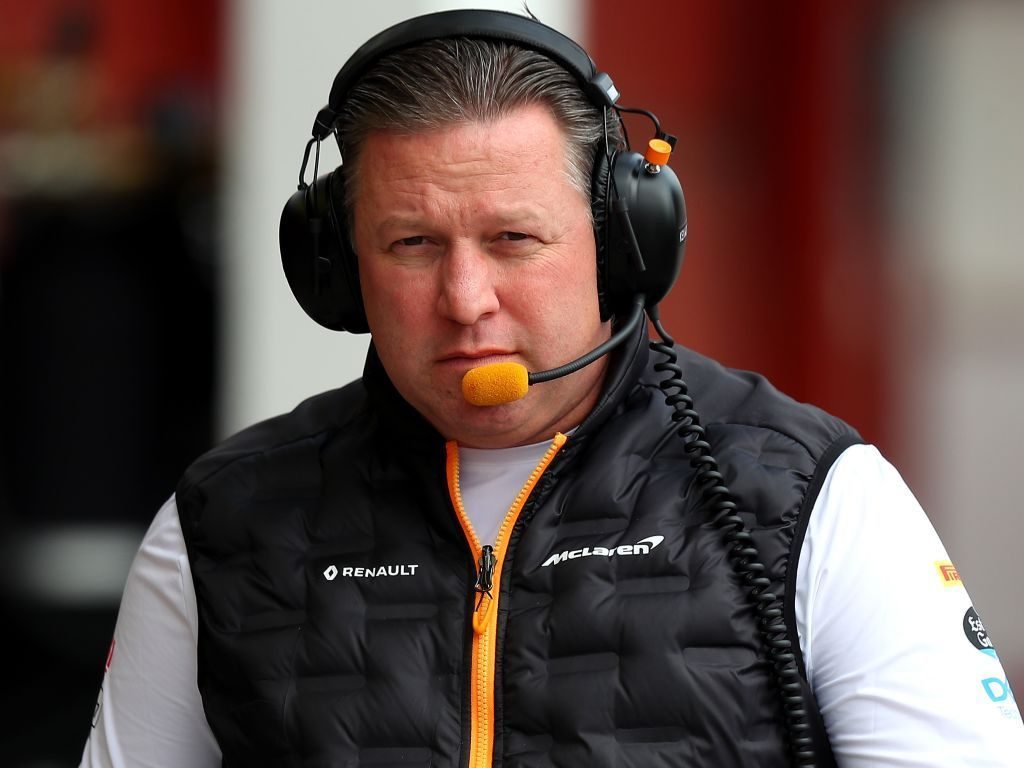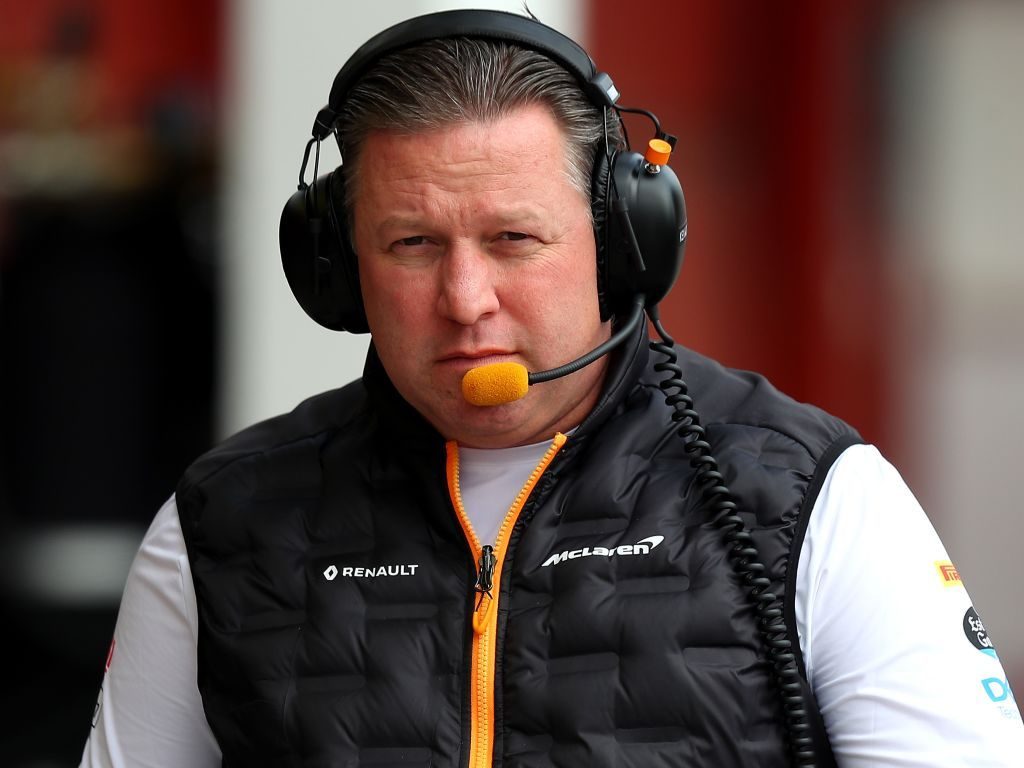 Get your hands on the official McLaren 2020 collection via the Formula 1 store
Formula 1 made a series of rules changes to drastically reduce teams' costs for 2020 and Brown said the sport may have to make further adjustments next year, notwithstanding the budget cap that is being introduced.
He added: "At the end of the day, if it does rise again we'll just have to react accordingly. But I'm confident the industry will do what we did this year, which is react as a whole, because what hurts one F1 team will ultimately hurt all 10 F1 teams.
"So I think we'll align again if some new actions need to be taken to address the issue again."
In terms of their own situation, Brown also said this week that McLaren are aiming to boost their current total of 41 team sponsors – 16 of which are branded on the car – by attracting more from the Asia region.
Also, it has emerged that McLaren Group plan to sell and lease back their HQ in Woking in order to raise £200million – something which their F1 team principal Andreas Seidl said will have no impact on the team itself.
Follow us on Twitter @Planet_F1, like our Facebook page and join us on Instagram!