McLaren fined £650,000 over the death of a senior engineer in 2016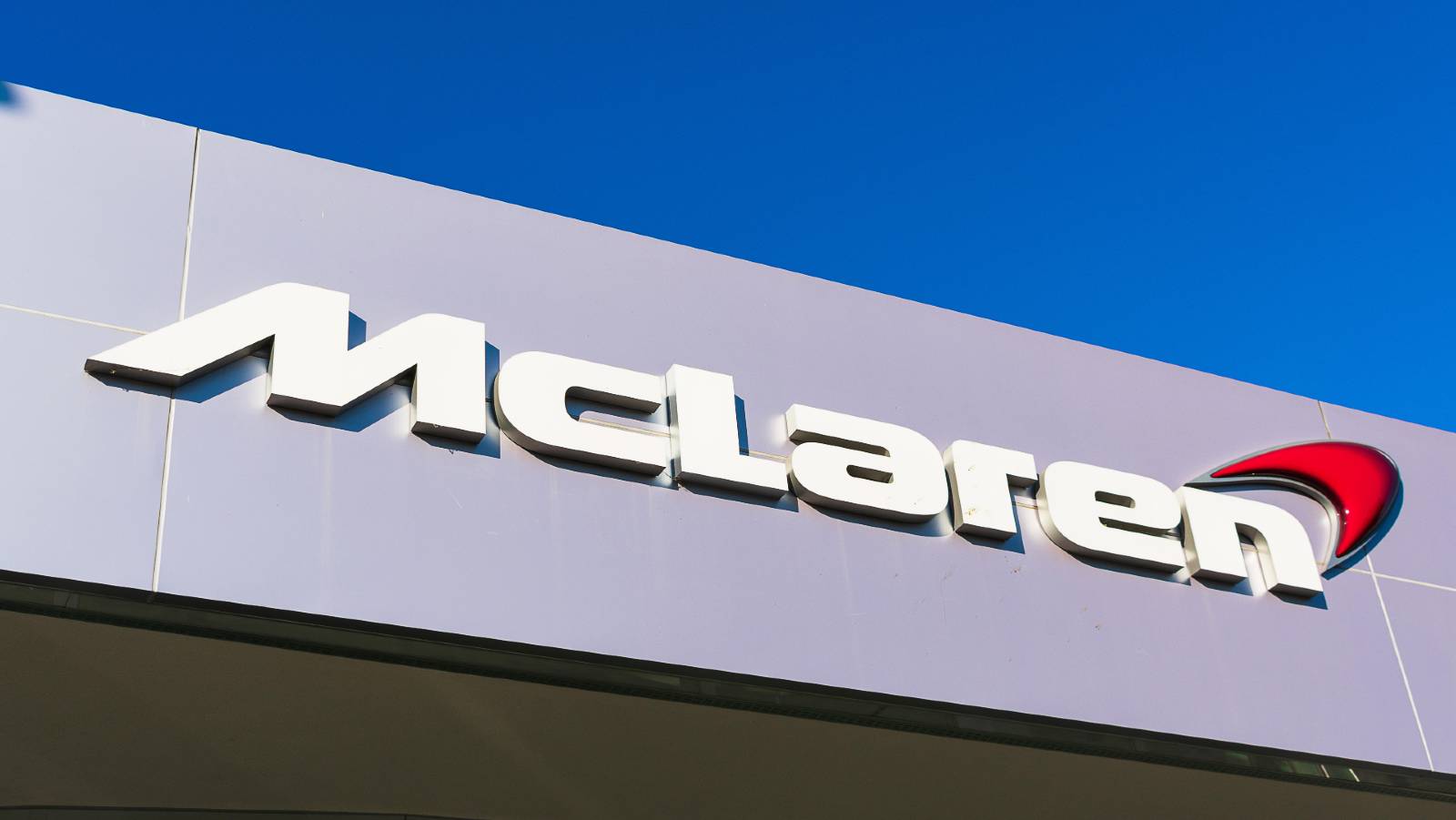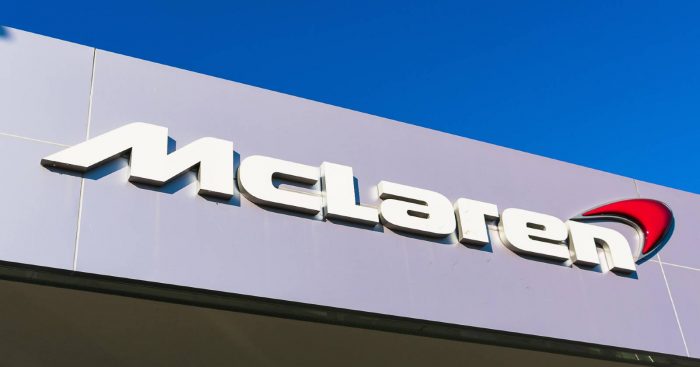 McLaren Services, a division of the McLaren Formula 1 team, has been fined £650,000 after being found guilty of two health and safety charges resulting in the death of senior engineer David Oldham.
Inspecting the Formula 1 team's motorhome in October 2016, the mobile building that's taken to grand prix weekends, he fell from height.
Found on the floor of the warehouse, the 55-year-old was taken to the John Radcliffe Hospital in Oxford where he passed away the following day.
During a trial at Reading Crown Court, the jury heard that Oldham had been working on a level with exposed edges while inspecting the motorhome's ceiling, something he'd already done five times prior.
The court learnt that while people had been advised to stay two metres from the edge, that was not in the official written document.
McLaren were found guilty of two health and safety violations, the company's McLaren Services' division handed a £650,000 fine.
Sentencing Judge Amjad Khan said as per the Slough Observer: "This case involved sadly the death of Mr Oldham. The victim statement was heartfelt and heart wrenching, the whole family has been denied companionship of Mr Oldham.
"The court offer their sympathies and condolences to Mr Oldman's family.
"For reasons unknown, Mr Oldham fell. It's a puzzling part of the case – which floor was he in on? What was he doing at the time? Was he on the stepladder? There's a complete absence of evidence.
"Those working on the ground floor saw him falling. There was no shouting, no movement, he simply fell."
McLaren were also asked to pay £110,000 in legal costs.
McLaren Services updated their health and safety policy in December 2016.