McLaren fined for unsafe release of Lando Norris during Dutch Grand Prix qualifying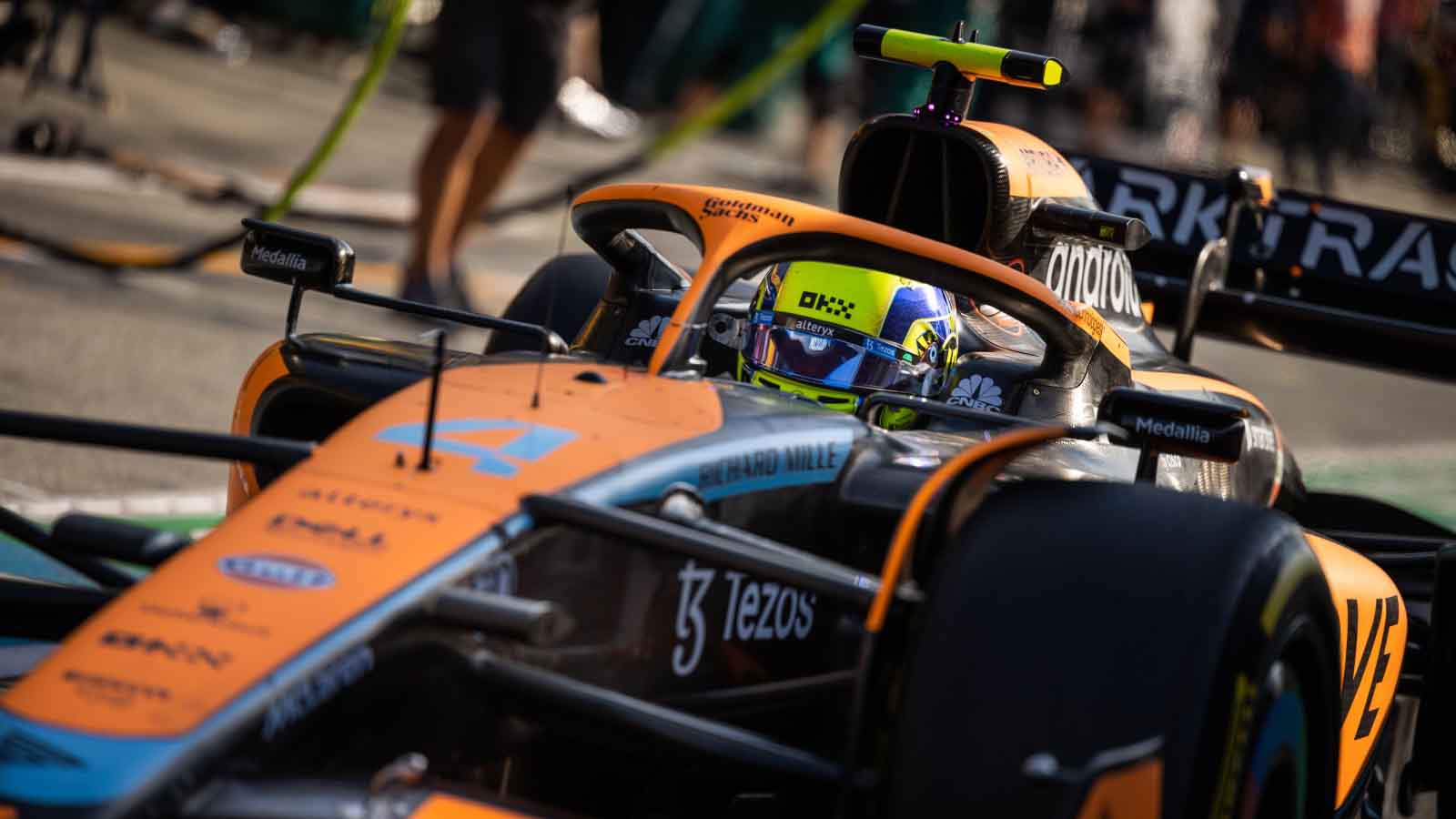 McLaren have been hit with a €5,000 fine after the team unsafely released Lando Norris into the path of Yuki Tsunoda during Q1 at the Dutch Grand Prix.

The AlphaTauri driver had to hit the brakes to avoid a collision with the McLaren as he was heading back to his garage while Norris was making his way out onto the track.
Both Norris and Tsunoda reported to the stewards along with team representatives, and they found McLaren to have been responsible for the incident which resulted in the team's fine.

Both drivers ended up enjoying productive qualifying sessions, with Norris and Tsunoda making their way into Q3 at Zandvoort.
Norris will line up in seventh as 'best of the rest' behind the Red Bull, Ferrari and Mercedes drivers, while Tsunoda out-qualified his team-mate Pierre Gasly and will take ninth place on the grid following his fourth appearance in Q3 this season.