McLaren's FE entry in doubt over BMW/Audi exits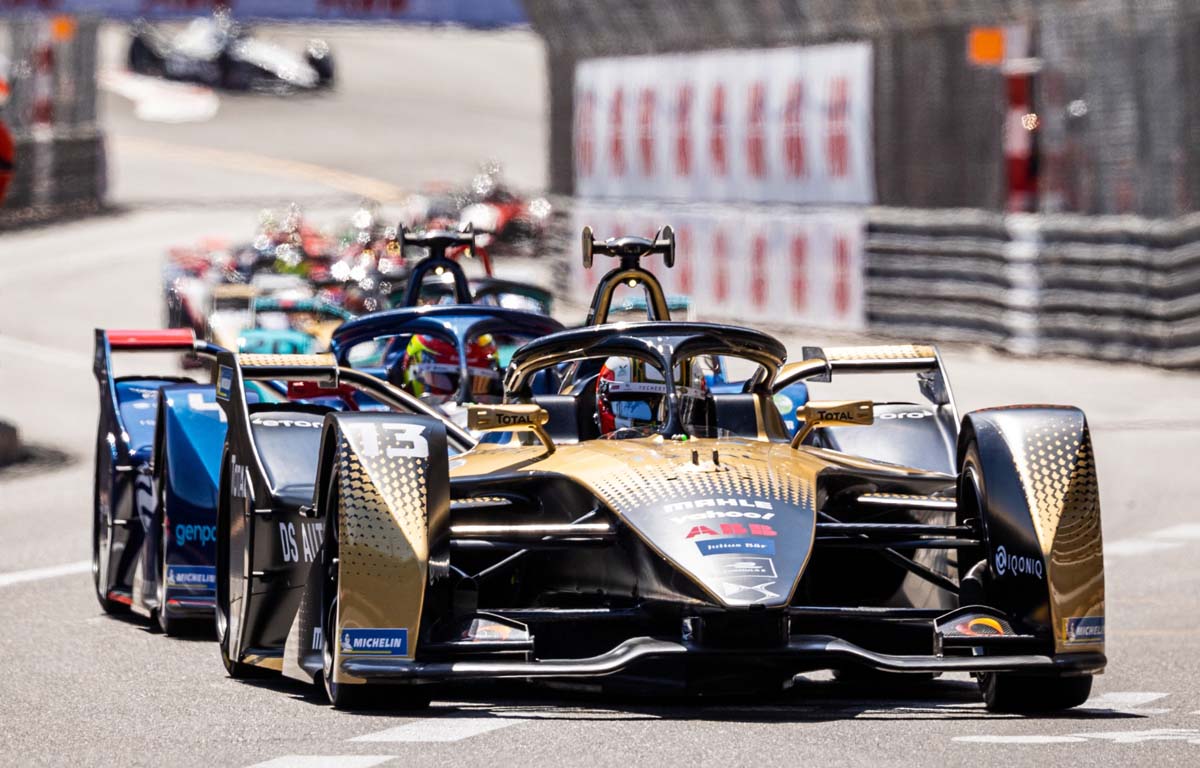 McLaren CEO Zak Brown says there's a "bit of concern" about joining the Formula E grid following the withdrawals of BMW and Audi.
In January this year, the British team secured an option to enter the category in the 2022/23 season, with Brown stating at the time that they'd monitor things and make a final decision at a later date.
Much has changed since then, with both Audi and BMW deciding to leave the sport at the end of the current campaign, removing two of the biggest names.
Due to that, as well as the question mark regarding a cost cap, it seems that Brown and McLaren are now having second thoughts about joining the grid.
"On Formula E, we are looking to see how it continues to develop," he said as per GPFans.
"Obviously, with Audi and BMW leaving it's a bit of a concern. We're not quite sure what Mercedes is going to do and when we make a decision, is it commercially viable? We're still looking at that.
"Is it operationally distracting? Formula E teams are becoming quite big now. They're talking about putting a cost cap. That is not yet done but a Formula E team is 60-70 people and currently doesn't have a cost cap
"So we don't yet know if it is going to be economically viable without a cost cap. I don't think it is."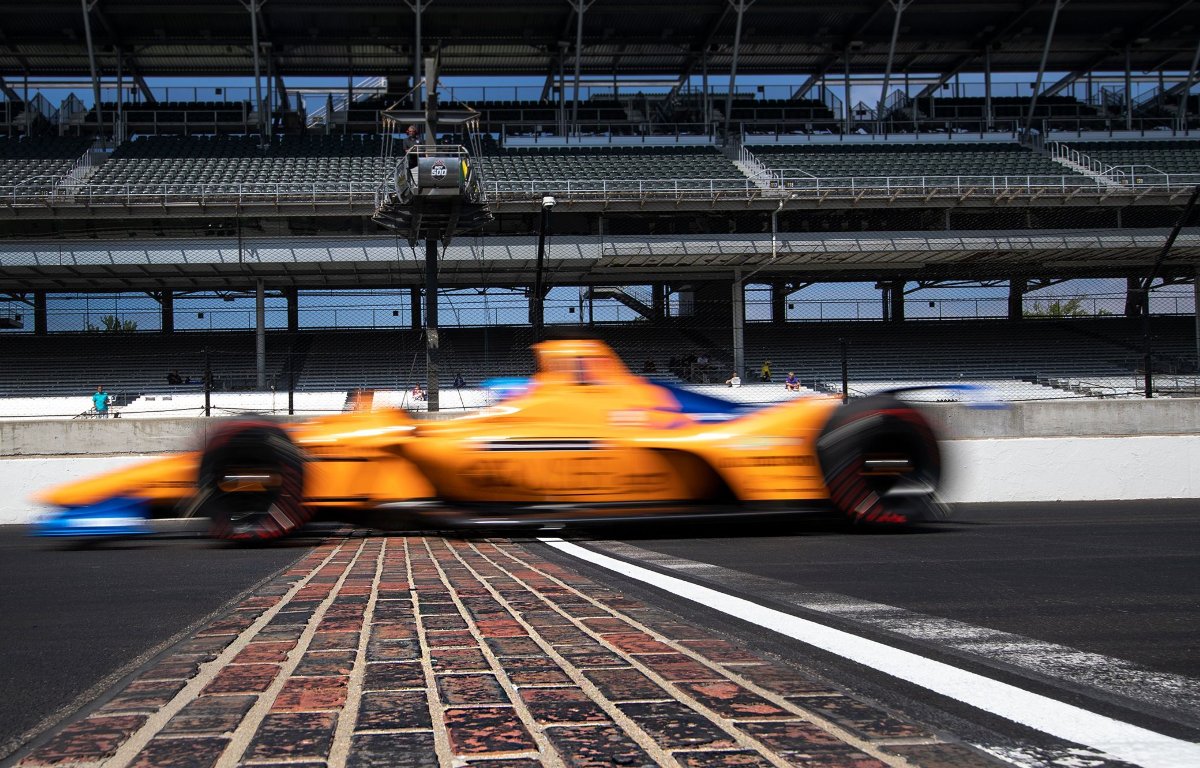 Stand out from the crowd with McLaren merchandise via the official Formula 1 store
Since the American came aboard, the British team have branched out far beyond F1, returning to IndyCar and confirming they'll enter Extreme E in 2022.
He says that the fact that they're participating on so many fronts will be a factor in the decision to join Formula E or not, and feels it's all about timing.
"With all that we have got going on with IndyCar, with Extreme E, is it something that we feel the timing is right?" he added.
"So we like what Formula E stands for, we like the racing. We have been participating as the supplier, so those are the things that are in our consideration set."
"It was always our intention to make a decision by the end of the year for season nine which we are still on course to make a decision."