Lando Norris has heaped praise on McLaren for how they have helped him during his debut season in Formula 1.
After taking the runner-up spot in the 2018 F2 Championship, the 19-year-old graduated to Formula 1 with McLaren for 2019 and is already coming good for the team.
His haul of twelve points from the first five rounds this season has helped McLaren to best-of-the-rest P4 in the Constructors' Championship, and he's credited the team for helping him prepare for and flourish in Formula 1 on and off the track.
"I think they've gone out of their way this year," he told Motorsport Week.
"Everyone within the team, from the mechanics to everyone in the factory, from what I've seen, not just because I'm the driver this year, but from what I've seen, it seems like they've put more effort or more work into trying to help me as a driver or the drivers to be more prepared, to be in a better situation going into every race.
"So having the support from everyone, the bosses, whoever within the team, definitely makes it much easier for me as a driver.
The British rookie also spoke of how McLaren have somebody in place to help with mind management – something very important in your maiden Formula 1 campaign.
"It's something I have worked on. I have someone I see to help with those situations, to put myself in a better place," he explained.
"So it's definitely something I've already worked on and will continue to work on. But at the same time, it's something that will also just come naturally with having more races and having results like I have done.
"And obviously as well, people telling me if I've done a good or a bad job."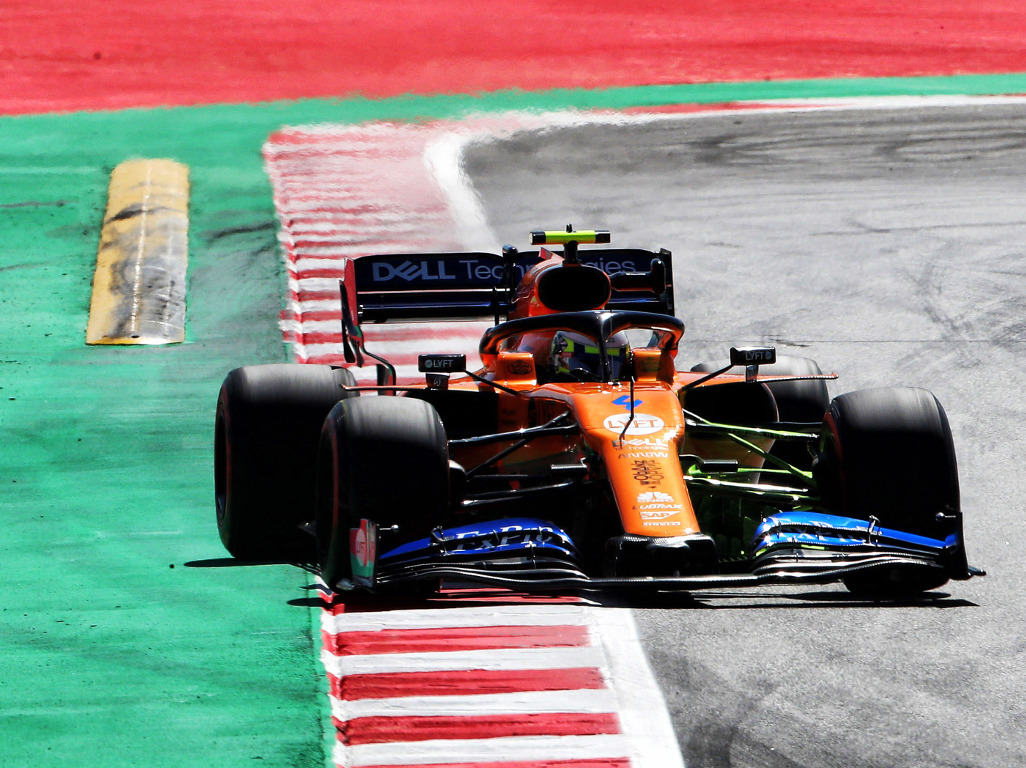 McLaren CEO Zak Brown said he is consistently impressed with how nothing seems to faze Norris.
"Lando has matured a lot, he is 19 years old and he is very calm," Brown told Motorsport Week.
"One of the many things that had impressed us the first time we went into FP1 and now here he is in a Formula 1 car, the big time, and he wasn't really any different from when I saw him on a Formula Renault grid. He wasn't fazed. He is humble and he is confident and he knows he is learning.
"He admits where he might not know something and can improve so what you see is what you get in his personality. He is gaining confidence in and out of the race car so it is quite exciting to work with him."
Follow us on Twitter @Planet_F1 and like our Facebook page.