McLaren and Gulf will not continue partnership beyond 2022 season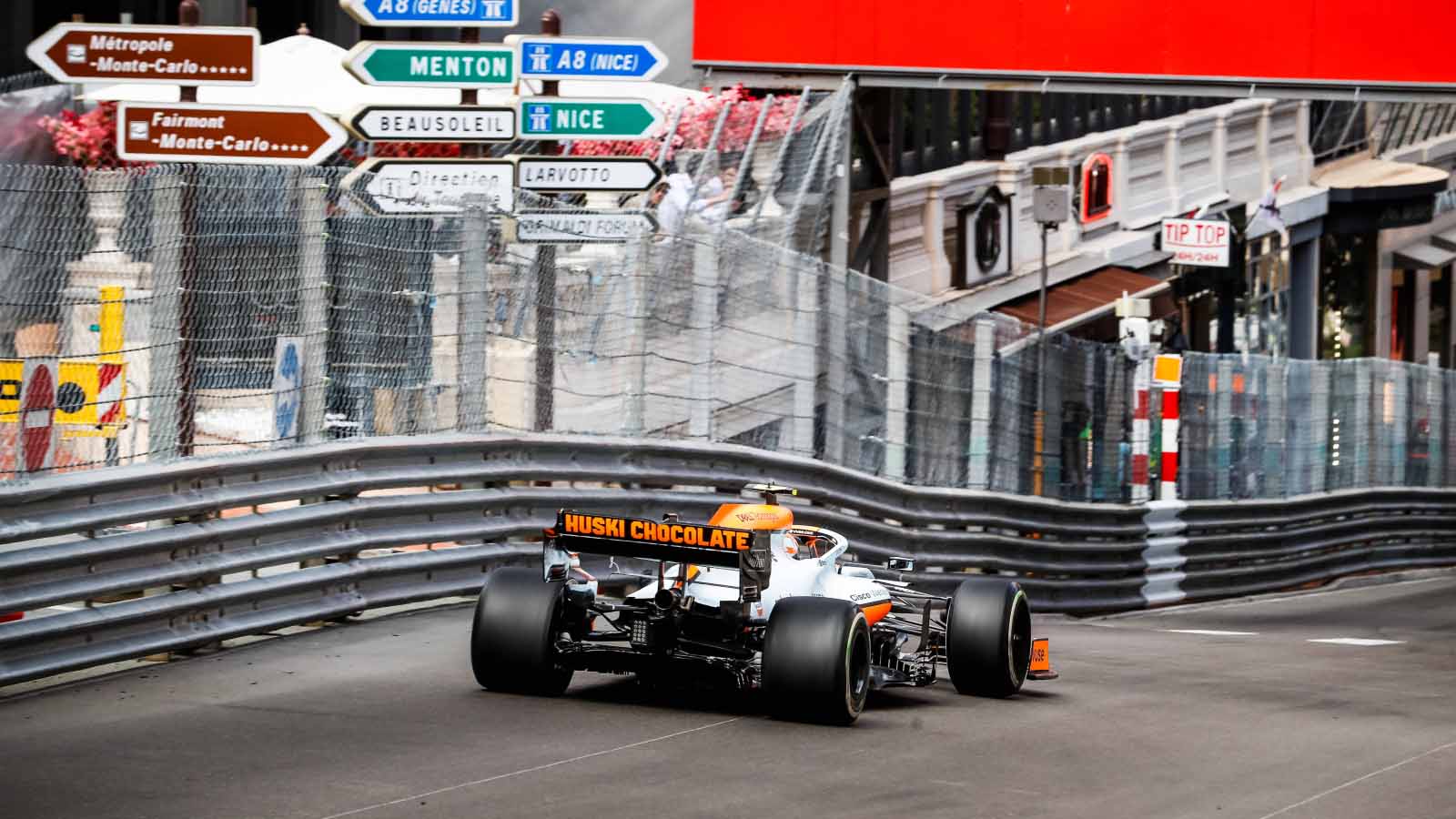 McLaren Racing and Gulf Oil International have confirmed the end of their partnership with the close of the 2022 season.
McLaren and Gulf reunited back in July of 2020, this a partnership which stretched far further back in time to the late 1960s and early 70s.
Their first stint together ran from 1968 to 1973 in both Formula 1 and Can-Am before they again joined forced at the Le Mans 24 Hours in the 1990s, where the famous McLaren F1 GTR would run in Gulf colours throughout that decade.
McLaren and Gulf would also team up to give us one of the best-looking one-off Formula 1 liveries yet which adorned the MCL35M at the 2021 Monaco Grand Prix.
Inspiration was taken from that when creating the livery for McLaren's 2022 challenger, the MCL36.
McLaren Racing CEO Zak Brown explained that although this feels like a "natural end point" for their partnership with Gulf, history shows that McLaren are not against the idea of reunions with "old friends", potentially leaving the door open for further opportunities down the line.
"Our long-standing relationship with Gulf has featured throughout the history of McLaren Racing," said Brown.
"We have recorded so many iconic moments together, including our celebrated Monaco livery in 2021. Although this feels like a natural end point to the partnership, there is always room to welcome back old friends as we have done previously."
Gulf Oil CEO Mike Jones added: "We are extremely proud of what we have achieved with McLaren during our historic partnership.
"While we have shared many incredible moments, including the iconic Monaco livery and our bespoke sell-out merchandise collections, the true reward came from engaging with the unparalleled passion of the fans and putting them at the heart of everything we did.
"We will look back with great fondness at all the memories we made and are excited for what the future has in store."
McLaren will sport a new driver line-up for the 2023 season, Lando Norris remaining for his fifth season with the team, while Oscar Piastri takes over from Daniel Ricciardo as the Brit's team-mate.
There are high hopes for Piastri, who won the Formula Renault Eurocup, Formula 3 and Formula 2 titles in consecutive seasons on his way to Formula 1.
Read next – Otmar Szafnauer: Ocon and Gasly a better Alpine pairing than Ocon and Piastri