Three F1 team personnel showing fever signs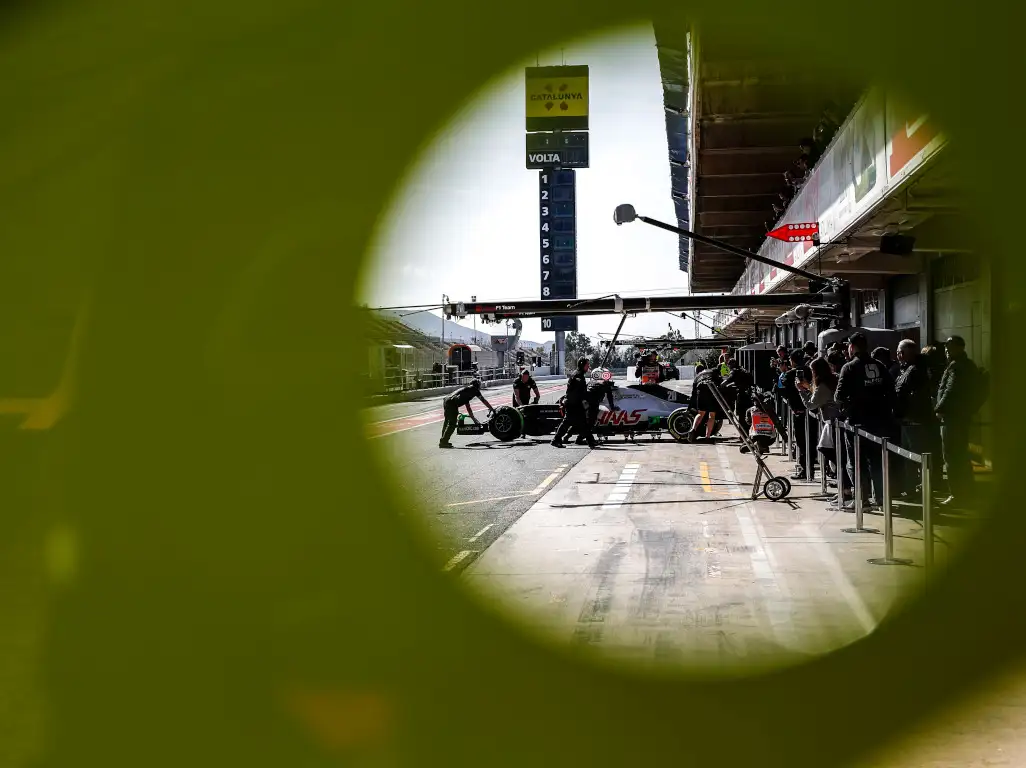 McLaren and Haas staff are at the centre of coronavirus fears after three staff members were self-isolated after showing signs of the virus.
McLaren and Haas arrived in Melbourne this week for the start of the 2020 F1 season.
Formula 1 and the Victorian government had made the call to continue with the Australian Grand Prix despite the global outbreak of the coronavirus.
However, arriving in Melbourne, one member of the McLaren team and two of Haas' team members were reportedly showing signs of the virus.
The trio were all tested and are awaiting the results.
In the meantime they are in self-isolation at their respective team hotels.
Reports claim they may be there as long as five days as they await the results.
Meanwhile the Aussie GP organisers have cancelled all autograph sessions to limit the drivers contact with the public.
"In the current environment, the Australian Grand Prix Corporation wishes to advise fans of a change to the format of both the autograph sessions and the operations of the Melbourne Walk as they relate to both Formula 1 drivers and Supercars drivers," read a statement from the AGPC.
"Autograph sessions will now be conducted as Q&A interview sessions.
"Drivers will continue to utilise the Melbourne Walk but will not be closely interacting with fans for selfies, autographs or other direct engagement.
"We thank you for your cooperation and understanding."
Earlier this week Formula 1 announced that it would be taking a 'scientific approach' to the outbreak, setting out designated quarantine points at all race venues.
"Dedicated teams of experts will be deployed at airports, transit points and at circuits to safeguard personnel, focused on the diagnosis, management and extraction of suspected cases," it said.
"Bespoke quarantine points are being installed by promoters for any suspected cases."
The statement added: "Due to the fluid nature of the virus, F1 will continue to take a scientific approach to the situation, acting on daily advice from the official health authorities and the advice or measures each host promoter may enact.
"For F1, the FIA and all teams and promoters, the safety of our people is at all times paramount."
To date the only grand prix that F1 has cancelled is the Chinese race with Wuhan the centre of the outbreak.
Follow us on Twitter @Planet_F1 and like our Facebook page.