McLaren had zero fear of financial collapse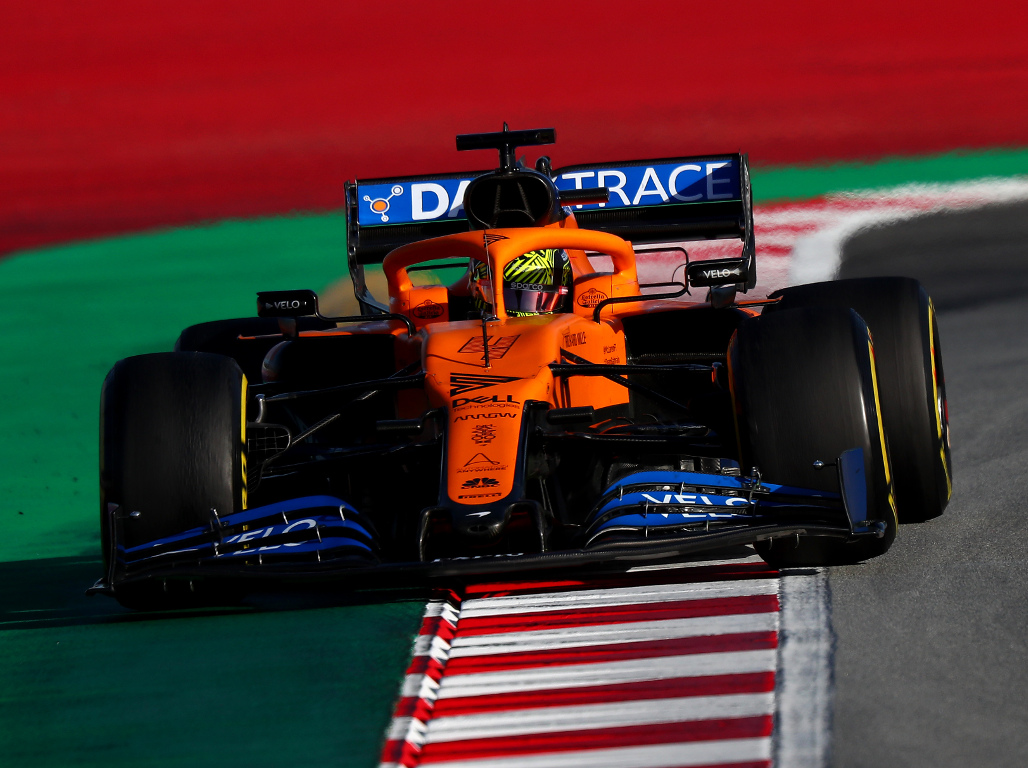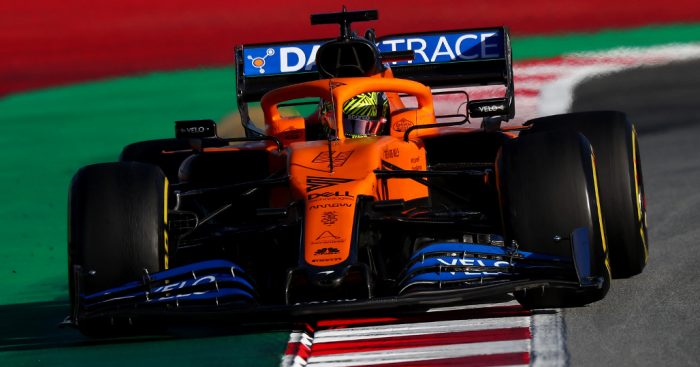 McLaren team principal, Zak Brown, has said there was never any fear that the Formula 1 team would completely collapse due to finances.
The Woking team, who completed the 2019 campaign as 'best of the rest' following a P4 finish in the Constructors' Championship, has struggled more than most over the extended off-season with the drying up of key revenue streams.
After asking the UK government for a loan and weighing up the possibility of selling a minority stake in the team, McLaren's cash flow problem was eventually resolved when the National Bank of Bahrain granted them a loan reportedly worth £150million.
But, throughout the uncertain last few months, Seidl has said that a collapse to the extent that would have seen McLaren end their Formula 1 operation was never going to be a likely scenario.
The new F1 2020 game is out on July 10! Pre-order now for PS4, Xbox One and PC
"It was a tough period for the team, steering a team through these financial difficulties we were in," Seidl told reporters, including ESPN, on a Zoom call.
"The positive news we had about the funding which is in place now, is I think an extra boost, an extra motivation for all of us who are fully focused again on what we like to do most and what we do best.
"With me and Zak [Brown] having detailed knowledge of what was actually going on, there was never a doubt of McLaren not being on the grid next year.
"It was finding the right funding which would not only get us through this crisis but also put us in the best possible position to be competitive in the future. So I am very happy with the news."
Seidl also said in the same media session that he expects Carlos Sainz to be a success once he makes the move to Ferrari at the end of the season.
"We've always had open and transparent communication with Carlos," Seidl added, as quoted by GPFans.
"After 2019, the strong season Carlos had, it wasn't a surprise for us that other teams had an interest in him.
"We knew from Carlos quite early on that he wanted to explore other opportunities, and therefore we also allowed him to explore that opportunity, and to also have clarity on our side while working on our own future with the driver line-up.
"I think with everything Carlos has shown last year, plus the experience he has from other teams before, I think he has everything to become a very good driver, and I think he has everything he needs in order to be competitive at Ferrari."
Formula 1 is almost back! Check out our preview video for the season opener in Austria: